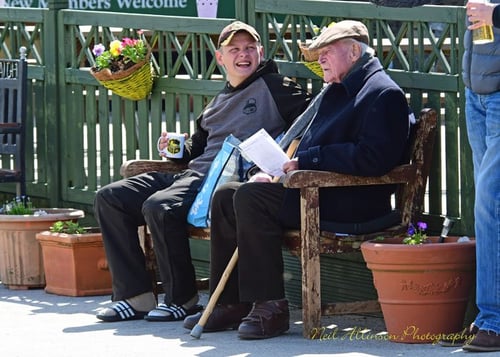 Pudsey St Lawrence Cricket Club is an institution in Yorkshire cricket, built off the back of a history that began in 1845 and repeated success on the pitch.
The Bradford Cricket League outfit at Tofts Road in the West Yorkshire town runs an impressive collection of teams with the chance to watch under nines girls one week or over 50s cricket the next.
To get a feel for how Pudsey St Lawrence use their website to serve the people of Pudsey and further afield, Chairman Chris Gott was kind enough to offer up his thoughts.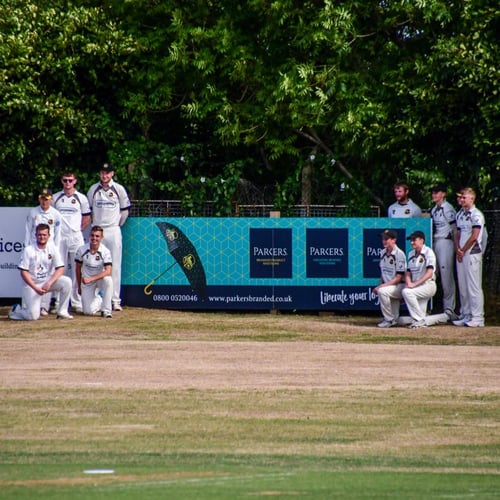 The club has consistently featured in the top five of Pitchero's cricket rankings for years off the back of an emphasis on using the website to build an audience as well as revenue:
"It works two ways for us. It's obviously a site for our cricket, reports and members but so that we keep a strong business with the club, we do alot of private functions. We realised that if we keep our content interesting, it gets messages out there as well on functions, bookings, how to use the club, promoting ourselves as a business as well as a cricket club."
All clubs battle with the conundrum of how to continually achieve what they want while simultaneously funding that ambition.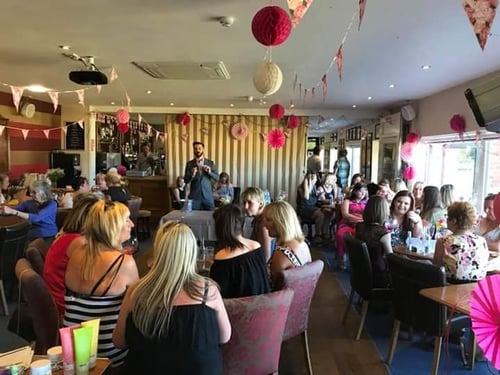 At Pudsey St Lawrence, there is an emphasis on their website championing their facilities for hire for occasions such as birthdays, christenings and funerals.
While evergreen content is king, part of the visual appeal of a sports club is going online and seeing photography that leaps out from the screen.
The club are fortunate to have ex-player Neil Allinson whose images are in this article and who regular contributes albums. It draws in visitors but also presents the right image, as Chairman Chris confirms:
"We've got a vibrant cricket club but we're trying to be broader to people in Pudsey...the website is the window to your club. That's why we're always conscious of having positive stories and images so that anyone looking at the club through the website will see a thriving and family club, lots of people playing and enjoying cricket."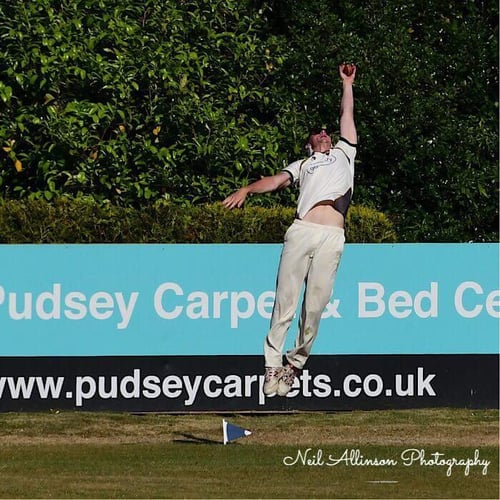 In terms of attracting sponsorship, it doesn't get any easier but Pudsey St Lawrence have their existing portfolio of cricket to show how they're making a mark locally. The array of club sponsor logos are all on the site but they also use social media to add extra value.
Of course, though a professional online presence has to be the goal, it has been known to mask the fact that club cricket is volunteer-led and funds are in constant demand:
"It's about reinforcing (via the website) the fact that we are a non-profit-making organisation so every penny goes back into the running of the club. It's a really good tool, in the past, ten years ago, we'd have put a notice on the noticeboard!"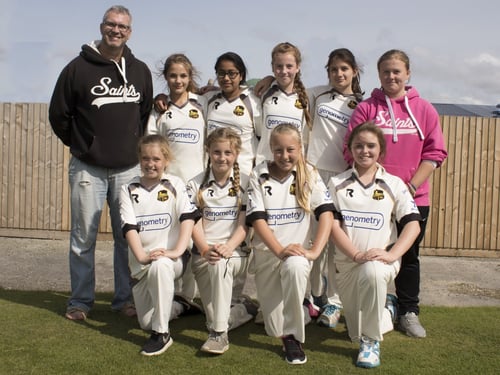 Pudsey St Lawrence is now a club that has almost hit peak capacity. Dedication of its volunteers over years has built momentum and a strong website is part of that: "Ten plus years of development work pays dividends. It doesn't happen overnight. We've probably got more teams now than we've ever had. We're pretty much full for our facilities which is a nice problem."
Every club will use their Pitchero website in their own way but as we wrap up our conversation, what advice would Chris give to other clubs looking to be more proactive? He believes positive news can achieve a great deal:
"It's raising your profile in the community. It's broadening that knowledge that you're there. Clubs are volunteer organisations, they're giving up their time, they're doing so much across the board. They're little social goldmines. Within each club, they'll be so many good news stories."