Like many volunteers at clubs, Jacqui Salazar juggles plenty of roles at Reading Cricket Club.
As Chair and Treasurer, she has been instrumental in a huge change that has made life easier, improved club finances and automated a little of the many jobs there are to do.
What is this magic wand?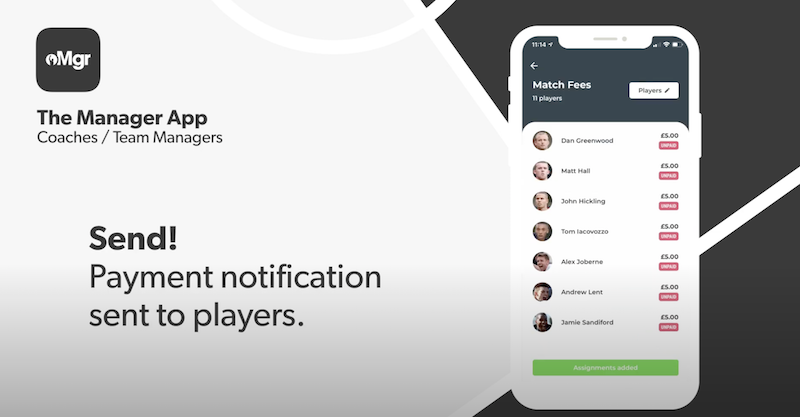 Match fees with Pitchero
Managing match fees online means players can pay on their phones, club officials can see who's paid instantly and the money goes straight to the club.
Jacqui called the switch to collecting match fees online 'a godsend' as she used to be the one left to consolidate the finances, chase for payments and head to the bank.
Previously, Reading CC did it all manually and Jacqui would spend her Autumn chasing down outstanding payments from the previous season.
'I've also had the captains saying 'this is the best thing! It just makes our lives so much easier.' Not only is Pitchero a simple way for players and captains to pay and collect match fees, it also saves a huge amount of time.'
The impact of Covid hastened a change of thinking for Reading Cricket Club and they are now a completely cashless environment; everything is done by debit or credit cards.

Reporting at-a-glance
Getting a quick financial snapshot is crucial and Jacqui gave it the thumbs-up: 'I can export a report of all the registered members on Pitchero; not only those who've paid but also outstanding match fees.'

It's then the Reading captains' responsibility to get in touch with players and collect that money.

The ease with which players can pay their match fees via the Pitchero Club app on their phones means there's no excuse. 'I couldn't get to the cashpoint' is a thing of the past.
Consequently, Reading CC have moved to a 'no pay, no play' policy; a difficult balancing act for any club if you're struggling to fill sides but ultimately the fairest route.
On that front, Pitchero offers total flexibility for clubs to accommodate different discounts and payment plans to spread the cost.
Selection and match fees request for payment

With collecting match fees, it's tied to teams being picked with processes automated to lighten the load:
'What really helps is that as soon as they (captains) publish the selection, you can draw that selection into a match fees tab which pings out a request for payment!'
Jacqui then checks in the Club Control Panel a few days later to see who has paid or not and can send another electronic nudge ('request payment again') with a click of a mouse.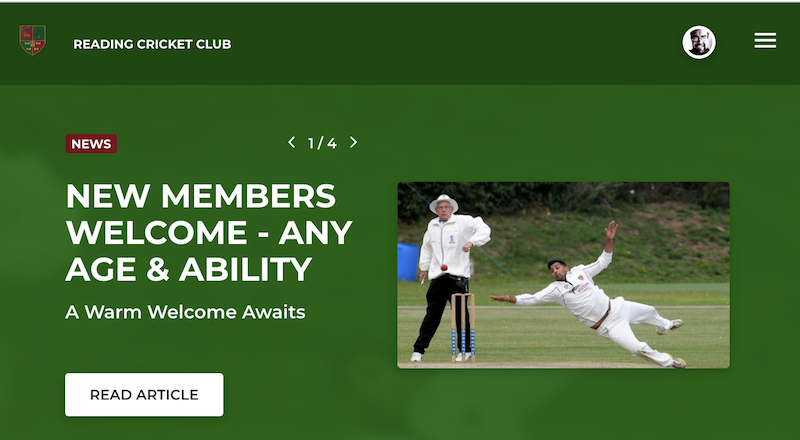 On the field, Reading Cricket Club are hoping to march up the divisions and their Pitchero website celebrates the success of all ages.
The 1st XI went unbeaten in a Covid-shortened season last year and more recently, they have had juniors picked by their county.

Meanwhile, changing their approach to match fees has given Reading CC better financial management for those running the club.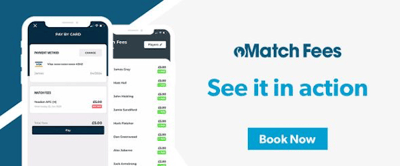 Start collecting match fees at your club
If you're not already doing match fees with Pitchero, it's easy to start!
Quick guide to setting up your match fees