Whether your sports club has 20 or 20,000 Twitter followers or Facebook fans, there are always ways to improve with social media.
After all, it takes plenty of time and effort to produce compelling content, whether that's filming match footage, conducting interviews or writing up match reports. Now, it's time you ramped up the reaction through reads, shares and comments...
Make a social media plan
The natural progression is to share all of your updates with the world and try to build engagement and connections but the temptation is to dive into tweeting or posting Instagram selfies without a plan.
With over 60% of us in the UK using social media, it's a no-brainer to take advantage and talk directly to volunteers, players, parents, supporters and sponsors.

But, by coming up with a coherent plan, your football club or rugby squad will be able to set some goals and be strategic in a way that is already second-nature on the pitch.

Examples of how thousands of sports clubs on Pitchero are already plugged into social media include: Written or broadcast coverage, photography galleries, video clips, events or administration around meetings, training and socials.

It's possible to disappear down a rabbit hole by juggling Twitter, Facebook, Instagram, Pinterest, Snapchat, YouTube and countless others but pick your battles.

If you're starting out - or someone new has taken over responsibility at your sports club - then consider specialising with one or two and really excelling at those.

As the largest social network in the world with over a billion daily users, Facebook has the enormous reach and convenient functionality or Twitter's 13 million UK users and the short, sharp format may be preferable.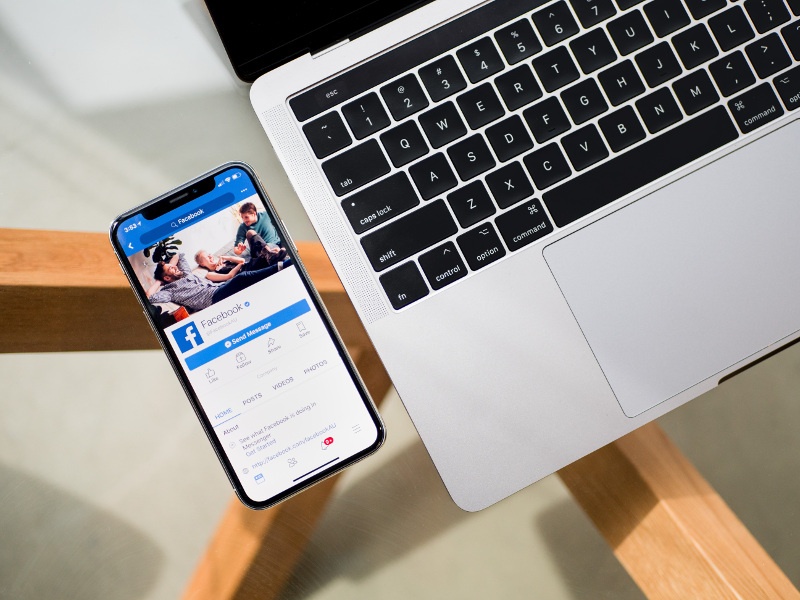 Who's in charge of your social media?
Not surprisingly, given the battle to attract and retain volunteers, it's not unusual for clubs to hand over social media to whoever expresses an interest.
That may or may not be the wisest move but with governing bodies and leagues having policies on use of social media then at the very least, lay out ground rules on what's acceptable when posting from a club account.

Though very much a minority, cases of inappropriate use of social media by clubs do crop up and disciplinary offences can be typically be anything from a written warning to player bans.
Quality trumps quantity every time
The trick with boosting your audience on social media is to provide something of genuine value.
There is an insatiable, second-by-second demand for sports content on smartphones, tablets or desktops - and that's where your club comes in.

Yet, everything you share should be as good as you can possibly make it. Avoid posting wobbly video footage that makes watchers sea-sick or photos that are blurred or show something off in the far distance.

Try to think like your audience. How do you use social media and what compels you to click on a link, watch a video or scroll through an article?

Imitation is the sincerest form of flattery so if you like something that works well in another Twitter feed then borrow that concept and adapt it.

We're not all professional photographers or video editors but imagery (moving and still) undeniably snags the attention of those who are scrolling through timelines or news feeds.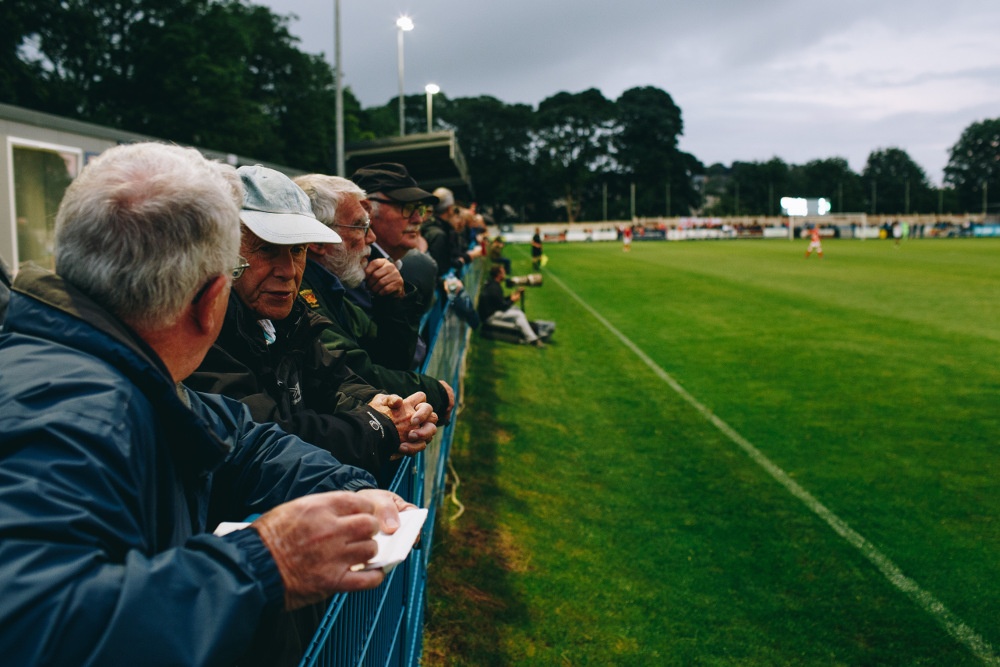 An easy win is to really explore your club and grounds on foot (or at an away trip) and take a mountain of photos that can form the basis of social media posts like a quiz or a competition.

The point about quality over quality also applies to the number of fans or followers on each platform.

Generally speaking, it won't hurt your sports club to have 5m Facebook fans - unless all of them are based in Mexico and have no real interest in North Premier Rugby.

The objective is to build a relevant audience and doing that involves producing regular and engaging content that others find irresistible and want to share with their friends.

The end-game is that the momentum of a clever photo or controversial article on the quality of your local rivals' half-time oranges goes viral.

Inject some humour, ask questions and be a useful resource and word will get round. If you want a current example, the Iceland Cricket Twitter account has accelerated its popularity.
Don't put all of your marketing eggs in one basket
If you audit your social media and implement some of the tips suggested here then hopefully you'll start to see results from your efforts.

But don't forget that technology companies like Facebook and Twitter can and do move the goalposts, reconfigure their business model and that can sometimes be really inconvenient.

Ideally, social media will complement the way you communicate but your Pitchero website should remain as your online headquarters.

Growing your social audience is an opportunity to grasp but funnelling fans and friends back to your website means your sports club benefits from that traffic and you can sign them up for a newsletter or perhaps invite them to do a survey.
Case studies from Pitchero
To illustrate types of content ideas (that can be amplified on social media) currently being used across the Pitchero platform, here's a few observations plucked from the ever-expanding treasure trove of your sporting endeavours.
Chester Boughton Cricket Club - sharing press coverage in The Cricket Paper, hosting Last Man Stands World Series in August and Fish and Chip Friday event on Facebook.
Redcar Rugby Club - video of a try, tweeting fixtures and sponsor recognition who was presented with a framed shirt.
🏉 Next Up @redcarrugbyclub 🏉

Tonight: RRUFC Race Night 🐎

📆 Saturday 17th February 2018

1st XV 🆚 @BCRUFC (A)
🕑 2.15pm K.O.
🏆 DN1

2nd XV 🆚 @BoroRugby (H)
🕓 2.15pm K.O.
🏆 Friendly#bepartofRRUFC

— Redcar Rugby Club (@redcarrugbyclub) February 16, 2018
Summary of top tips

Audit and plan your social media

Be useful and distinctive

Post regularly - once a week won't cut it

Timing is key - when is your audience on social media most?

Be consistent - deliver when and how you promised