Teddington RFC is a thriving rugby club, nestled in the leafy expanse of Bushy Park in South-West London.
Priding themselves on being both successful and inclusive with a breadth of teams from minis to veterans; the club's growth over the years is entirely down to the dedication of volunteers.
The 'Antlers' (who get their nickname from the deer who are free to roam this Royal park) are an example of how a sports club can increase its membership and build an ethos of community volunteering - but how do they do it?
You don't build and maintain a stand-out online presence overnight but to click around Teddington's Pitchero website is to note how professional it looks.

First impressions are crucial online. Whether we realise it or not, we all make snap decisions in seconds on what to view and how long to remain on any one web page.
Regularly updated with news, photos, results, league tables and complemented by crisp photography by John England and others, the Antlers' Pitchero website is using the full suite of tools available to keep the attention and inform about all things rugby union.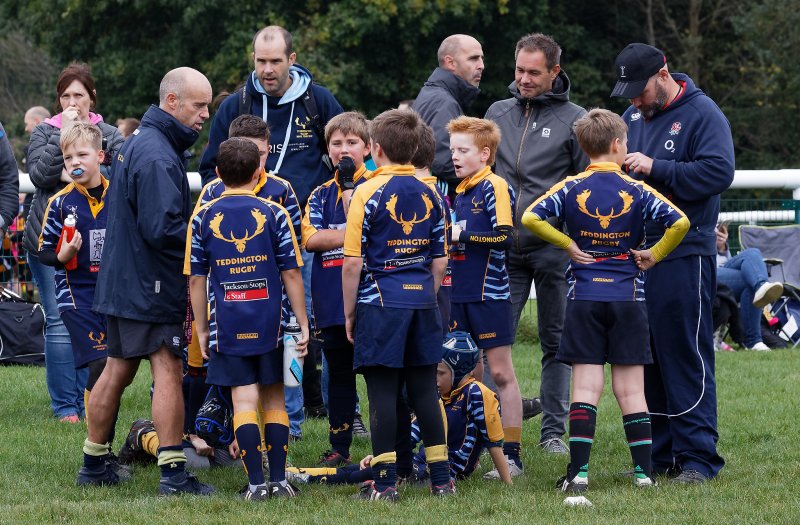 Volunteering Focus
However, what stood out was the fact that Teddington RFC have a Club Volunteer Co-ordinator in Kevin Day and at the time of writing, there was a Club Volunteers Evening about to happen.
This free event with food and prizes was a way to thank the volunteers from coaches and first aiders to social secretaries and safeguarding officers.

Kevin talked to Pitchero about his role managing volunteers and how the club has embraced the online benefits to help drive recruitment offline:

"We encourage all parents and we want them all to get involved...sometime it might be occasional if we're having a Festival and someone is volunteering to cook burgers or do car parking duty through to people who sit on committees."

As with any sports club, the involvement of parents is an essential part of sourcing volunteers as Mum or Dad are already invested in being there:
"All of our coaches are volunteer parents who we rope in very early on in any rugby career! They probably just came down to have a nice quiet Sunday and read a newspaper but we say: 'No! There's a bunch of kids here that need looking after!"
Kevin turned up with his kids one day and as he puts it: "Before you know where you are, you're looking after a line of kids in terms of helping to support the coaching then next year, I was assisting an age group."
With four boys, he reckons his 'career' at the Antlers was nailed down at that point and he subsequently became Mini's Chairman.

By then, the Rugby Football Union (RFU) was encouraging the importance of having a position in clubs to support other volunteers as Club Volunteer Coordinator and Kevin took the opportunity.
Setting expectations
With volunteering is to set expectations from the outset that it is unpaid work and the club has a continual need for volunteers:
"The professionalism that people see with all sports clubs, they might initially get the perception that perhaps everyone is paid like when they takes their kids to tennis or swimming.
So, very early you've got to say: 'look, it's all volunteers and being a member of a club, we expect everyone to get involved."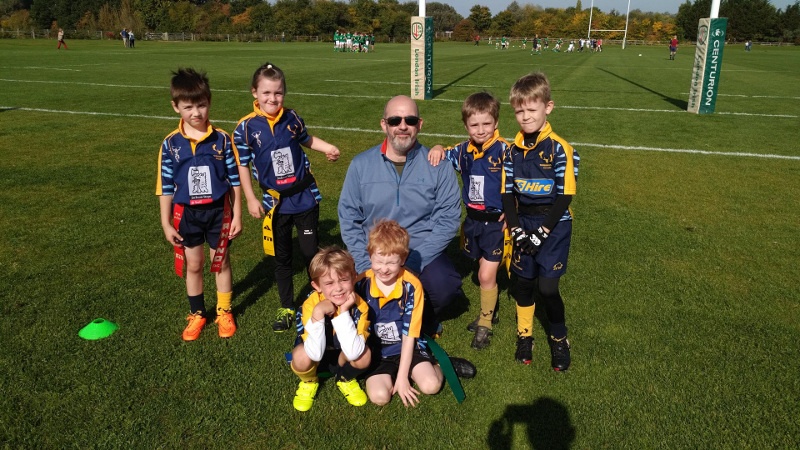 Volunteer recruitment by age group
Teddington RFC tie their volunteering efforts to specific age groups and if someone's on the touchline, it can be a gentle nudge to persuade others to get involved - particularly with things like first-aid or coaching.
Kevin recognises the power of tradition to engrain volunteer involvement so Teddington RFC's under-sevens organise the county under-seven festival, their under-nines do the same with the local Teddington Festival and the U12s run an annual barbeque.
By giving an age group responsibility for a job, there is collective pride and that creates a spirit of mucking in together - especially if the year before, it was a roaring success and there is a little pressure to maintain standards!
I think with a lot of people, it's not that they don't want to do it because they're lazy.
It's because they don't know what to do or feel confident enough to take on the role.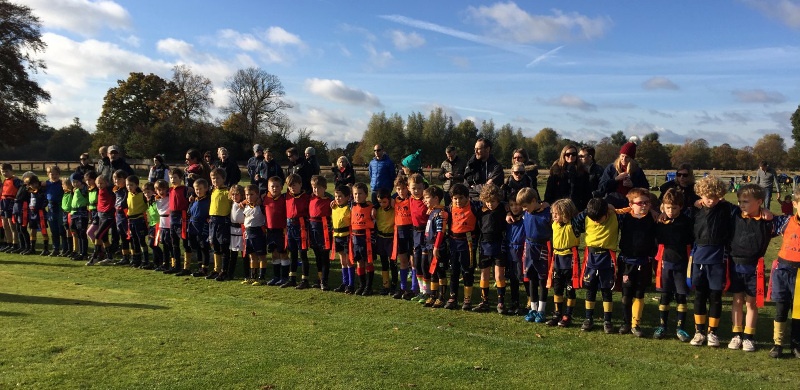 How Teddington RFC uses Pitchero
For Teddington Rugby, their website is the focus: "All club-wide communication goes out through Pitchero and we use it for a repository of information so all our roles are posted on our 'documents' section of our website."
Something is always happening at a sports club and so it has become normal for there to be roving reporters and community journalists and that informs volunteers so there can be no misunderstandings:
"We make the website the go-to point for news and what's happening in the club so no-one can deny they didn't know it was happening!"
He highlights NatWest RugbyForce as an annual tour de force in volunteering: "That's an amazing day. We get not just the youth section but the whole club involved. Over two days, we completely rejuvenate our facilities."
Publicity through their website for greater-scale engagement is vital for this but so too is the ongoing management of finances with Pitchero Payments:
"In this day and age, every club needs to have a digital presence. All our communications are digital. I think when I first started we used to do paper-based registration forms and I was handling paper cheques!"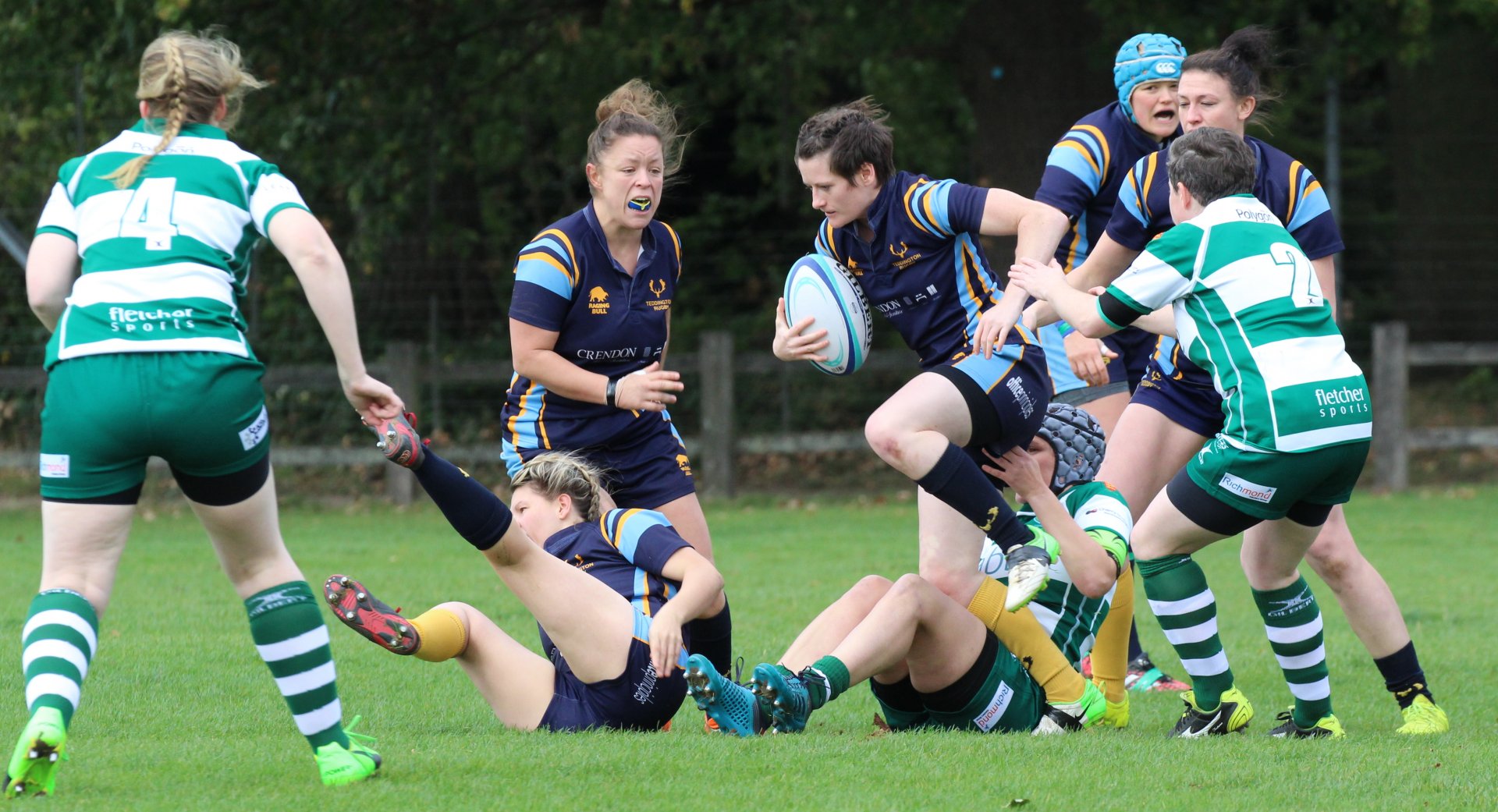 Power of payments
Teddington RFC are a rugby club that has hundreds of members. Whether it's their Mens 3rd XV, Ladies Development squad, the Colts or the Under 6s, organising membership and collecting payments has proved simpler by doing it online:
"All of our registration is done via Pitchero, it takes away alot of the problems around collecting money, reconciling who's paid what, when and where."
In Kevin's view: "Making sure membership is up-to-date, if your club's working well financially, that obviously helps in terms of funding and making sure things are working smoothly."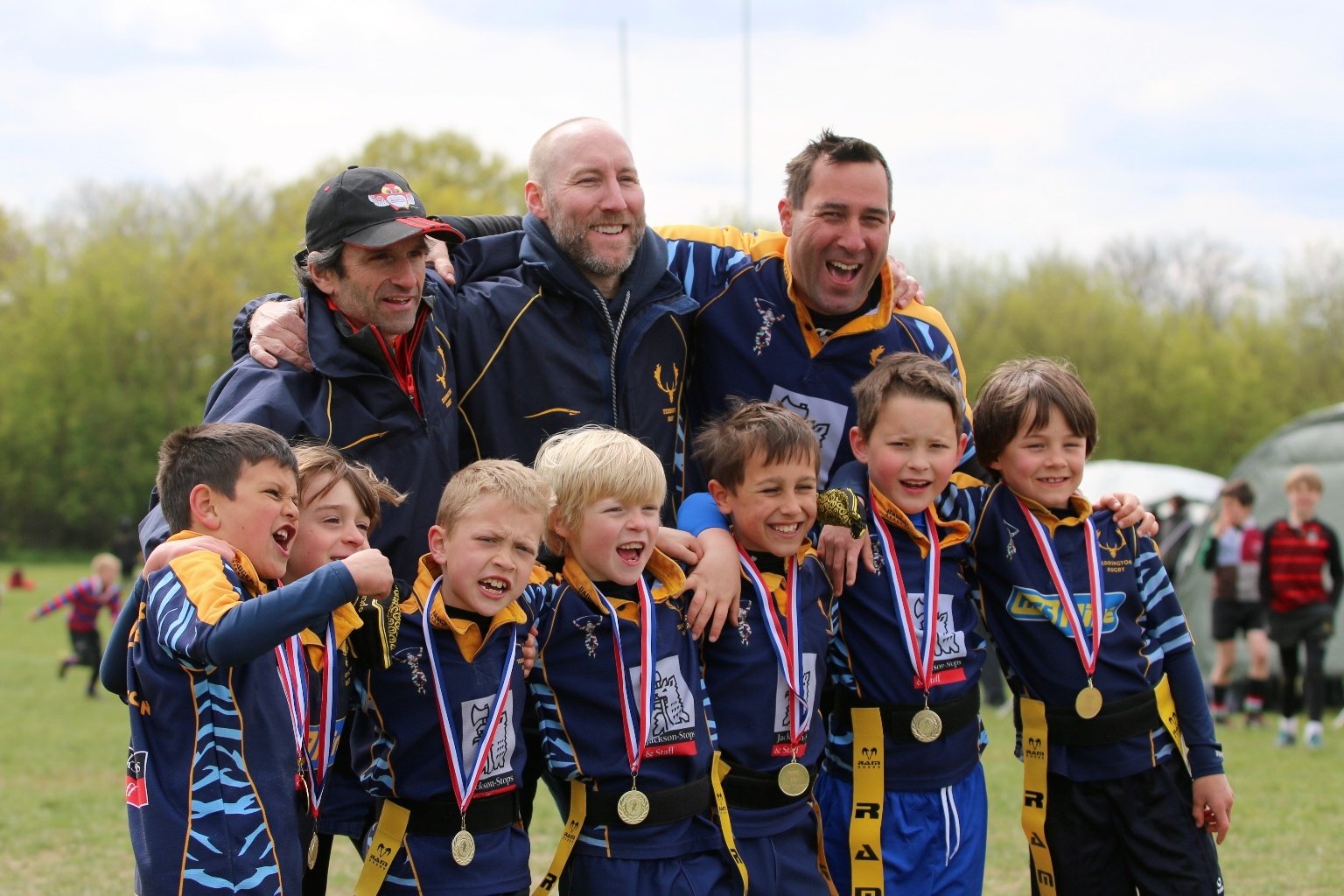 Communication and Selection

Through Pitchero's Club App, the Antlers can easily handle the administration of teams and by using the Manager App and the club website, their coaches and team organisers can pick sides, manage training session attendance and send out alerts:
"With running age groups, we can communicate who's playing this weekend and allow parents to say if their player is available or not...it's taken us time and we've had to work hard at it."
With Teddington RFC, success off the field goes hand-in-hand with the weekly dramas of rolling mauls and touchline conversions: "We've had some evangelists in the club driving it forward. Adoption is half the battle for any club with any technology."