An effective part of any coach's skills base should be an instinctive knowledge of when to give feedback to players, what to say, and the right tone to use for that scenario.
Giving feedback to your players can inspire confidence and increase motivation, reversing a lack of those things in a player and challenging them to improve during every single session. Here's how to go about it right.
Types of technical feedback


As a coach, you're left with two options for giving your players technical feedback: descriptive and prescriptive.


Descriptive feedback is telling a player directly what you've just witnessed the player do (or perhaps not do). This method doesn't include any specific requirements to be laid out, but comes attached with an added connotation that the player should instinctively pick up on.
An example might be in football when a team concedes a goal from a corner and the coach directs feedback at a defender: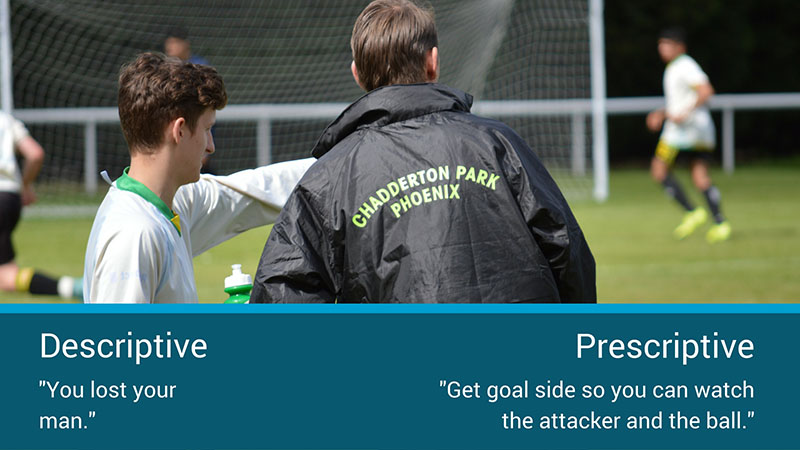 For experienced players who are a little more tactically savvy, this method of feedback is particularly effective. Going into detail on how they could improve next time can just be unnecessary, as the experienced defender in this example will be able aware of where they can make the necessary adjustments.


Prescriptive feedback assess the situation and offers more detailed feedback on how the player can adapt their game to improve their skills.
As a coach, you first need to be able to identify a fault in the player's game, assess the individual to gauge the best way to give feedback and if necessary provide prescriptive feedback with helpful actions that player can implement into their game.


Whichever type of feedback you decide upon, it needs to be delivered in the right manner, taking into consideration all the points below.


Be positive


It seems like an obvious place to start, but the emotive and frustrating world of sport can often lead to coaches venting negative feedback at their players.
As a coach, what's your ratio of giving positive feedback when compared to negative? Some coaches may have a philosophy of treating their players in an aggressive and negative manner in order to keep them determined and on their toes.

The evidence however, suggests that positivity in coaching trumps that of negative or even neutral feedback.
In 2012, a study from Imperial College London measured the performances of players after they'd been subjected to different types of feedback.
In one instance, a rugby team was split into two, with one half shown clips of their best bits from the previous game. The others were shown clips of their opponent's best bits with a coach providing feedback such as "Don't let them get away with it this time."


In another experiment, the split saw one half watch highlights of their best plays from a previous game with added positive feedback, whilst the others watched clips of all their mistakes accompanied with negative feedback like "Why couldn't you do that right?"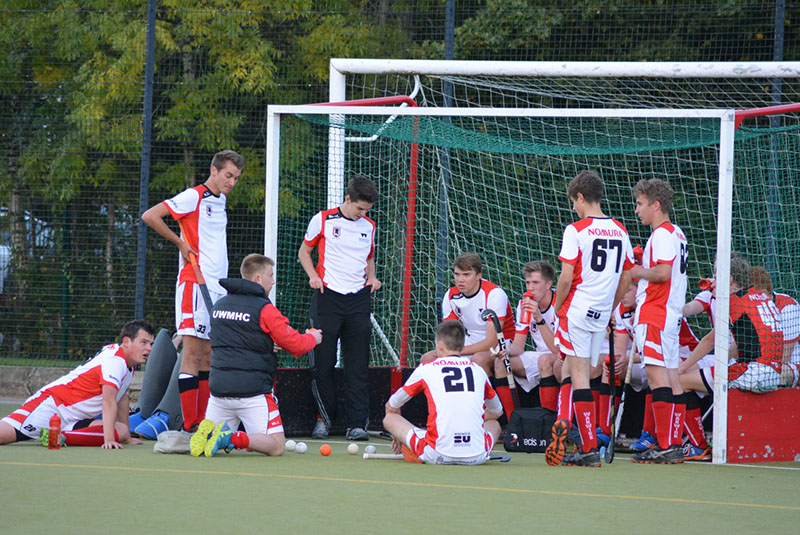 In both instances, the levels of testosterone in the players who had received negative feedback was lower than that of their luckier test subjects. Testosterone can have an immediate effect on behaviour, cognition and even muscle contraction – all of which contributed to a poorer performance from those who had received positive feedback.


Tyrannical, authoritarian-type coaches have been proven to be counter-productive to player performance. Breathe positivity into your players and help fuel their confidence, motivation and performance on the pitch.


Mean it


Feedback is all about balancing, and we'll add a word of warning to the point made above. Positive feedback is clearly a great thing, but you can overdo it.
Jumping in at every instance to offer positive feedback can lead to two things. First of all, it can come across as insincere. Sincerity is a vital characteristic to implement in your feedback process, as players will fail to reap the benefits of positive feedback if they don't feel you mean it.
In some instances, positive feedback can actually contribute to a drop in performance. Now, this obviously counters what's just been outlined above, but there is a balance to strike.
Giving players a barrage of feedback (even if it's positive) can result in that player becoming self-aware that every aspect of their performance is under intense scrutiny. Tightening up, players become tense and self-conscious, hindering their ability to perform to their full potential.


Be informative


Feedback is defined on Google as:
"Information about reactions to a product, a person's performance of a task, etc. which is used as a basis for improvement."

That final sector really is a vital part of having good feedback practices. Players must be able to quantify feedback and you do that by adding information to help them go away and improve.
Rather than flat out praising or criticising a move, offer takeaways that players can work on in future (using the descriptive/prescriptive points above). It's that information that the player truly needs to become better at their chosen sport. That in itself is what you should consider to be positive feedback.


Again, we offer tips with a word of warning. Giving a succession of direction instructions to players can sometimes translate as being overly controlling of that player. The best coaches make communication a two-way street, working with the player to analyse their performance and offer ways to progress.


Empower your players to take control of their own skill levels, acting as the bridge between a player and the information they need to be better.


Tailor it to the ultimate goal


We've discussed the power of setting goals in sport in a previous post, and how it can boost your team's motivation. Goal setting should be included in each part of your feedback giving process.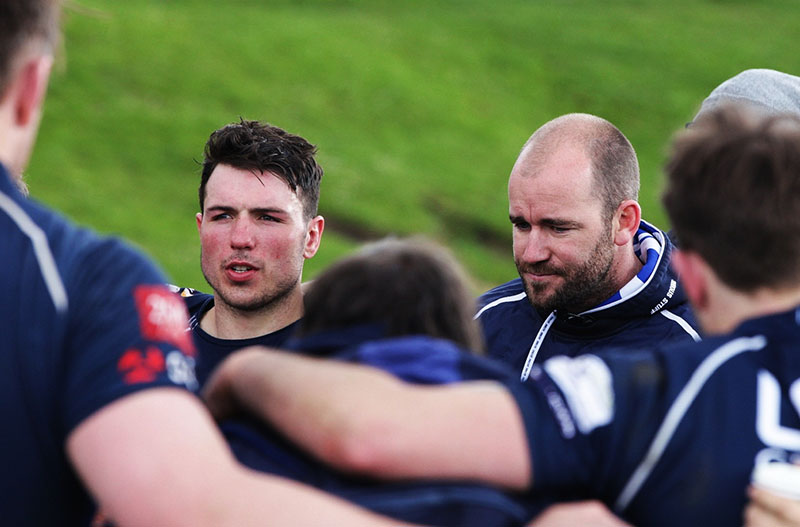 Positive feedback works more effectively when it ties into an overall goal you and that individual have already set. When it comes to feedback and how it relates to an overall goal, tailor your words around the following points:
Where is this player going (what's the overarching goal?) and how are they going to get there (what actions are you going to put in place?)
Quantify a player's progress towards a goal by pointing out areas of improvement in your feedback. Wherever possible, bring in visuals and numbers that help that player see it for real – and again, challenge them to take on responsibility for their own progression.


Feedback immediately


When you train a dog, it's important to praise it for a good deed in the few seconds that follow, otherwise you risk tagging that positivity onto a different behaviour. In this case, humans are actually not all that different.
Feedback is much more effective when given as soon as possible. It's fresh in that player's mind, and they're better able to visualise the situation and thus, implement your feedback for next time. Obviously, this is considerably more difficult in a match scenario, so use your time on the training field to get across the very best feedback.


It's about more than the result


Remember, your players turn out every weekend in the hope they improve as an individual and as a team. That endeavour needs to be recognised. Don't just concentrate on getting the desired result and don't save your feedback exclusively for players who get that desired result.
Players will appreciate you noticing their efforts on the pitch, even if they aren't quite progressing as they wish. Feed their enthusiasm for hard work and dedication through positive feedback and they'll ultimately get to where they need to be.