A common worry for any sports club managing a website is losing access. Help! The main person who ran our website has emigrated to Brazil with the logins.
While your former Webmaster suns himself on Copacabana beach, you are locked out and can't change anything online.
Frustrating? It happens more than you think - but not with Pitchero.

In this blog, we'll explore how to manage member roles, futureproof yourself and how to reclaim control, if the unthinkable ever happens.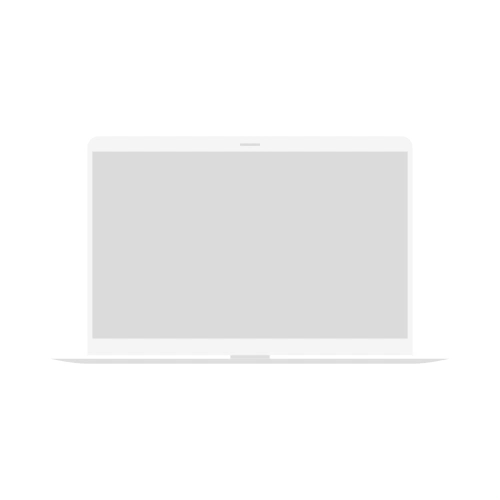 Managing Roles & Access
With Pitchero, membership is built on a structure of different roles, each with levels of access and responsibility.
This ensures that:
Your club can spread the workload
There's not just one person in charge of the website
Membership roles
There is a range of roles that need approval from the club. These can be applied for, added or removed.
Club Member, Player, Parent, Coach, Staff / Official, Team Admin, Webmaster and Primary Webmaster
The advantage of this system is that it is fluid. Anyone can be given more or less access, as or when their roles within the club change. [See manage role requests in our Helpcentre].
(See our A-Z of club roles with free templates to download for volunteer recruitment).

Choosing a Primary Webmaster

Whoever holds this role is the main contact between Pitchero and your club.
The Primary Webmaster has ultimate control of your club website and can manage access of other Webmasters.
So, it's important to choose carefully based on a member's skillset regarding websites but also their likely long-term association with the club.
Importantly, you can have more than one Primary Webmaster - to prevent problems with being locked out of your website.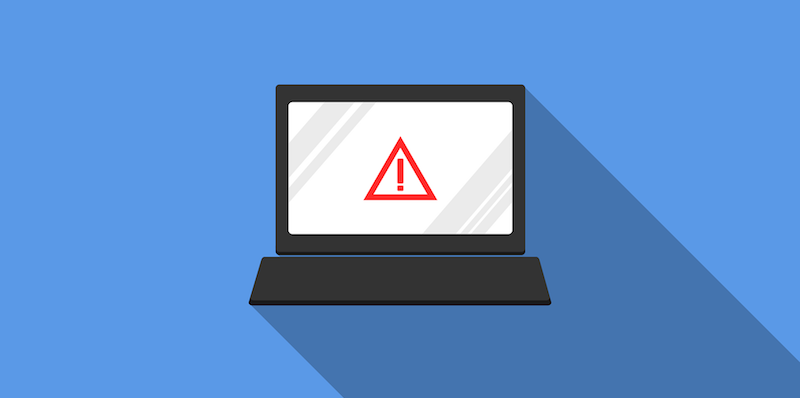 Worst-case scenario

Despite the best-laid plans, the only Primary Webmaster of your club website could leave suddenly or is no longer able to fulfil their role.

They can transfer their role to another person or remove it from their account.

Failing that, there can be a request from a club to transfer Primary Webmaster access.
Top Tips:
Don't just have one Primary Webmaster who does everything
Review who has access - is it still appropriate?
Plan transition - if someone leaves or roles change after an AGM
Appoint a number of Webmasters who will have full access in the club control panel and can add any other member.
To learn more about member roles and changing access with your club website, here is the Helpcentre article.
(See our A-Z of club roles with free templates to download for volunteer recruitment).