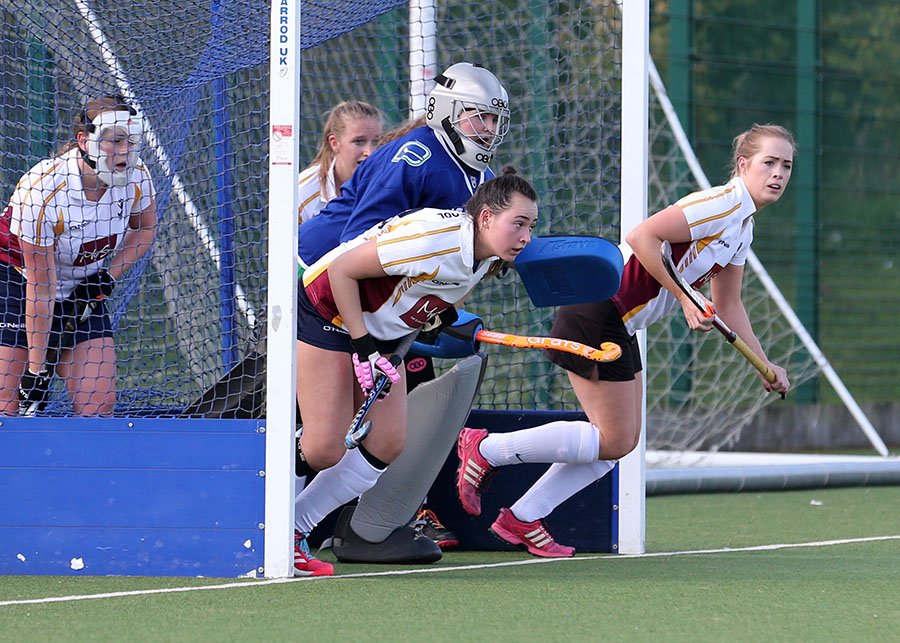 How to record match statistics for your club?
As sports fans, we all appreciate a good stat to complement the action we see in person, on TV or via our mobile phone screens.
Pitchero offers the chance to record instant match video highlights from within the Manager app for iOS so clubs can capture and share their game footage in seconds.
A fantastic companion to the power of video in Pitchero Play is the potential for producing statistics.
During a match, it will capture statistics, log events and produce a full match feed so when the final whistle goes, all the highlights are waiting to be analysed.
How to add match statistics in Android?
Login to the Manager app and tap Match Centre

Tap a fixture

Tap Score and Events then Add +

Tap the event - i.e) Goal, Choose when it happened and what time (in minutes)

The Score & Events screen will show a timeline of events such as red card or goal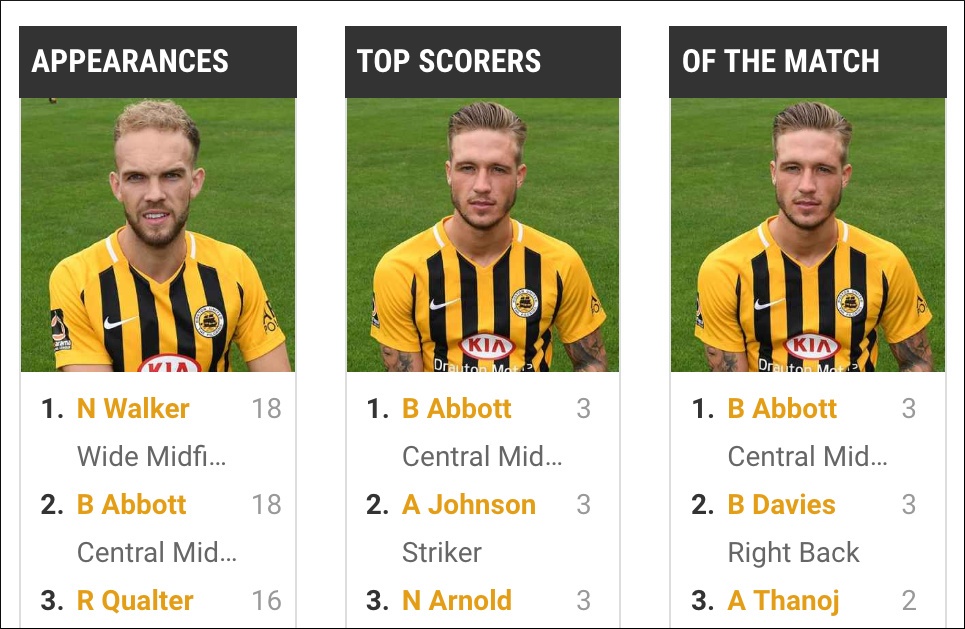 How to add statistics via your club website Control Panel
You can add statistics to a fixture in a few easy steps that will then display on your team page so why not show off your top scorers or highest number of appearances in a season?
Adding stats such as a sending off, a goal or a penalty are 'match events' on Pitchero.
Visit your Club Control Panel, click Teams then pick a team followed by Fixtures and Results from the menu on the left.

At this point, webmasters and admins have to first have selected a side for the fixture. If that's not yet done, there is a Team Selection tab.

Select a fixture for say the 1st XI and there is a Statistics tab in blue along the top. Just Add a new event by inputting the time, the goal, yellow card or try as an example and select the player it relates to then Save.

Statistics such as the playing record as well as top scorers will then appear on the website under the specific Team page. It's a visual boost, a talking point and it encourages lots of regular focus on the club website. Have fun with your own club stats!