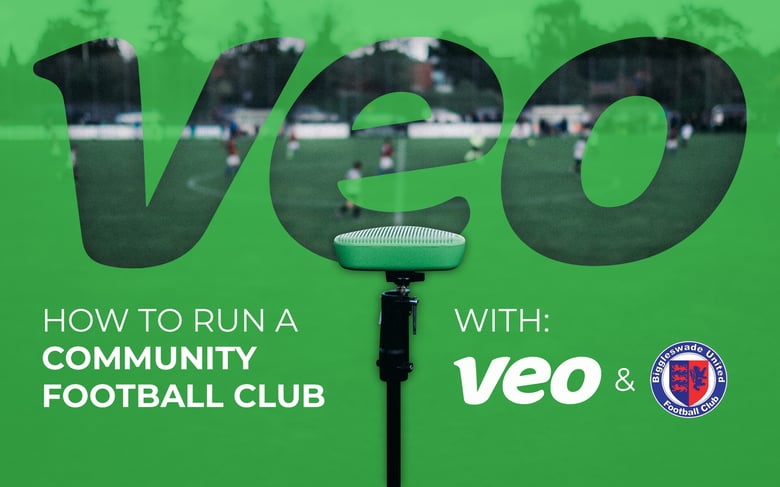 Biggleswade United FC of the Spartans South Midlands League, have received plenty of publicity over the last few years, partly due to their Chairman - the popular BBC journalist and Author, Guillem Balague.
Our friends over at Veo, recently caught-up with Guillem and his team to take a look at the good work that has been going on at the club to increase it's profile both on and off the pitch.
To watch the video and see Guillem Balague's tips on running a community football club - fill out the form below.
About Veo
Veo is the complete and affordable solution that enables sports clubs, big and small, to record and analyse their matches and training sessions automatically.
The camera films with two 4K lenses and records 180 degrees, so it captures every single moment of the match in great video quality.
Recording, rewatching and analysing sport has never been easier!
To find out more about Veo, visit veo.co