It won't have escaped the notice of cricket clubs that the ECB (England & Wales Cricket Board) has issued guidelines for re-opening outdoor cricket facilities during lockdown.
This is the first step towards some sense of normality returning.
Some cricket clubs have opened nets back up; others are assessing how they can achieve that and some have decided against it.
Here on the Pitchero blog, it made sense to offer some tips on how to communicate all of the comprehensive advice, so members are aware before turning up on the day.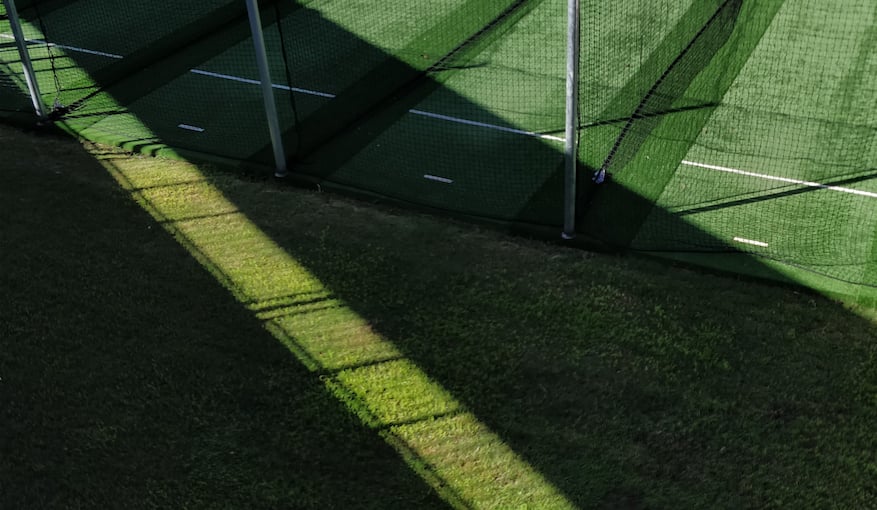 Explain with a blog post
There is a lot of information both for club officials to digest but also safety measures for attendees that differ from a typical net session in any normal year.
The ECB has a useful poster with an infographic of the key, bite-sized bullet points. Use it as part of your club communication and social media posts.
Where possible, personalise advice to your club's approach, schedule (nets must be booked via the club) and volunteer capacity.
Keep the safety measures and how to book a slot front and centre on your homepage.
You might want to create a custom section too but make it easy to find and well signposted.
Try a 'How To' Video
One idea is to do a short 60-second explainer video of safety measures for cricket nets during COVID-19.
Videos share well on social media and it would be a useful resource to reassure and educate.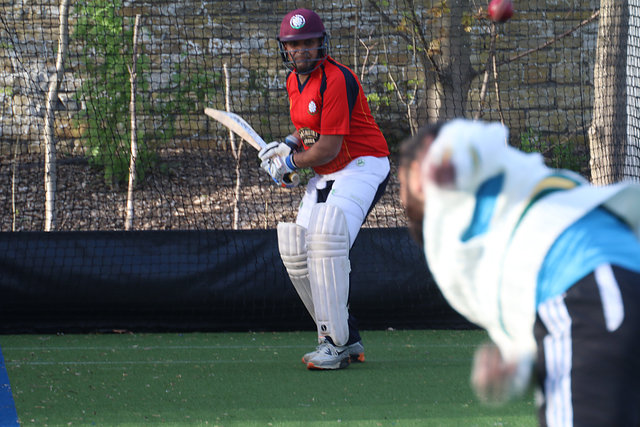 Reminders on social media
As more cricket clubs start opening for cricket net sessions and use their pitch for exercise, demand could soar. Particularly if the settled weather of April and early May continues!
Send out snappy, image/emoji-filled tweets and Facebook or Instagram posts with the key ECB/club advice and link to your website for more info.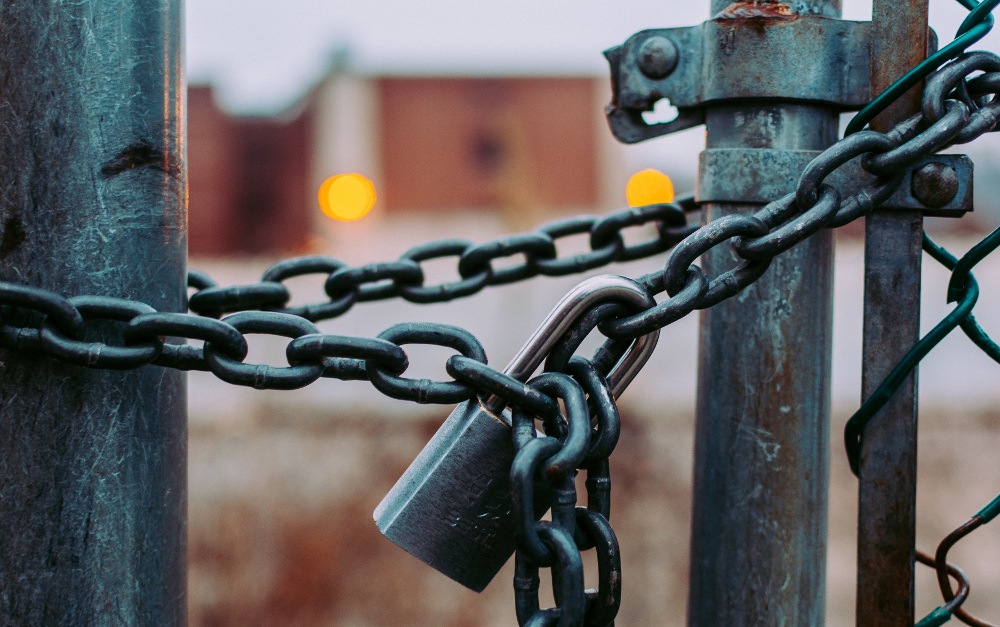 Still thinking or staying closed?
It must be a difficult decision if a cricket club committee opts to stay shut for now.
It will be done with their circumstances in mind as there are lots of logistics to consider from insurance cover to sanitisation and record-keeping in case of a future coronavirus case.
If that's your club, explaining (and sharing) the reasons for why you've come to that conclusion is so important.
There will be hesitancy in some quarters but other members will want to get to outdoor nets as soon as possible.
On a similar theme, if your cricket club is still not sure what to do or needs more time to map out how it delivers nets and coaching outdoors safely and responsibly - spread that message!
This is the first indication of cricket returning since a global pandemic struck and shook up our lives.
It's a step in the right direction...enjoy your cricket nets, if you're outside practising in the coming weeks.
Photo Credits: empty cricket net by arj and closed sign by Jose Fontano on Unsplash