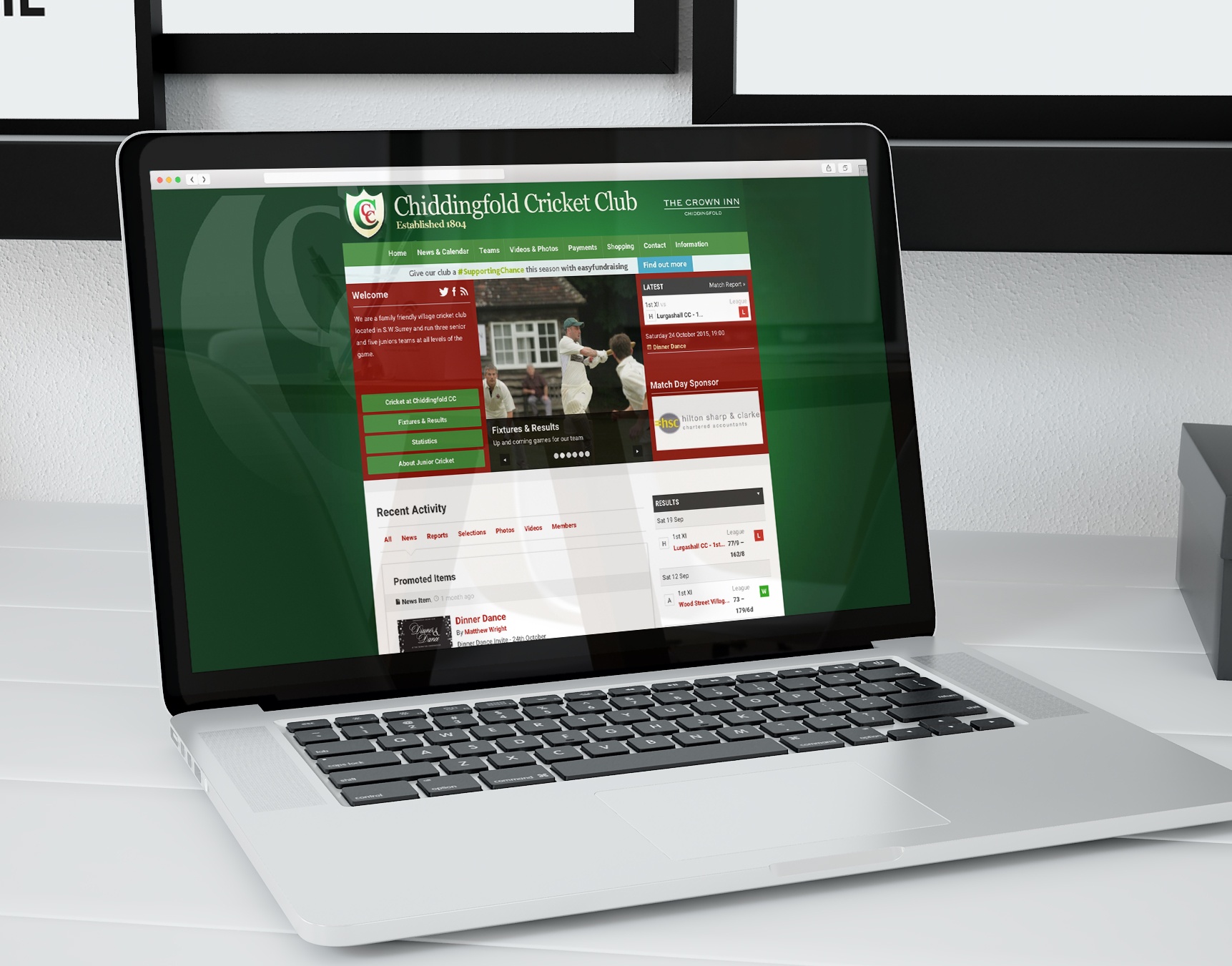 Overview
A bespoke design is a great way for clubs to promote a professional appearance, whilst increasing website traffic and reducing 3rd party advertising at the same time!
Don't worry, you don't need to be a Photoshop-wiz to give your site a fantastic new-look. Our skilled team will work to your brief and upload the bespoke design for you.
In this blog we will discuss how to request a bespoke design, listing the many benefits and examples of our favourite designs we've uploaded already.
Why should we use a bespoke design?
Not sure whether a bespoke design will help your club? Here's why it will:
Boost your online presence - Stand out from your rivals with a design you're proud to promote across the web.
Be the brand - Create or enhance your existing branding by matching colours, fonts and club motto.
Increase sponsorship income - Create premium sponsor placements in your website header and approach new or existing sponsors.
Promote events or achievements - Add text to your header that promotes upcoming events or to show of your latest achievements.
Plan
A Bespoke design is available to all clubs subscribed to the Standard or Pro plans.
If you're already subscribed to one of these plans, you can claim your free design in the design request page within the Settings section of your control panel.
For clubs on a different plan, please visit the Plan section of your club control panel to see a full list of all the great features available when you upgrade.
If you have any questions about your package you can call the Pitchero office using 0113 292 6070. Our support team is available Monday - Friday, 9am - 5:30pm.
Design Request
After submitting your FREE custom design request, our team will create a bespoke background and header design for your club.
To give you some design inspiration, we've created four great design styles for you to choose from.
Prior to going LIVE, the artwork is sent back for your approval. It is at this time that any changes can be made.
The four styles are:
Super Sharp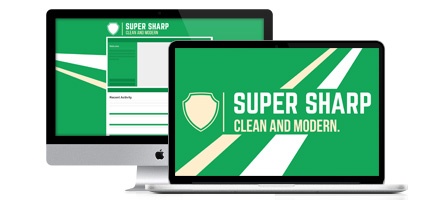 Our design team will mix modern graphic design elements with your logo and club colours to create a stylish design to enhance your club brand.
Examples: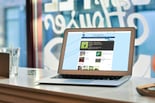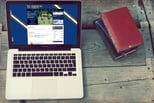 Pride and Glory
This style will showcase your club through photographs; whether it's the emotion of fans, the joy on a players face or a photo of your impressive club facilities.
Examples: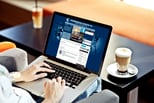 The Classic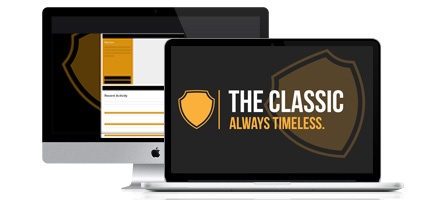 Your club logo will take centre stage with this design style as our design team will create a simple define to showcase your clubs heritage.
Examples:
The Old Boy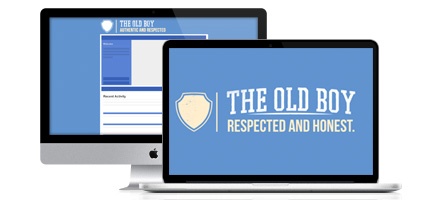 If your looking for a design that gives your site a professional edge, without drawing too much attention away from your great content, this is the design style for you.
Examples:
Looking for a refresh?
Redesigns are available every 12 months. Contact the Support Team to see if your club is eligible for a redesign.
We have also added three new homepage templates. The templates provide further options to create a unique and professional feel for your club website.
For further information on the new homepage templates available, click here.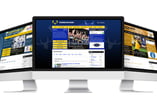 Customised email header
Promote a strong brand image with custom email headers. These can be included in your Weekly Roundup emails, further enhancing your professional look. Just ask our Support Team
Design Request Must-Haves
To get the best design, in the quickest time possible; please make sure you have:
All images, including club and sponsor logos.
A clear indication of how you want the design to look, including specifics such as colour and font.
Provided links to Pitchero websites you may have drawn inspiration from.
Reduced advertising on your website
Upgrading to the Standard and Pro package also includes a reduction in the amount of advertising placed on your Club Website.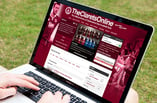 The Standard Package will remove any full page takeover ads, leaderboard ads and also any gutter ads that appear on your website.
Upgrading to the Pro Package removes all of the ads that the Standard package removes, plus any e-player ads that appear in the Match Centre pages.
Help
If you're in need of some advice specific to your club website, please drop our support team an email.