How do sports club members meet when we're all in lockdown? The answer is to get together virtually using video conferencing tools.

Why do it at all? It's fun, sociable and offers a different dynamic with a group involved rather than one-to-one video chats.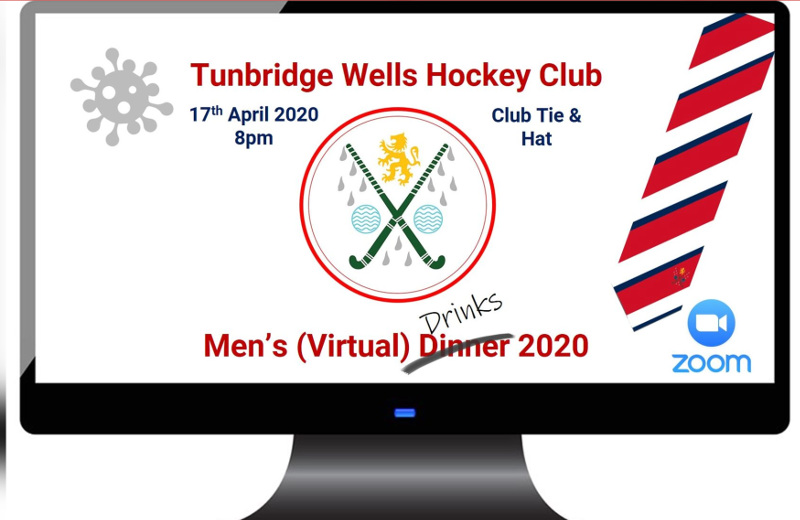 Clubs have been very creative to date from Tunbridge Wells Hockey Club running a virtual awards evening to online quiz formats like Reading Hockey Club who vary the teams who host each one.

Other suggestions could be AGMs, committee meetings, team-specific get-togethers or coaching sessions.

Many of you will be familiar with the likes of Skype, Facebook Live and Whatsapp for streaming video calls.
There is a range of options out there and it's partly about finding the tech that works robustly and achieves what you need it to.
For this article, we're going to focus on Zoom because it's the trending option right now during the coronavirus crisis and importantly is free (up to a point).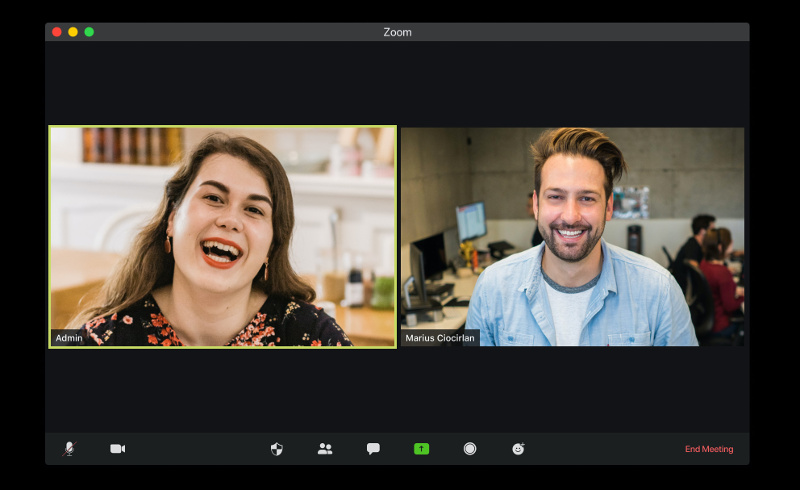 Limitations

The Zoom Free Plan allows unlimited meetings (up to 100 participants at a time) for up to 40 minutes each. If you can live with those restrictions, your club can do all kinds of things.
If you've never done video conferencing, there's scope to split the group into separate 'rooms', share files and screens as well as use the live chat for comments.
How to get started - Scheduling a Meeting
Sign up for a free Zoom account (only hosts need to)
Schedule a meeting - include time/date/duration
This generates a Meeting URL, ID and password
Option to tick and save a recording for use later
Email invites with Zoom meeting details
Click 'Start Meeting' to begin

How to get started - Joining a Meeting

Download the Zoom desktop/mobile app (App Store) or (Google Play)
Click the Meeting URL in the invitation from the host
Prompt appears to launch Zoom
Test your computer audio/video
Join the meeting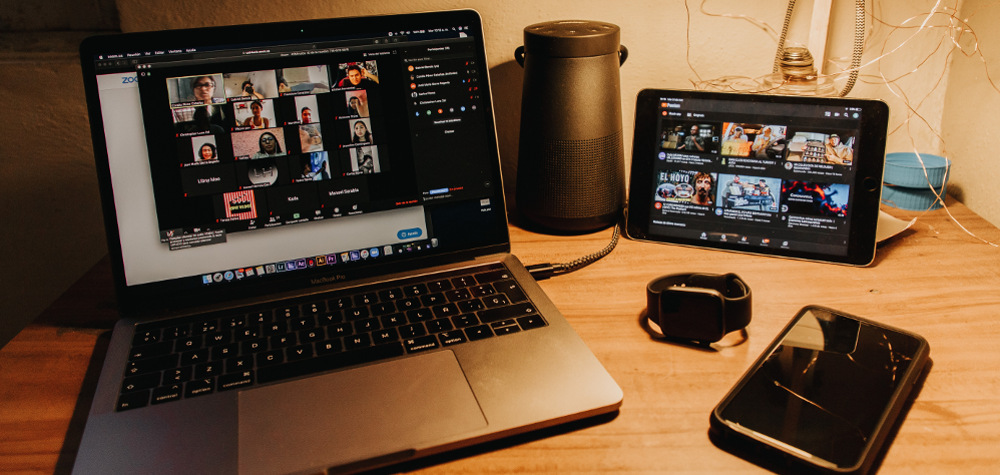 Troubleshooting

If you're hosting a Zoom call for the first time, set up a test meeting to practice all the functionality. Get a couple of people to join the meeting and see it's all as it should be.

Can they see and hear you ok? Anything not working? Tap into their Help Centre for support.

The main issues will be audio and video and they're best ironed out beforehand, rather than jumping on the Meeting and spending the first 10 mins battling tech.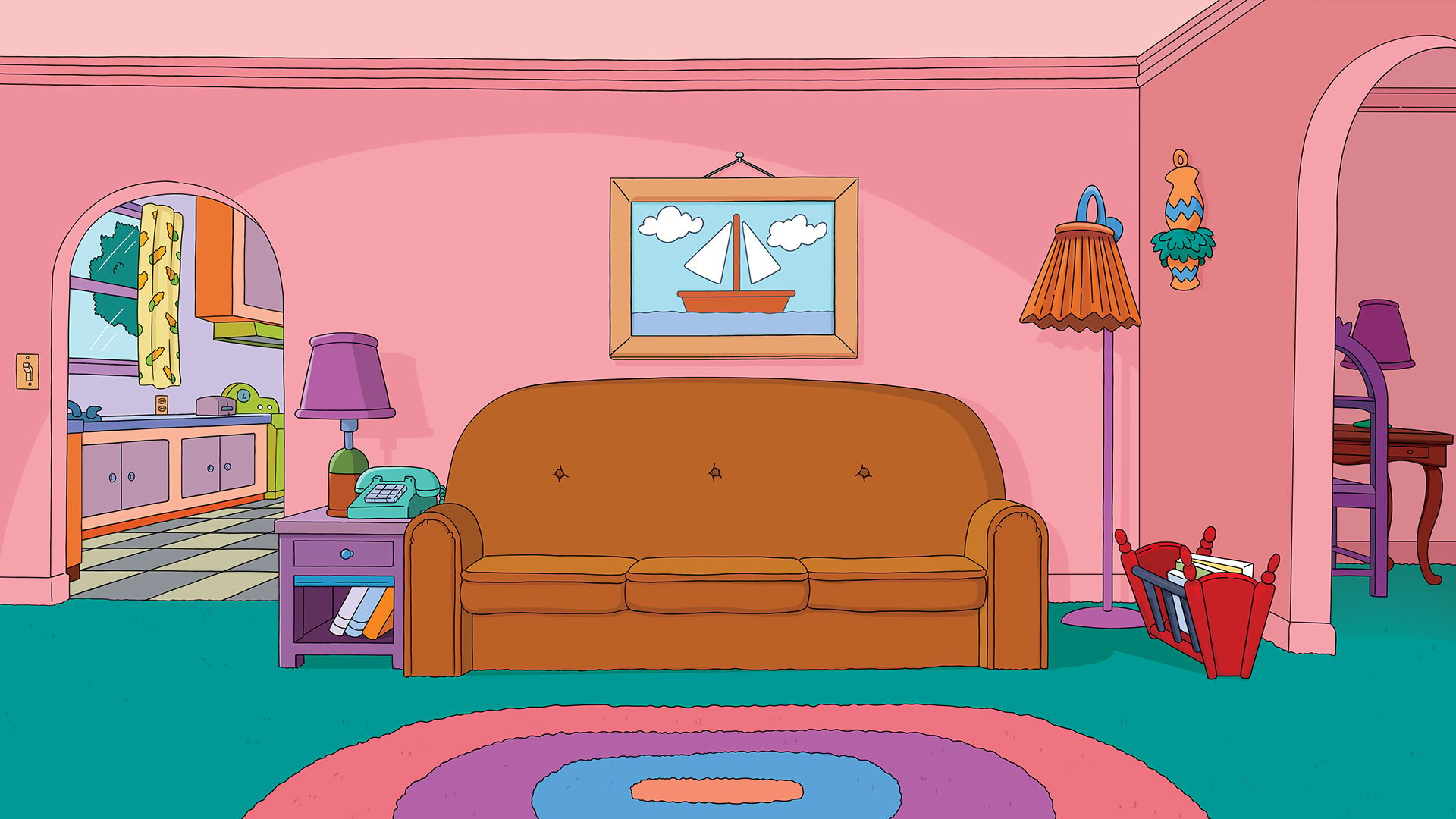 Fun stuff

Once you've got everything working and are an old pro at using Zoom then what you really need is to upgrade your surroundings.

You can design your own virtual Zoom background or download something online.
Want to be on The Simpsons couch as you dazzle with your video hosting? The world is your oyster...have fun!