Recreational team sport in England has new guidelines from the UK Government to prepare for a return to competitive action.
Cricket has been the first team sport to resume from Saturday 11 July, with each sports governing body needing Government approval first.
If you play sport or manage clubs in Scotland, Wales or Northern Ireland, do look at the separate advice in that specific country.
Here, we'll look how sports clubs can prepare for welcoming members and visitors.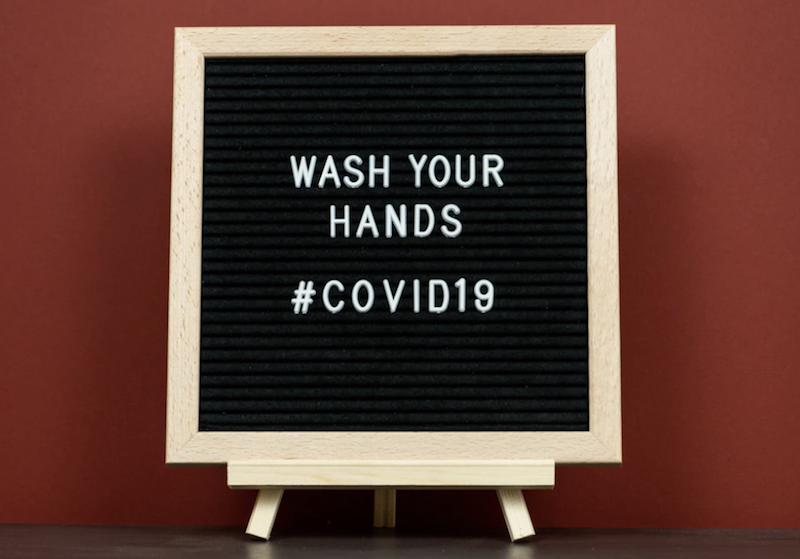 Plenty of signage and volunteers
Your club can and should can do website articles and social media alerts. The reality is that some people will still just turn up - be prepared for that.
Keep social distancing
This is the absolute key focus that will guide all volunteers involved with community sport in how they get their facilities ready.
Everyone at a sports club must keep to social distancing at all times. This includes arrival, departure and travelling between venues.
Minimise risk
Apart from social distancing, there are lots of ways to reduce the risk associated with COVID-19:
Increase how often hand washing and cleaning of surfaces is done
Provide hand sanitisers and encourage regular use (on and off the field)
Organise workers/volunteers into small clusters / areas of the club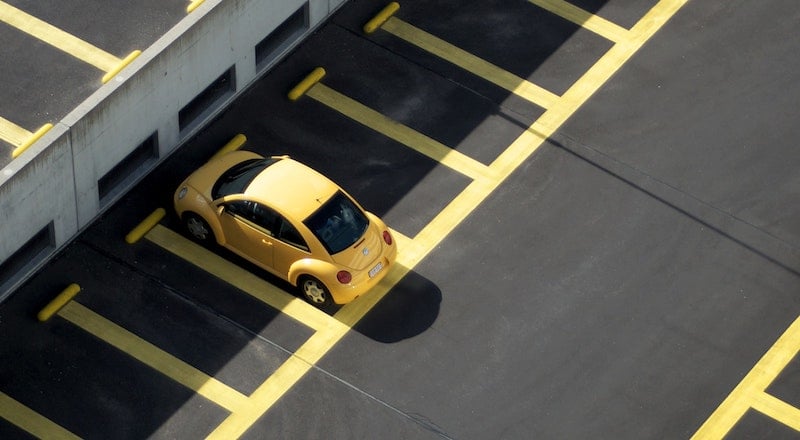 Arrive at or depart a sport club

Stagger arrival or departure times, where possible. The challenge is managing the flow of people in a way that reduces risk but also makes sense.

This is new to everyone so make it obvious:
One way in, one way out, cordoned off with barriers and signage
A parking system that has a one-way flow, overseen by volunteers

Manage spectators

As the UK Government guidelines state: 'Businesses and venues following COVID-19 Secure guidelines can host larger groups.'

To manage this safely, think about:
A system for using toilets and lifts
Limiting access to areas of the ground
How do workers and spectators move around the venue?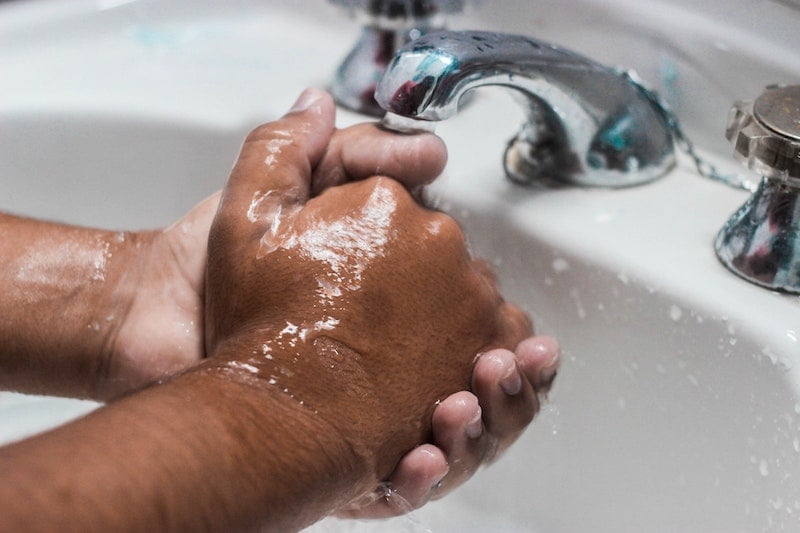 Wrapping up
There is a lot to think about for sports clubs but much of the guidance, both from Government and your sports governing body, has been released.
It would be natural to focus on the playing side after all this time but getting your club venue organised is the best possible advert.

Share those updates and safety measures on your website and social media; it's a sign of a proactive club and a nudge that you're open and welcome visitors again.
What next? Check out these key resources:
UK Government Guidance for people who work in grassroots sport and gym/leisure facilities.
Summary of latest guidance to enable competitive grassroots sport to return.

The Pitchero blog has Sports England and governing body resources in one place.