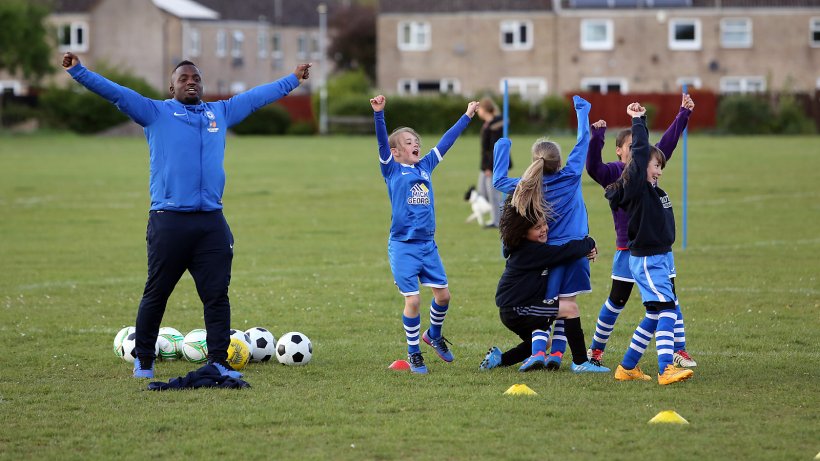 The footballing heartland that is ICA Sports FC can be found at South Bretton Playing Field, on the North-West fringes of Peterborough.

Vice Chairman Steve Purnell did our 'State of the Game' survey as we sought to piece together a national picture about the health of sports clubs in recent years and their primary concerns.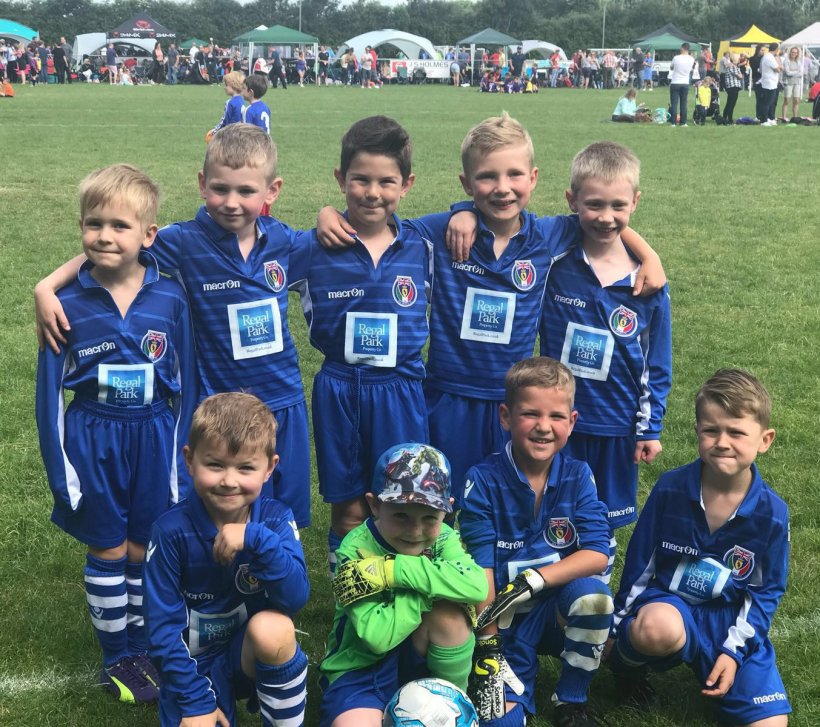 ICA Sports Football Club were an ideal case study as they have nine junior boys teams and the same number of girls sides with many of those created in the last couple of seasons. The Club was originally formed in 1985 as the sporting branch of the Peterborough Italian Community Association, based in Fletton.
They've been known as 'ICA' and 'ICA Juventus' as a nod to their Italian heritage over the decades but the restructure that has led to the success story of a spike in junior football growth can be traced back to 2012.
Talking to Steve, the momentum at ICA Sports has come off the back of a five-year, development plan:
"We had seven adult teams but we were struggling to recruit new young players. It was decided to implement a youth structure starting with the under-sevens and we began to work with some professional clubs. That dedication and the plan in place is what allowed us to grow."
ICA Sports host the ICA Foxes which is an advanced development centre that operates in association with the Leicester City FC player recruitment team. It allows ICA Sports to benefit from the expertise of a Premier League club who, in turn, have a welcome talent pool and another pathway to offer.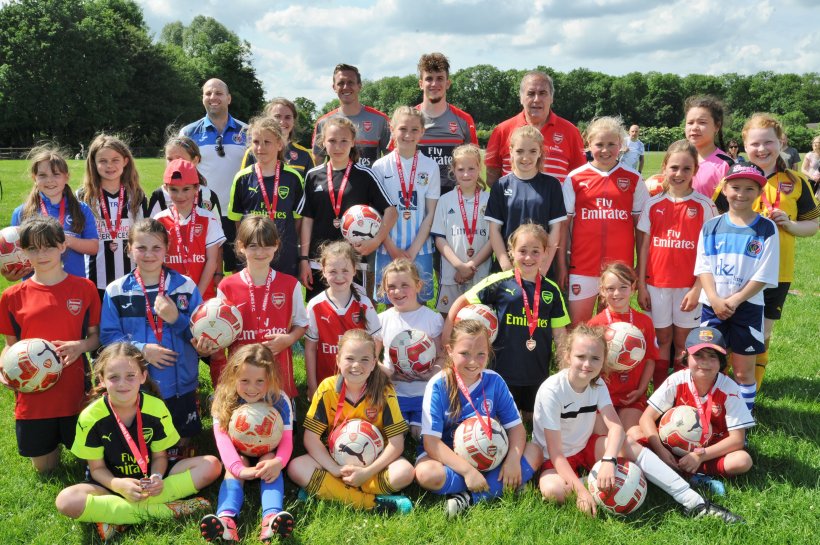 For women and girls football, there is also the advantage through being a development partner of the Arsenal Women Football Club which has allowed a chance to meet players and be coached by them; an obvious appeal for existing and prospective younger members.

How do ICA Sports use Pitchero?

"We use Pitchero for putting our name in front of everybody locally. We have regular news stories going on then we use a social share app to share those stories across Facebook, Twitter, Instagram and LinkedIn."
According to Steve, ICA Sports separate out social channels so the main club will have a presence but also the youth or women's sections so players, parents and coaches can hone in on content relevant to them.
The club also have access to high-quality photography that gives a professional finish to their Pitchero website from multiple sources including Peterborough United's photographer. As Steve puts it, a picture paints a thousand words and first impressions count for everything:
"When someone accesses our website, we have to make sure we know what we're doing, it looks like we're a professional club and we take kids football seriously."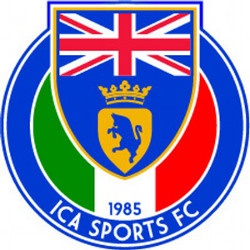 Administration and Payments

ICA Sports also use Pitchero for its administration with all the forms needed available to download online while the club boosts its income through the Shop and Payments feature. They sell a Family Annual membership and youth team playing fees can be paid for online too.
"We use Pitchero as a day-to-day fee collection system. One of the big headaches for the coaches was collecting cash on a weekly or monthly basis then having to submit it to the club."
He adds: "They (the coaches) have jobs to do and chasing money isn't one of them. If Pitchero's doing it online, it makes it alot easier for everybody."
This season, it is compulsory to pay for membership online via their Pitchero website and it has seen a major improvement in registrations and payment up front that reduces administration and aids vital cashflow.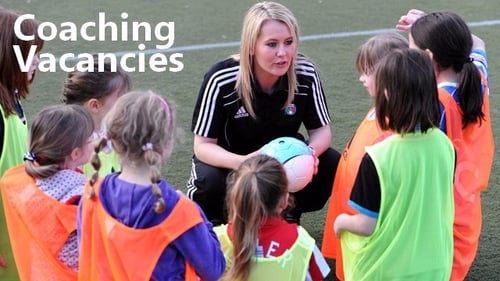 Volunteer recruitment

ICA Sports' philosophy towards finding football coaches is simple. Having to persuade potential candidates isn't a long-term strategy that will work, there has to be that passion already:

"We only get people who want to be running a team, they have to have an interest. We don't force people into being coaches. They want to do it so they take a more professional approach and a pride in what they're doing. We've got a keen, dedicated group of volunteers which is vital."

A popular pathway (that could be familiar whatever team sport you're associated with) is encouraging players to pass on their expertise: "One of the things we have is the players from the adult section coming down and starting to coach. Sustainability is self-perpetuating with what we're doing."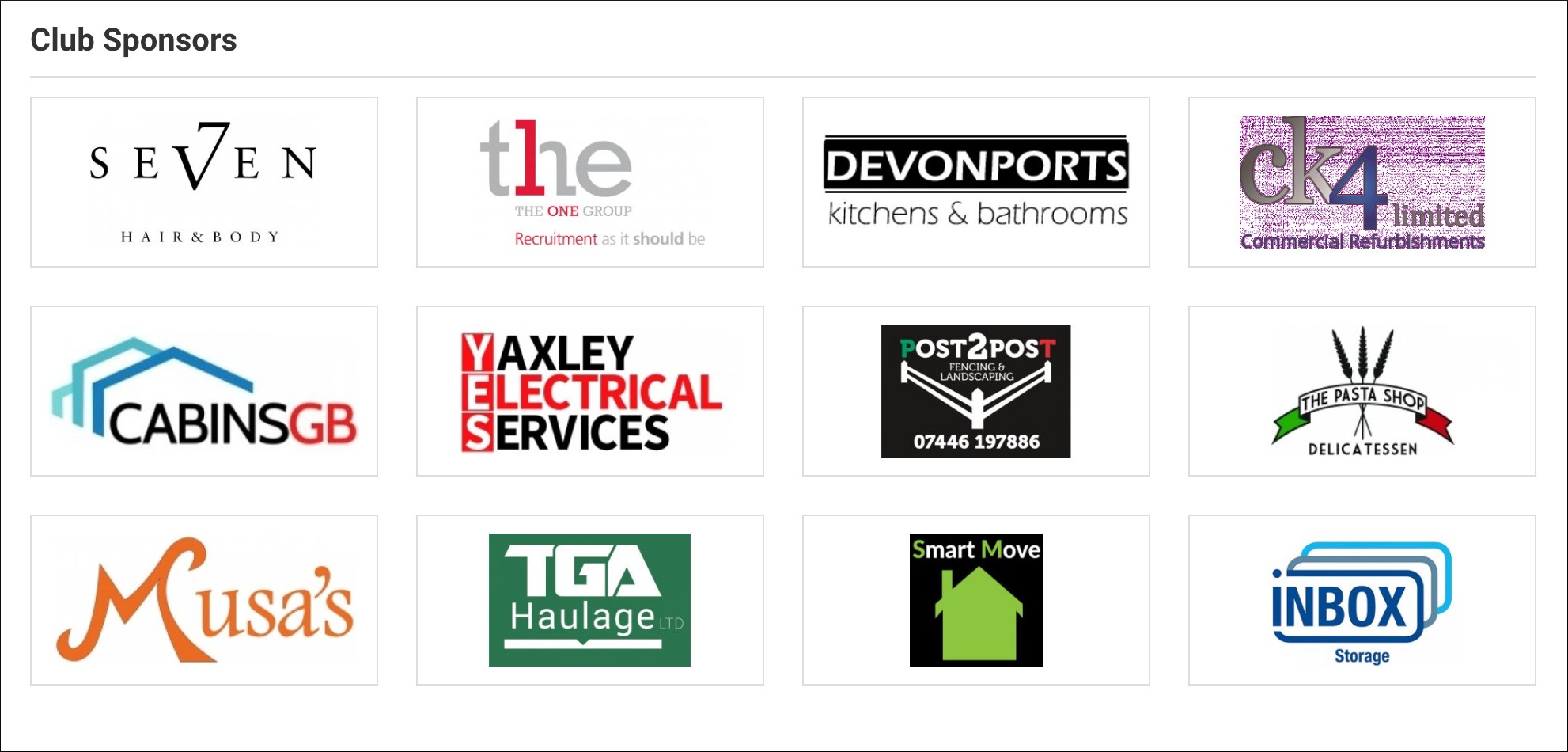 Sponsorship

Giving those companies and brands that support grassroots sport as much support and prominence as possible is a way to building a lasting relationship. Part of that is to ensure eyeballs on their logo to cement that association.

To that end, ICA Sports have their club sponsors on their website homepage and again on each team page with logos linking through to each supporter like The Pasta Shop who have backed the senior men's team.
Clubs can extend that by doing a news article on the website then regularly promoting sponsors on social media, giving discounts, offers and shouting about goods, services or events. Referencing or 'tagging' the company, if they're on Twitter or Facebook, just includes them and demonstrates that your club is trying to help them all-year-round.

We wrap up the interview with Steve offering a final piece of advice around being approachable and available. An obvious but key point is to make sure there are always contact details included in every relevant piece of communication - so parents, companies or the media can easily respond to the call-to-action.

"You've got to consider - why are you putting that content online? You're not there just to inform people what's happening. You're generally there because you want to engage members or sponsors."

With ICA Sports, their burgeoning junior and senior sections are a credit to all of the volunteers who drive the club forwards and the proof is in the way that many more are now playing as part of the Azzurri of Peterborough.