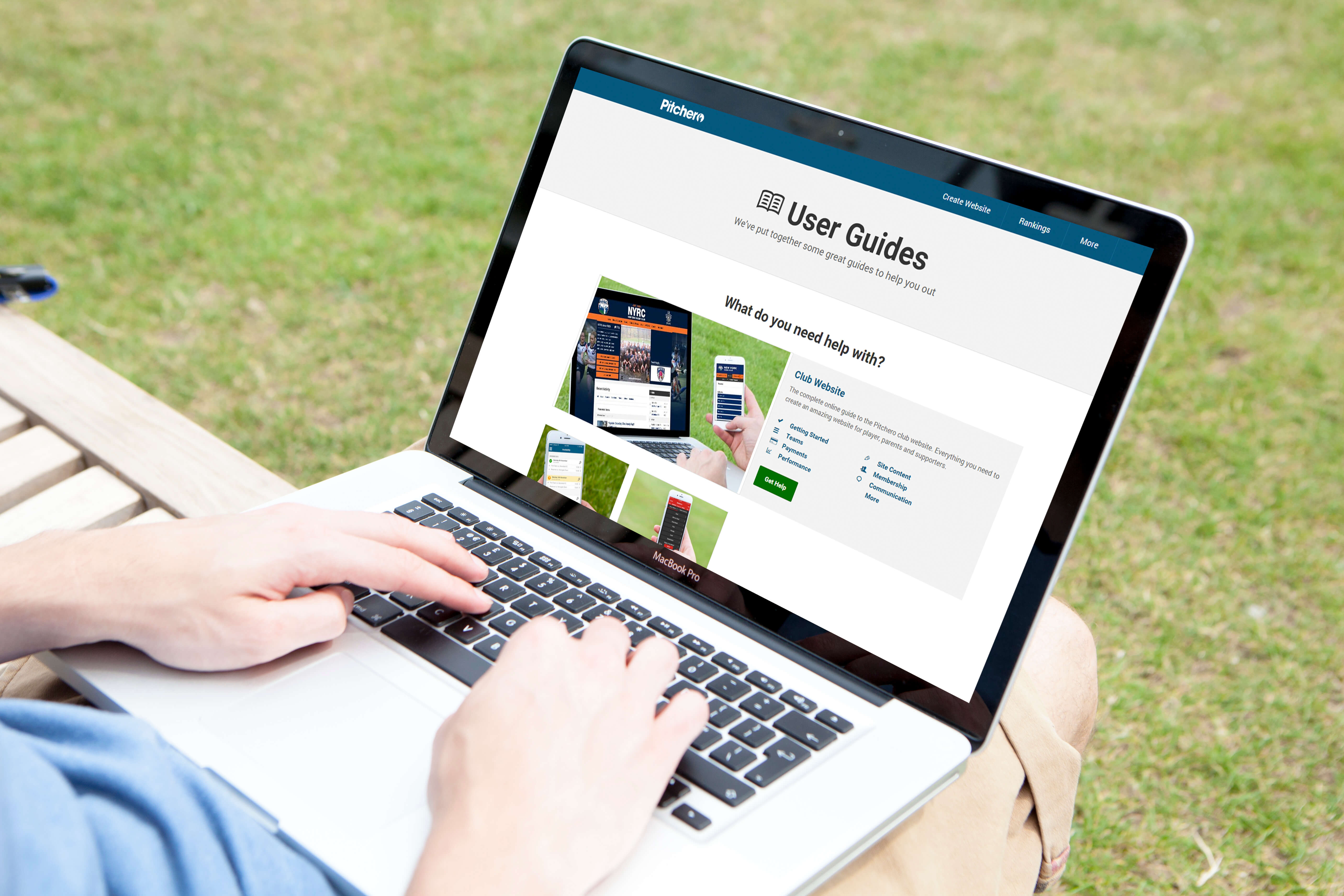 Introduction
To help you make the most of your Pitchero website, we have created a whole new area dedicated to user guides.
The user guides focus on a range of subjects, and areas you can improve your website; from the basics like adding news and fixtures, to top tips on using the Payments and Membership features.
Finding the guide you need is super simple. Just click on the subject you are interested in and click on the chapter you want to read to navigate straight to that content.
Click here to visit the User Guides area >>
Subjects
Our guides cover a wide range of subjects, categorised by platform. The full list of guides cover:
Getting Started
Teams
Payments
Performance
Site Content
Membership
Communication
Performance
Settings
Introduction
Content
Availability & Selection
Network & Settings
Introduction
Key Features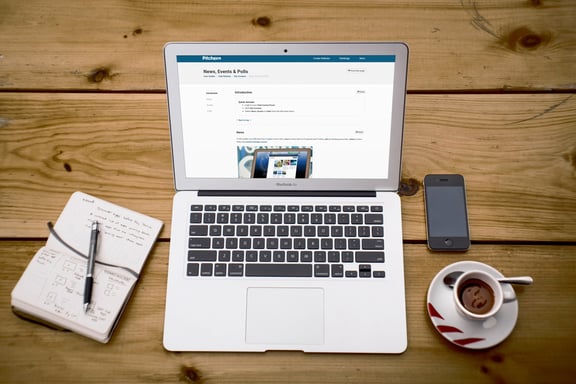 Coming soon
As well as providing guides on Pitchero best practices, the User Guides area will also be home to guides on all aspects of running a successful club.
We've got special guides lined up by industry experts on a range of subjects such as coaching, funding and even groundskeeping.
Keep checking the User Guides section for new subjects!
Support
If you're in need of any more support, then you can contact our Support Team on 0113 292 6070 or by emailing support@pitchero.com.