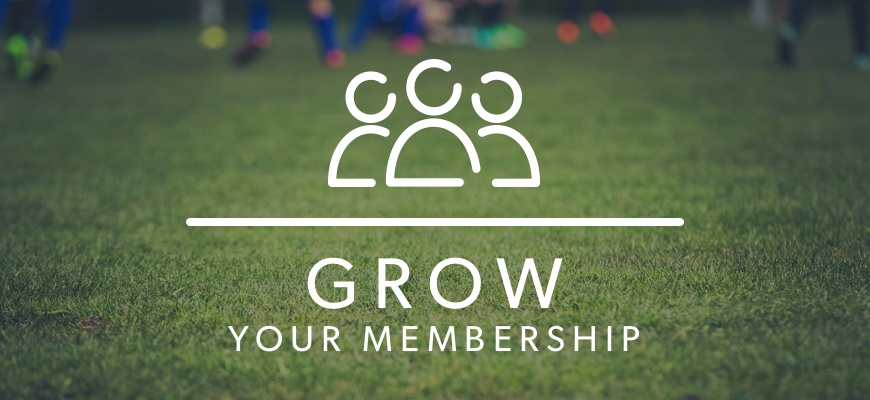 Retaining and building membership remains at the forefront for every sports club, regardless of size or means.
Inviting members and supporters to join your club website is the ideal way to manage the administration of a club's fanbase and keep everyone well informed.
By importing your existing membership into Pitchero, there will be one secure online hub that can be accessed 24/7 and members can also then update their own information.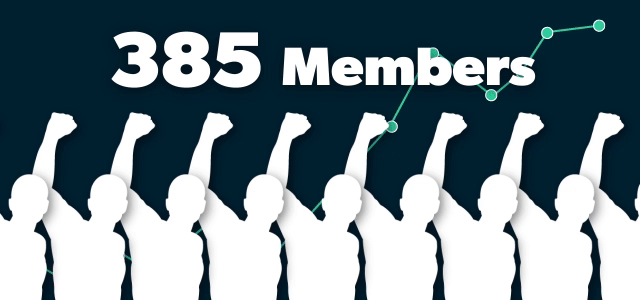 Here's how to import your membership which involves downloading existing data, editing it then uploading it back to Pitchero.
Members are automatically imported with the Club Member role and that allows them to access members-only content and post in private forums as well as receiving a weekly roundup and posting on public forums.
A club's Webmaster can change their role to whatever best applies from Player to Coach or Parent. A member can also apply for roles that get accepted or rejected at the discretion of the club's website administrators.
Here's a summary of the roles on Pitchero and what level of access they give.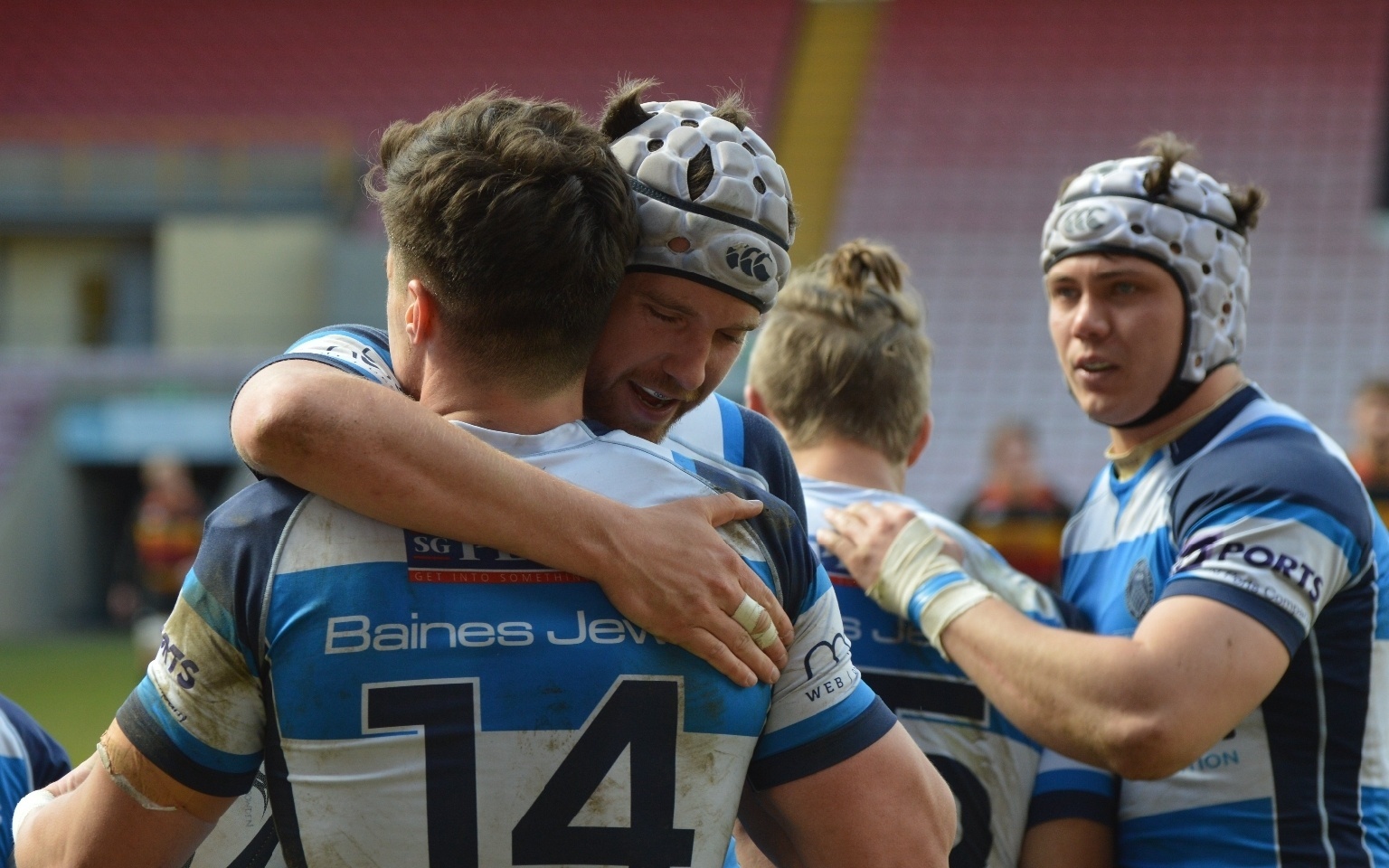 Once a club has imported its database and assigned roles to its members then it's time to invite everyone to join Pitchero. Here's how...
Login to the club control panel and select Membership then Membership Database from the left-hand menu.
Pick those you wish to invite and select Invite then write the message and Preview to see how it will appear when sent. Finally, hit Send Invites.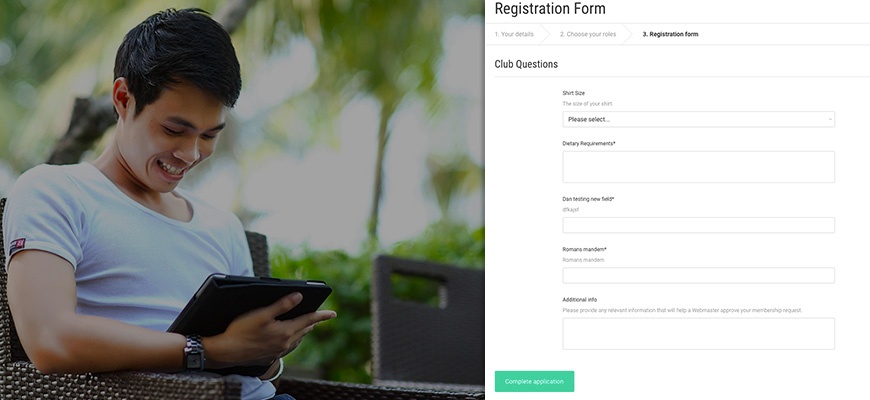 After members join, they pick a role and can answer any pertinent questions that might be useful to capture from a club's point of view such as medical information or emergency contact.
After that, you're all set! Good luck with managing your club membership so it works as smartly as it can to save time and effort.
Resources: Pitchero's Club Registration 2018 website has everything from social media graphics to member rewards.