Research in the UK suggests that more than 90% of referees in grassroots football have experienced some form of abuse.
Every weekend, officials up and down the country are subjected to verbal and, in some cases, physical abuse due to a decision made in innocence.
With some local FAs beginning to report an alarming drop in the number of referees, the question is being asked, is there a refereeing crisis in grassroots football?
Development
As with most problems faced by football, the issue filters from the top-down; officials find themselves and their decisions under intense scrutiny almost daily in the media, with pundits and reporters showing them little respect.
This lack of respect and understanding of the difficulty referees face does nothing to drive improved standards across the game.
The next generation of Premier League referees will come through the ranks from grassroots football into the semi-professional game and then into the Football League. For more about professional football insights try mybettingsites UK.
In the same way, a young player needs to be allowed to make mistakes and learn from them to develop, and so do match officials.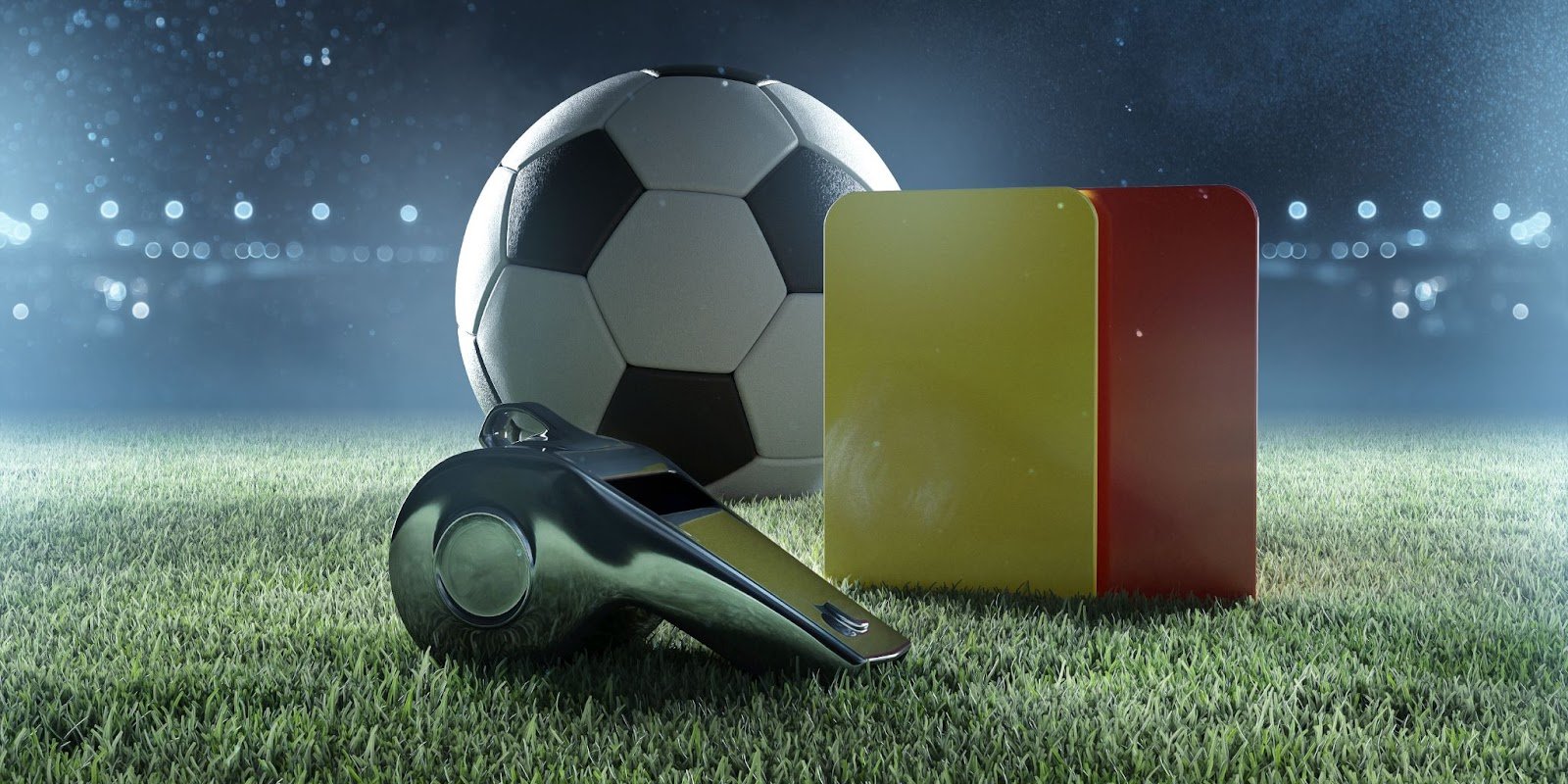 The Numbers Game
There are 25,500 active referees in England, and the FA targets the recruitment of 6,000 additional officials each year. 90% of those being recruited currently are youngsters under 21.
Although referees under the age of 18 will only referee underage football, the level of abuse they receive from coaches and parents on the touchline has led to trouble with retention rates. Many give up within the first three years of their refereeing career.
Figures released midway through the 2021/22 season show grassroots football's problem. The Kent FA reported that they had seen a reduction of 25% in match officials this season. At the same time, the Cheshire FA announced that 30% of improper conduct charges levied in 2018/19 were a result of abuse directed towards a referee under 18.
In 2019/20, the FA reported 77 reported cases of physical assault on a referee. However, there are suspicions that these numbers are under-reported and do not represent the full scale of the problem.
Dis-Respect
The FA has launched several initiatives to improve player and supporter behaviour towards match officials, including the Respect campaign.
There are many question marks surrounding the efficacy of such campaigns, however.
In August 2020, 28-year old Satyam Toki dismissed a player for foul and abusive language in a game in West London. The player took exception to being sent off and launched a fierce physical attack on the official.
Although the player in question received a maximum permissible 10-year ban, many believe the local FA should have been able to go further. Indeed, there are fears that, unless taken more seriously, a repeat of an incident in the Netherlands in 2012, which saw a volunteer linesman lose his life, could happen in the UK. Volunteers play an integral role in grassroots football, but you can read more about that in our Volunteers' week article.
These conditions lead to increasing numbers of officials leaving the grassroots game to protect their mental health leading to fears that many grassroots matches could face postponement every week due to a lack of referees.
Mistakes are part and parcel of football, both by players and referees. While players get away with theirs, referees are allowed no such latitude.
However, quite simply, without referees, there is no football.