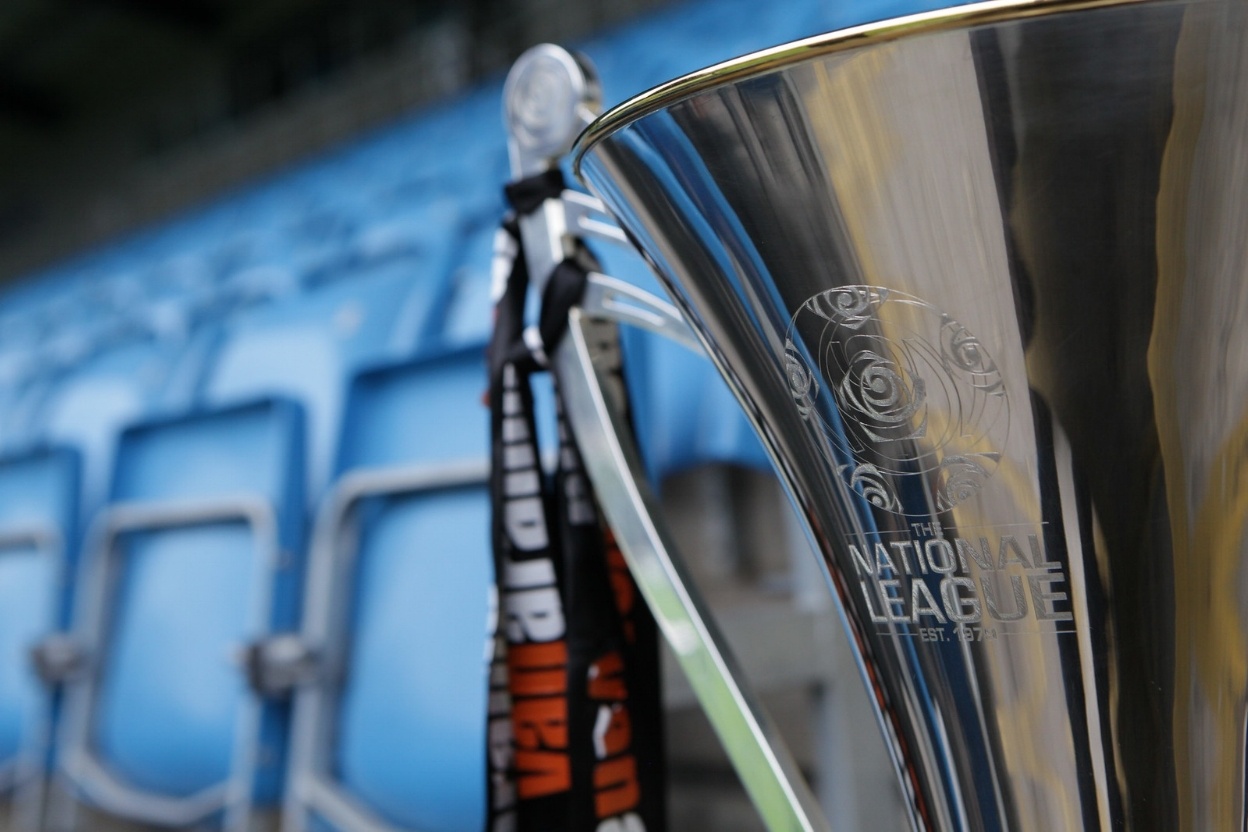 Below is a list of the competitions that Pitchero will centrally update during the 2019/2020 season. This means; Pitchero will upload the fixtures at the start of the season and update the results on a weekly basis during the season.
Note - The quickest way of updating your website is to enter your own results on the website.
We still encourage Webmasters and Team Admins to have Division Admin access and manage the division throughout the season (adding and updating fixtures, and entering results).
Our goal is to save all admins hours of time AND make sure your websites are updated as soon as possible so all players, parents and supporters have the correct information.

Any update to the system will update all websites and mobile apps at the same time. Click the sport to see the competitions we will be updating:
Football
Rugby Union
Hockey
Lacrosse
Clubs should make sure they are connected to their league competition. Here is guidance on how to do that.
If your national or regional league is missing, please email support: support@pitchero.com
Football
Vanarama National League
Northern Premier League
Isthmian League
Southern League
Combined Counties League
Eastern Counties League
Essex Senior League
Hellenic League
Total Motion Midland Football League
North West Counties League
Northern Counties East League
Northern Football League
Southern Combination Football League
Southern Counties East Football League
Spartan South Midlands League
United Counties League
Wessex League Premier
Western Football League
Rugby Union
England
National League
London & SE Division
Midlands Division
Northern Division
South West Division
Women's Premiership
Women's Development League
Wales
Principality Premiership
National Championship
Men's National Leagues
Women's National Leagues
Women's Regional League
Scotland
Club Championship
Women's Competitions
Caledonia Region
East Region
West Region
Reserve Leagues
Ireland
All Ireland Men's League
All Ireland Women's League
Provincial - Connacht
Provincial - Leinster
Hockey

England National Hockey League
Scotland National Hockey League
The South Mens Hockey League
The South Women's League
The Midlands League
The East League
The West League
Yorkshire League
North West Hockey League
Netball
Premier League 1, 2 and 3.
Lacrosse

North of England Men's League
South of England Men's League
North Women's Lacrosse
South East Women's Lacrosse
South West Women's Lacrosse