Leeds and Broomfield Cricket Club are gearing up for the 2021 season with confidence. We talked to Matt Mustill on how the past year with Pitchero has gone and what's ahead.
The first thing that struck me about Leeds and Broomfield Cricket Club's website is the logo. It's clean, modern and looks professional, setting the tone for the visitor.

It doesn't hurt when you have a 900-year-old Norman castle to include in your design - but clubs can definitely benefit when they choose to give their logo a refresh.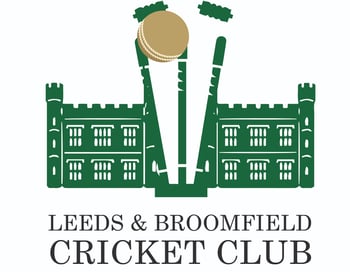 According to Matt, junior recruitment is a priority and he thinks history and trophies can be an attractive proposition: 'If you show how successful the first, second and Sunday teams have been, that does help.'
One of their seniors, DJ, runs his own coaching business from the club's Burberry Lane address which juniors can get involved in, along with chances to turn out on the field.
They have all the prices and age groups available as they invite newcomers to join their junior section - linking membership subs to products in their online shop.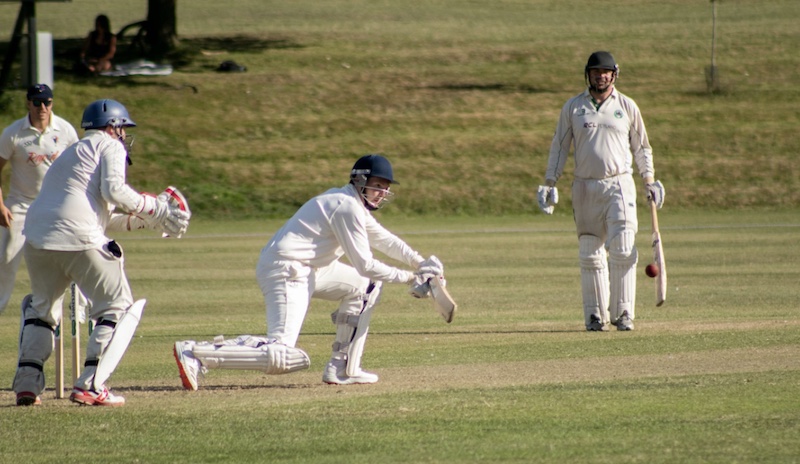 In fact, their Welcome to the Club top-link on the homepage clicks through to a custom section with multiple tabs on what the club offers and how to join up as members for juniors and seniors.
It can be difficult to come up with engaging content with so much uncertainty but one feature caught my attention: 11 international cricketers who've played for Leeds & Broomfield.
My only observation would be to include it all as an article on Pitchero (with sub-headings) rather than attach a pdf. It's more likely to be read and is easier to be picked up by Google and go into search results.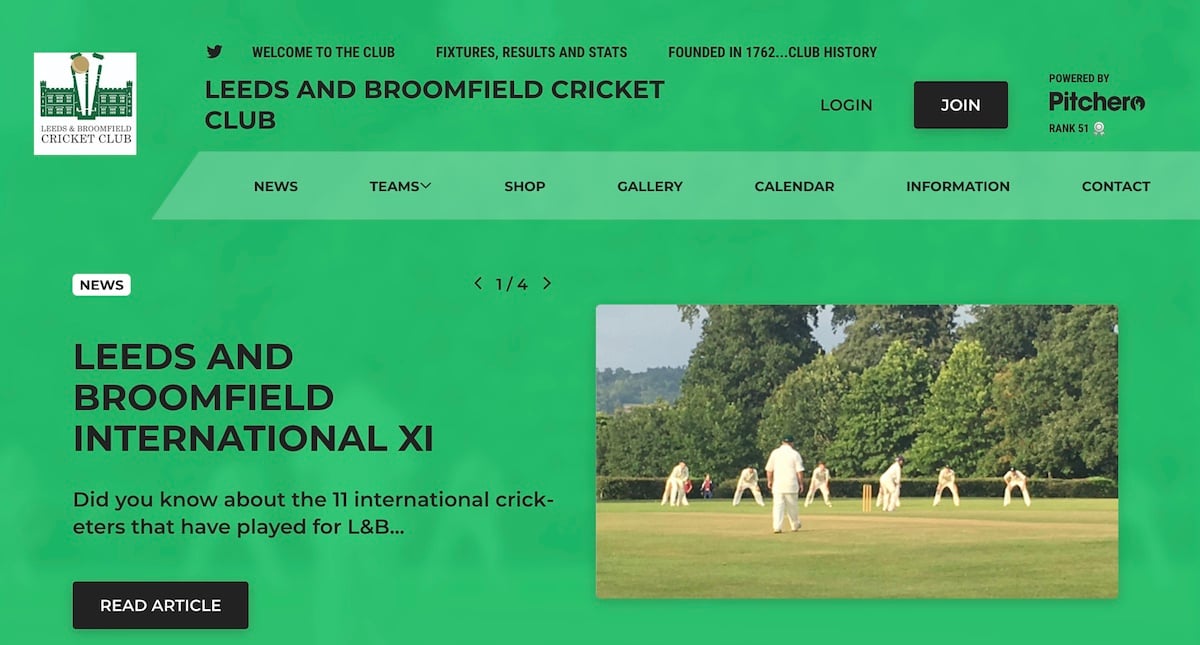 As for membership payments, Leeds and Broomfield Cricket Club are very proactive. The 2020 season was the first time they set up paying for the full amount by card online, rather than collecting weekly subs via the captain.
Matt reckoned the move has reaped rewards in terms of convenience and finances: 'That's helped massively. That way you got a lot of the money early on, you know it's there and set it aside.'
The cricket club also has a host of events lined up, both online and offline. They re-ran an interactive Zoom quiz that went down well and there is a plum game with travelling celebrity side, Lashings World XI.
The Lashings fixture is an investment for any club who need to then maximise corporate hospitality so Leeds & Broomfield are selling tiered packages with all proceeds going to their juniors and pavilion fund.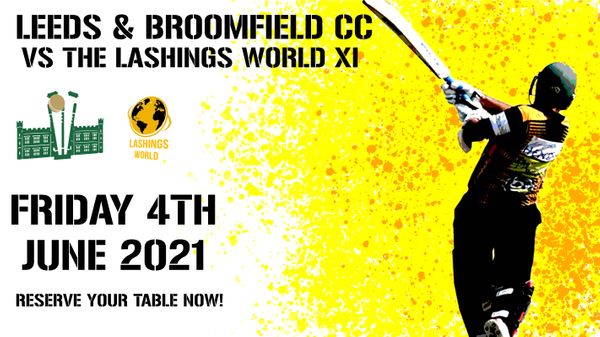 In addition, tickets to an 'Evening with Blowers' (the former BBC Test Match Special commentator) are available, with the option to stay in Leeds Castle (tempting).
I don't see many clubs selling sponsorship packages via their website but this is another option that Leeds & Broomfield do.
Even if it's not directly sold through the club shop, it's a place to display what's available with associated benefits and you just never know.

Meanwhile, their 100 Club, with £100 up for grabs each month, is an ongoing money-earner via the website, particularly important given the past year due to Covid.
Updating any website takes commitment but Matt sees their move to Pitchero has been for the better:
'Our old website did the job but it looked like it was made in 1990! This looks so much more modern. I'm not amazing at technology and I find it very easy. My advice to other clubs who haven't used Pitchero would be that it almost does the work for you!'
With the 2021 club cricket season given the Government green light to start from April, there is optimism aplenty.
For Leeds & Broomfield Cricket Club, their online presence is in great shape to hit the ground running.
Book a demo with a Pitchero expert
If your club is interested in joining Pitchero or upgrading its package, book a demo and have all your questions answered.
There are also case studies with clubs across sports who discuss how they use Pitchero and get the most from it.