Seven-year-old Luke Mortimer needs our help. Before Christmas, the young rugby player from Skipton RUFC contracted the bacterial disease, meningococcal meningitis.

Though he survived the potentially fatal illness, Luke caught sepsis and the team at Sheffield Children's Hospital were left with no choice but to amputate his hands and both legs below the knee.
A Justgiving page has been set up by Skipton rugby player John Firth to raise funds to help Luke and his family in the long journey ahead.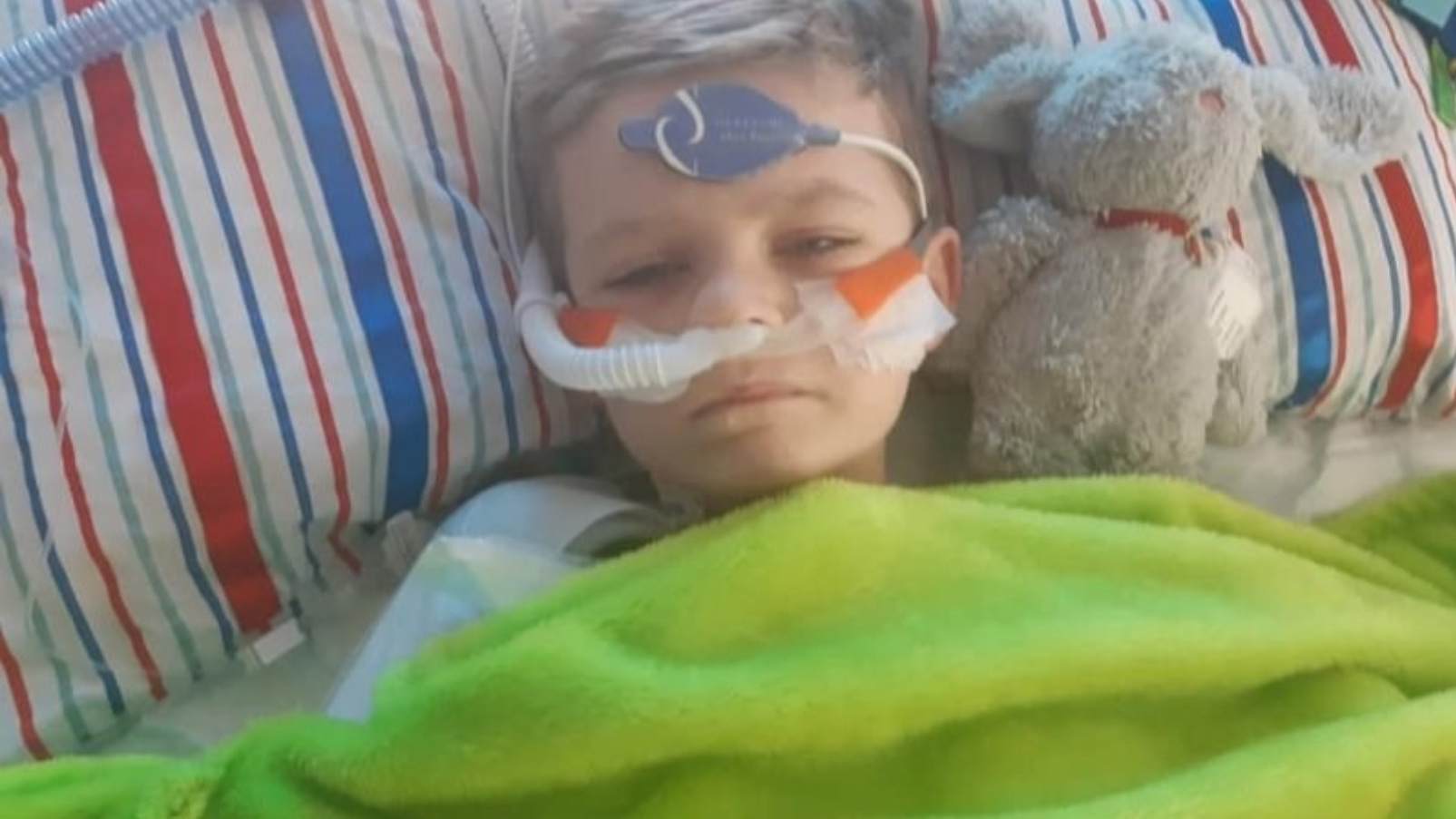 This is a heart-wrenching, real-life story that goes far beyond rugby, or even sport, and our thoughts are with Luke and his family.
In time, there are plans for Skipton RUFC to hold a fundraising match to help support the Mortimers who are well known at the club as father Adam coaches at Sandylands, while Luke's brother plays there and his mum, Christine, runs a kit recycling scheme.
If you'd like to donate, visit: https://www.justgiving.com/crowdfunding/john-firth