We've made it even simpler to collect match fees for your club.
Our research has shown that 70% of match fees that are chased result in a payment being made.

Chasing match fees is not a popular job for any sports club so we thought we'd automate the process to save the hassle.
Now, if a match fee has not been paid within 3 days of being assigned, an automatic reminder will be sent to the player.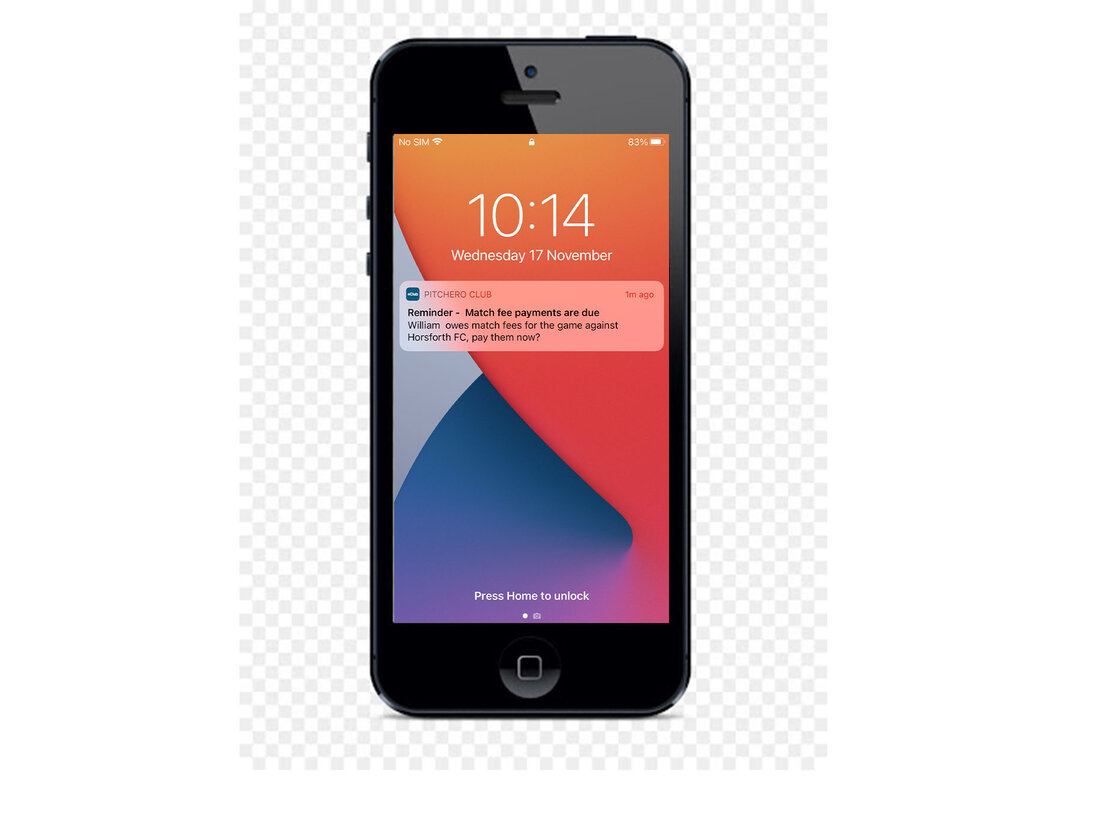 This will be a push notification or email depending on the user preference. While it doesn't guarantee payment, it will help nudge those who need to pay.
Clubs are still able to chase for payment manually whenever they want.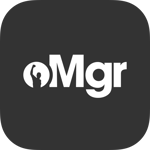 Want to manage match fees in the Manager App?
The Manager App is free on iOS and Android and can help coaches and team managers with tackling admin on the move:
Add players and parents to the membership database
Check and prompt player availability for matches
Select a team and publish online
Send direct or group messages to your members
Post your result and statistics to your website and social media channels immediately after a game