We caught up with Graeme Hunt of Didsbury Northern Hockey Club to see how they're finding the new match fees feature from Pitchero.

Didsbury Northern is a thriving hockey club in Manchester with 14 senior men's and ladies league teams. Add in veterans sides and extensive junior squads to appreciate the amount of administration this much hockey entails.

Their men's 4th team, captained by Graeme, are using match fees with a view to rolling it out across the club:
"We were keen to trial match fees early. This used to create an awful amount of work for us. I found it very easy to use and by collecting match fees from Pitchero, we improve our cashflow week in week out!"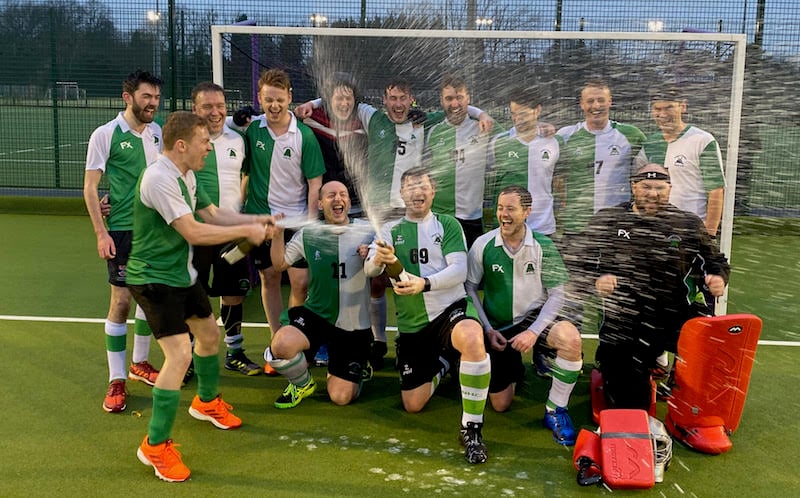 Feedback has been positive from players:
'Very impressed with the match fees, especially quick with Apple Pay.'
'Game changer.'
'I won't miss finding a cashpoint on a Saturday morning.'
'Paid in seconds. It's like being in the future!'
Why do clubs struggle with match fees?

The problem in the past for Didsbury Northern Hockey Club was the level of admin got out of hand. Club officials like the Treasurer spent too long reconciling who had paid or not.

"Members would do a bank transfer into the club but that requires manual checking to link the payment to a person."
This also tied into selection around who was eligible or not eligible to play, involving further communications between captains and Treasurer.
They decided to move to Pitchero and have been using the platform for several years now with immediate results:
"Right from the start, we used it to do everything. Member registration and management plus selection as well. We collect our annual subs online too and have no problems whatsoever."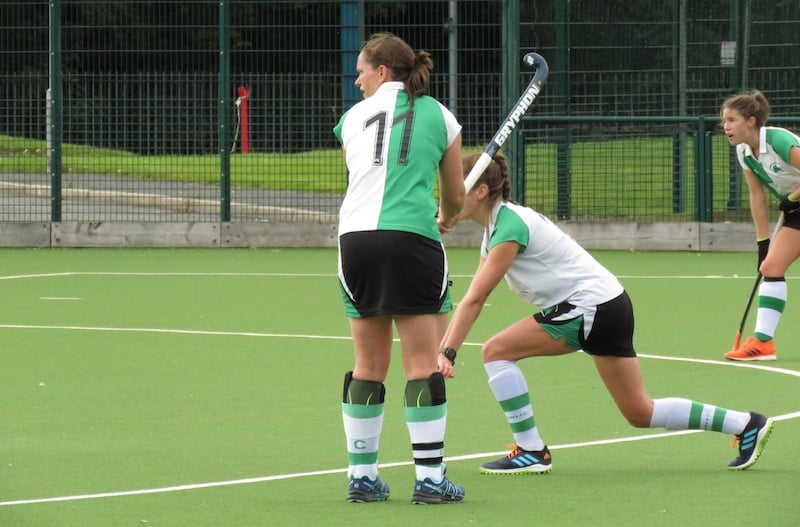 How do offline match fees affect clubs, captain and players?
Working out a smart system for getting match fees paid more conveniently is a hot topic for all clubs.
It hits clubs sorting the admin and delays them receiving vital income speedily.
For Didsbury Northern, captains might collect all the match fees, bank them, wait until it's all in their accounts before sending a cheque or bank transfer to the club (minus travel costs and umpire fees).
It definitely isn't what the captains want to do either. In fact, it can actually put them off altogether: "We really struggled to find a captain for one of our teams before the pre-season friendly because no-one wanted to shoulder the burden of admin."
There's enough to think about without needing to collect cash. Even if the match fees job get shared among the team, the captain still needs to take ownership and see the amount matches with what it should do.
Some players might be ok with taking cash to a game but if they forget, it creates hassle.
Better surely to pay via the Club app on their phone when it's convenient for them.

How to do match fees better

With Pitchero, clubs can set up match fees products quickly and with variants (like non-members or students).
Coaches or team managers can use the Manager app to select teams, prompt for match fees and see who has paid or requires another nudge.

No more handling cash, a safety priority brought into focus by Covid-19, or trips to the bank.

Players or parents get a reminder to pay their match fees and can do it in minutes via the Club app on their phone.

It's easier, quicker and more convenient for everyone.
Didsbury Northern Hockey Club liked that Pitchero is an all-in-one price - match fees isn't a separate service you pay for, it's part of the package with membership registration, online payments, club website and apps.
Yes, there are transaction fees but as Graeme noted: 'It's a small price for making everyone's life easier!'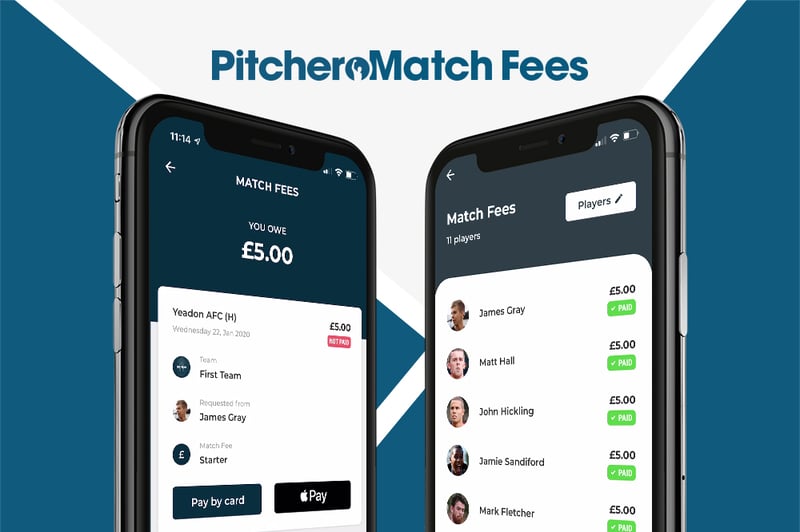 Ready to collect match fees?
Here's a step-by-step guide to set up match fees for your club.

Why not trial it with a single team and see how it helps. Can you collect more money than you used to? Does it save time? Is it more convenient for the club and members?

To see a live Demo and ask a Pitchero expert about how your club can benefit from collecting match fees online, click here and choose your preferred date & time.