If you're new to Pitchero Match Fees, get ready for your club to collect online payments throughout the season!

It's the quickest route for members who are able to pay instantly with the Pitchero Club app on their phone.

Meanwhile, clubs save a stack of time by managing the process online, sending reminders within seconds and seeing who's paid what.

We asked clubs using Match Fees through Pitchero to share their feedback and here's a selection below with how they use it.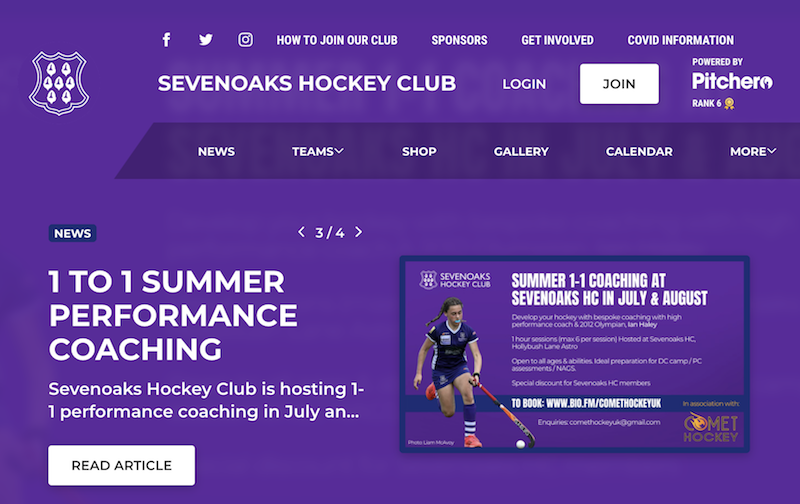 Sevenoaks Hockey Club

Part of the problem with collecting match fees in person is the extra admin burden for captains and Treasurers.

Sevenoaks Hockey Club's Treasurer Fran Walton appreciated that it's simpler to see the overall picture:

'It makes keeping track of match fees, who owes what and who has paid a much easier process and I would definitely recommend Pitchero to any club.'

https://www.sevenoakshockey.club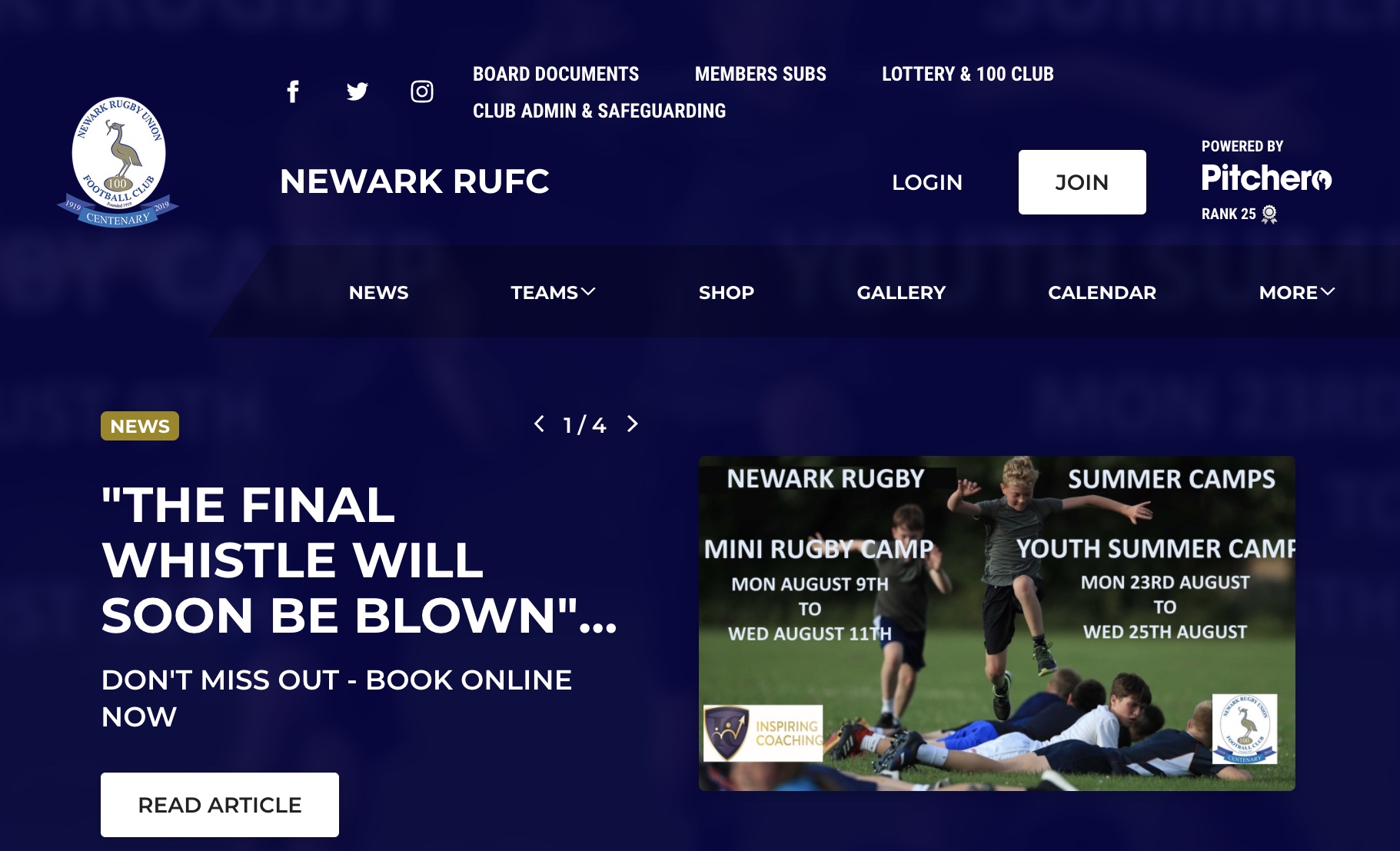 Newark Rugby Club
Newark Rugby club like Pitchero's match fees solutions, because it stops the need for real-time staff contact and cash audit trails.
The reporting functionality allows Newark to map out precise budgeting and VAT calculations that incorporate match fees.
John Perkins is a Webmaster at the rugby club and believes there's a real value for volunteers in automating many of the manual tasks:
'Check out the amount of admin time and expense you currently spend on collecting funds and give serious thought to how this type of collection system could fit into your club and save you time and money.'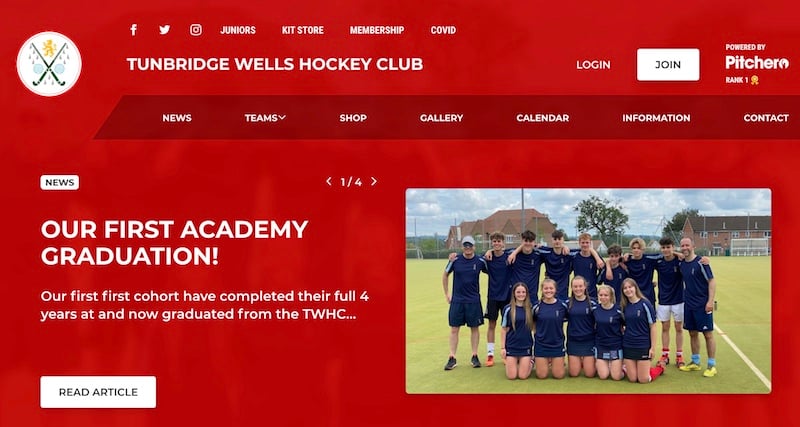 Tunbridge Wells Hockey Club
As with any technology and new way of doing things, the devil is in the detail. What is it like to set up? How quickly can you transfer from offline to online?
Understandably, that might be a barrier for existing clubs who have a process that works - even if it currently adds hassle to those running things week-to-week.
At Tunbridge Wells Hockey Club, they are using match fees to give maximum flexibility to casual players looking to pay for the occasional game.
Kira Boulton said: 'People have options to pay & play during the summer for one-off games. I don't have to chase people for money when they forget the cash. It's so, so easy, switch over & do it all via Pitchero.'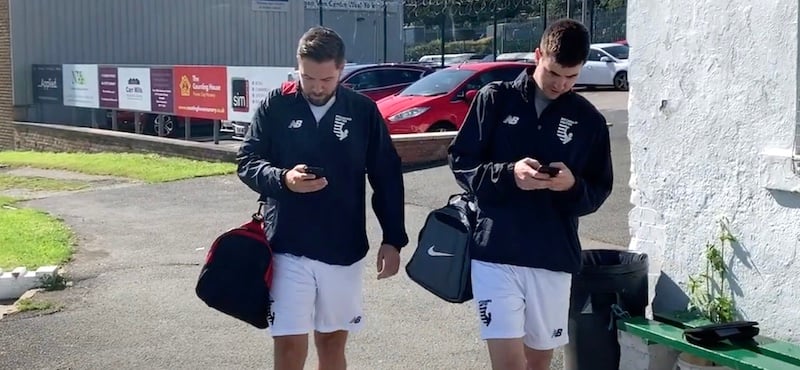 Want to start collecting match fees at your club?

If you're not already doing match fees with Pitchero, it's easy to start!
Quick guide to setting up your match fees