Every club that activates Pitchero Payments gets its own Account Manager to ask any questions during the year.

Here, we chat to our dedicated Account Managers Dan Ingham and Joe Fisher on their sports background, role at Pitchero and how they can help.
What's your sports background? Play any sport?
Dan: I started rugby league at 10 and went on to play semi-pro. I switched to rugby union until I retired at 35. I then got involved in coaching and managing the men's first team. After hanging up my boots, I now deal with sponsorship and the commercial side.
I have also played cricket for 15 years as a medium-pace swing bowler. Interesting fact...I have represented Yorkshire at five different sports, can you guess what they are?


Joe: I have played football my whole life, and love all things football - I used to play at county level up in the North East as well as for many clubs across Newcastle and Northumberland - which, of course, means I'm a huge Newcastle United fan!
I don't play for a league side at the moment, but have turned out for a couple of clubs while I've been living in Leeds.
Now that lockdown is lifting, with my knowledge of how sports clubs are run, I am keen to get back involved with football at an amateur level.
There are a fair few of the clubs I used to play for that now use Pitchero, and it's really cool to see how things are going and have contact with people at the club that I used to play for.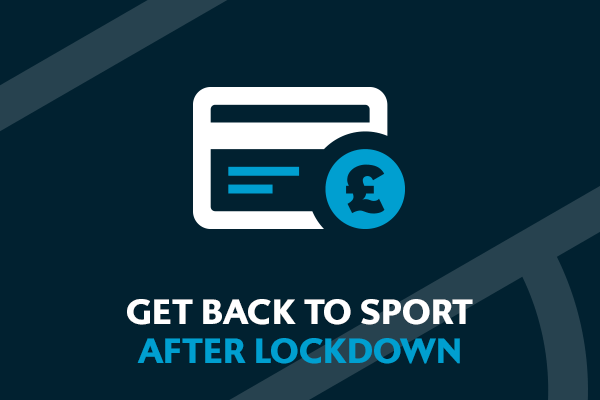 As an Account Manager, what's a typical week for you?
Dan: No two weeks are ever the same. Some weeks, we do evening demos/webinars which can be showing Pitchero to new clubs or offering training to webmasters and coaches.
We tend to run weekly webinars on a Thursday night and there can be anything up to 400 people watching.
When possible, we also like to get out and see clubs and run open days up and down the country so they can pop in.
I really like to chat to clubs and hear what they're planning because what's right for one club isn't always right for another.

Joe: A usual week would be a mixture of talking to clubs over the phone, webinars and group calls - all focused around topics they need guidance on.
These can be from managing club subscriptions to scheduling matches and selecting their players. There's no topic off-limit. If you need help with it then we will do our best to guide you.

How do you help clubs?
Dan: We offer training, problem-solving, advice on best practice, helping fix issues, supporting people who are less tech-savvy with troubleshooting.
Joe: We chat to hundreds of clubs, all of whom have their different challenges. I love helping these clubs to find new ways to use our systems that will allow them to overcome these struggles.
As well as their differences, our clubs also hold a lot of similarities.
This means that between the Account Managers here, we've built up a great knowledge base to help clubs to improve their practices in the Pitchero back-end, cut down on boring admin time and focus all of their attention on being out playing sport!
Give us an example of how you've supported a club recently
Dan: A club looking to bring online registration of 700 members and pay annual subs in time for the new cricket season to start. It was a tough month for them but they did it!
Joe: The last 12 or so months has been very hard on everyone, especially businesses and sports clubs.
Over this time, we've had many calls and demos with clubs to show them how the system can be used in a positive way to help during this difficult time.
A lot of clubs have seen this as a good time to give their website and club information a bit of an overhaul.
This can be seen when I've recently had chats with clubs and fully revamped their membership structure, ready for when sport gets going again and their members may be on reduced fees for a little while.
As well as this, we deal a lot with new clubs looking to use Pitchero. I've had many conversations over the last few weeks showing clubs how the system can benefit them and using Pitchero to explore aspects of running a club that some people haven't even given a thought to before!
Thanks to Dan and Joe for that dive into what they do as Account Managers.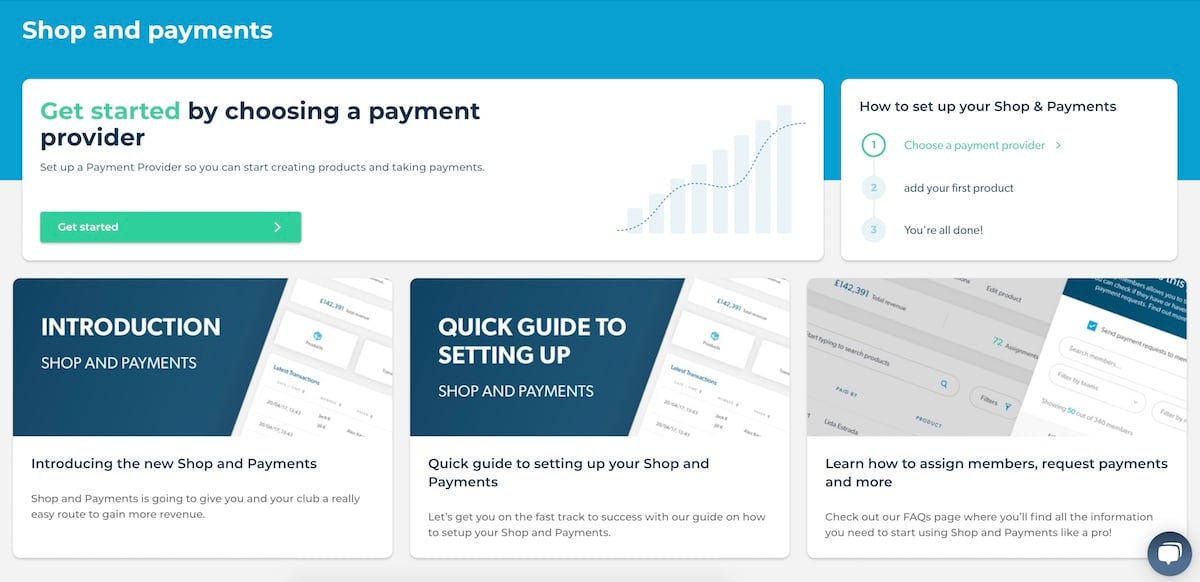 Want to get started with Pitchero Payments?
Organise match fees online, sell memberships all year round, launch fundraising campaigns and much more!
Just book a call with a Payments expert to walk you through how to get set up.
It's quick, simple and will transform how your club can earn and reduce admin.