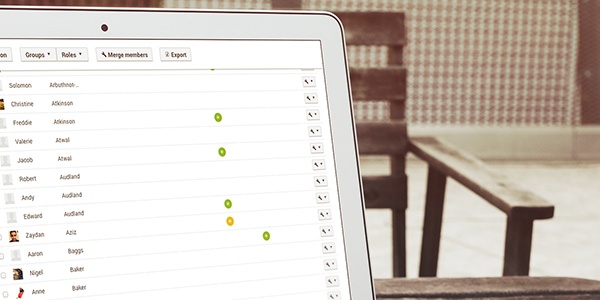 Overview
In the last few blog posts, we've gone over how to build up your membership database and use the great tools of the membership feature to make managing your club easier than ever before.
What we haven't covered is how you can then collect membership fees from your members and then keep track of all payments to see who has or hasn't paid.
All this can be done with our Payments feature, which crucially, is also integrated into your membership database; giving you the perfect platform to maximise the membership income at your club.
In this guide, we'll have a quick look at the Payments feature, but then we'll look at the different reporting options available and how you can see who has or hasn't paid in the membership database.
Payments
As I'm sure you're aware, the Payments feature allows clubs to collect payments online - This can be payments for club lotteries, events, trips etc. But is especially great for collecting Membership fees.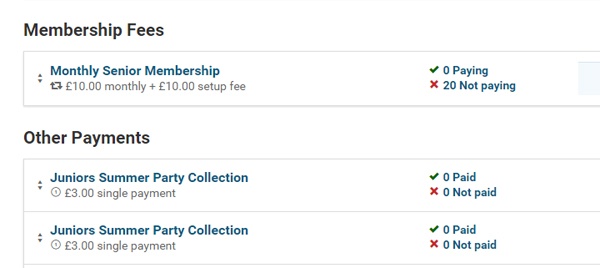 These payments can be spread across a set period, e.g. Monthly or Weekly, but can also be used to pay for one-off amounts, giving you great flexibility with payment options.
In a nutshell, you create products for your members to buy. You then assign the appropriate members to the products and send email requests for them to come and pay.
The user clicks the link within the email, pays for the product and your payments and membership database is updated in real time.
For a full account of how to use the Payments feature, check out the following blog posts:
http://blog.pitchero.com/2014/07/17/358-membership-payments--new-webinar-recording/
http://blog.pitchero.com/2014/08/06/364-online-payments--the-benefits/
If you've not set up the Payments feature yet, here are some guides on how to do this:
http://blog.pitchero.com/2013/08/12/233-collect-club-membership-fees-online--6-easy-steps/
http://blog.pitchero.com/2014/02/06/304-registering-your-club-bank-account/
Payments reporting
One of the reasons our Payments system is so popular, is the ability to see all payment records online. No paperwork, no hassle. Just an easy to use dashboard that lets you see this data in a few easy to use formats.
The first one we'll look at, is the reporting options with the Payments feature itself. There are two parts to this:
a) The reporting area - to see a record of all payments made to the club
b) The products area - to see a breakdown of those that have and haven't paid for a particular product
Reporting area
Here, you can see a record of all transactions made to your club - perfect if your treasurer wants to see the payment info for a particular person or group of people.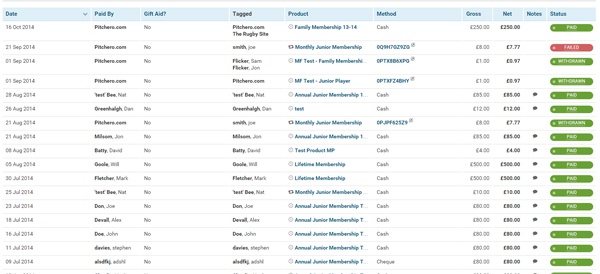 You're able to use the filter and search engines to find the data you want in seconds and even export this information to an excel spread-sheet.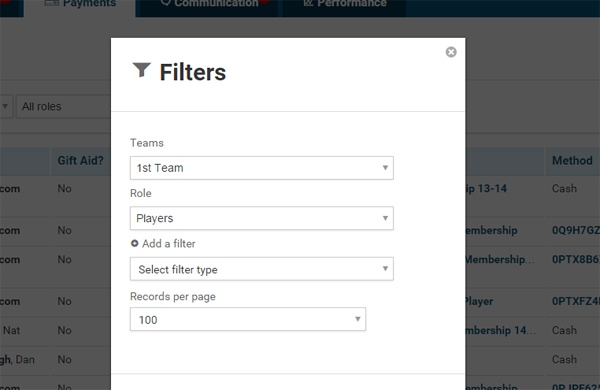 Products Area
This products area is great for assigning members to a product and then seeing which members have or have not paid for it.
The information for each product is kept separate, with each having 3 sections: Assigned Members, Members Paying and Members Not Paying.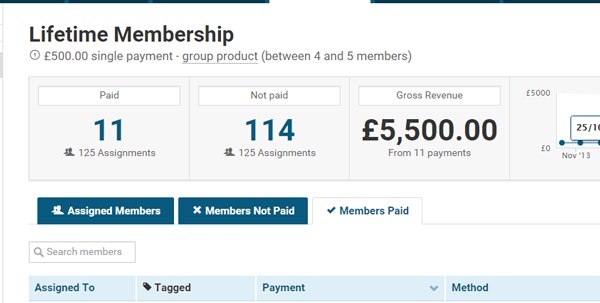 Using these tabs, you can keep an eye on who has paid for each product, but importantly quickly see those that are yet to pay.
This is where you can then send members requests for them to come and pay in a few short clicks - easier than chasing players in person or on the phone.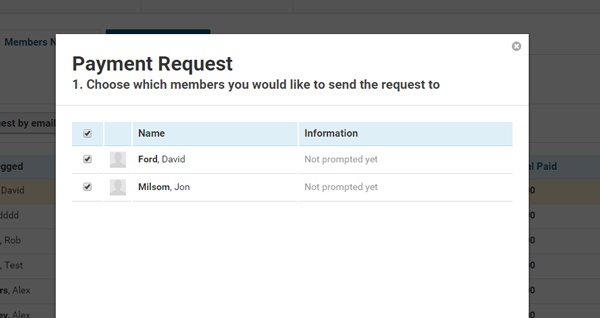 Membership Database
Now all of the above reporting areas are great, but how can I see who has or hasn't paid in my membership database?
Well thanks to the 'Fields' button, you can now choose to show payment information as a column within your membership database.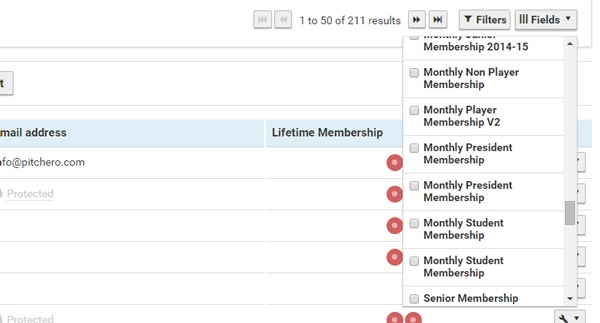 Combine this with the great filtering options available on the database, your club officials will be able to find a group of members at the club (e.g. 1st team players) and see which products they have or haven't paid for.
Again, this data can be exported to an excel spread-sheet, so if you want to keep an excel copy of both membership and payments info in one place, this is where you can find it!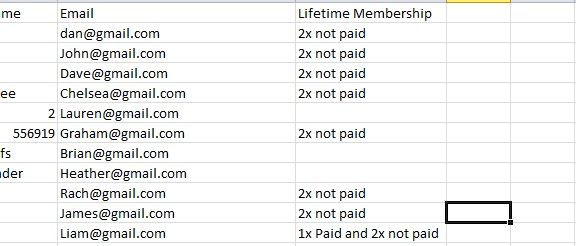 Support
If you're looking for help on Membership, Payments or anything else, our support team will be able to help you out - just drop an email to support@pitchero.com.
If you'd like a demo on how the Payments system works, just get in touch, we'd be more than happy to talk this through with you and your club officials over the phone.
Thanks for reading,
Pitchero