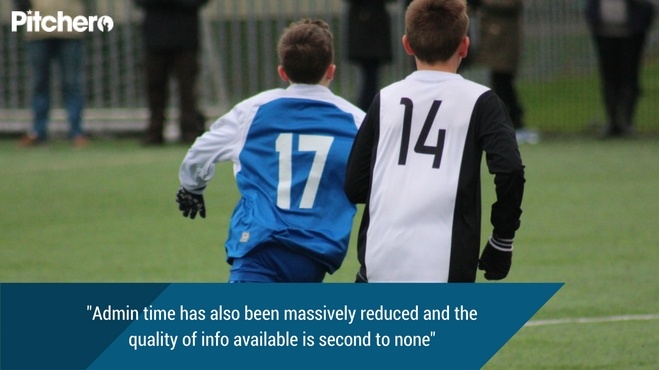 About Whitley Bay Sporting Club
Whitley Bay Sporting Club is a volunteer-led Charter Standard junior football club, which aims to provide children and young people from all walks of life the opportunity to play junior football in a safe and developmental environment.
In order to provide these opportunities to the 350+ children at the club, it's vital the club maximises all available income streams (especially membership income), whilst keeping admin to a minimum.
We caught up with Club Secretary, Andy Sherrin, to see how Whitley Bay approach the usually onerous task of collecting membership fees using the Pitchero online payments system.
What they did
The club operate a fairly simple Payments structure; they have a set price for an annual membership to the club, with additional siblings charged at a reduced rate.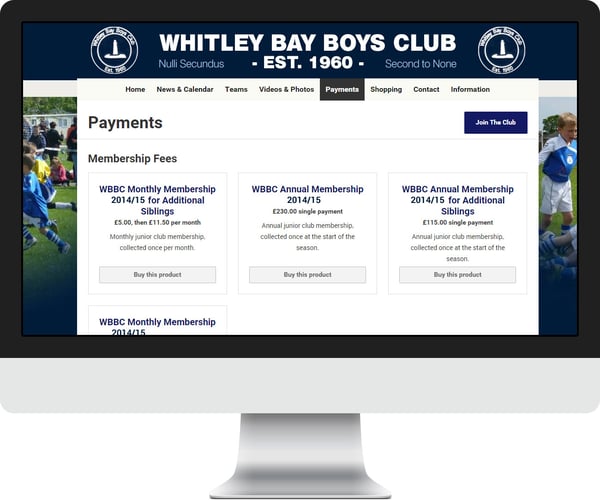 By using the Payments feature that come with their Pitchero club website, the club were able to give members the opportunity to pay in a single payment or via 10 monthly installments.
The monthly installment option proved extremely popular with members who were able to spread the cost of paying across the whole season. This also helped with cash flow at the club, who benefited from regular monthly deposits straight into the club bank account.
As part of the payment process, the club also gathered important membership info from parents paying for their children, which was stored against the child's record within the membership database - an easy way to make sure important member data is up-to-date.
What they said
After a successful first season with Pitchero Payments, Andy explained exactly how the system impacted the club:
"Through using Pitchero to collect our membership fees, we collected in excess of £75k last season with a take up of 99.5%.
"This is a huge increase on previous years when we have used standing orders, cheques and cash to collect our fees. Our best was just over 80% previously.
"Admin time has also been massively reduced and the quality of info available is second to none. Non-payers are easily found and can be acted upon, hence the 99.5% take up.
"Implementing this system has been well worth the 2.9% transaction charge. This is a good price, and the cost of the charge is recouped many times over just from the increased efficiency.
"I would absolutely recommend the Payments system as it enables efficient collection and a regular income that can be projected more accurately. The more we get in the more we can offer the kids"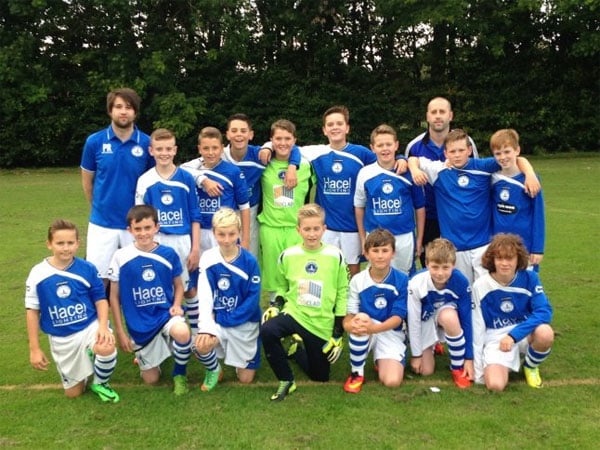 About Payments
The Pitchero Payments & Membership tools give clubs a simple, low-cost way to collect and manage payments online.
The in-depth reporting tools allow you accurately see members that have paid, and more importantly make contact with those that haven't.
"The whole system is very easy to understand and straightforward to get started with - even for technophobes." - Andy Sherrin, Club Secretary at Whitley Bay Sporting Club.
Getting started
To start collecting payments online today, go to your club website control panel and click Payments.
To talk to a payments expert, please call the Pitchero office on 0113 292 6070. Lines are open 9am-5pm, Monday to Friday.
You can also use the Live Chat widget in your control panel or send an email to our Support team at support@pitchero.com.