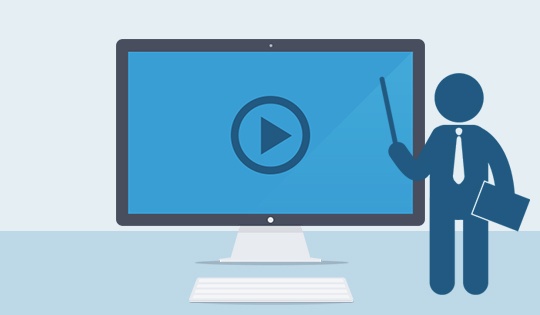 Webinar Recording
If you're looking to maximise the use of the Membership & Payments feature for your club, then attending a webinar is a great way to learn.
A question we're regularly asked is whether these webinars will be available to view online after the session for those unable to attend - Well now it is!
The below webinar gives you great insight into both Membership & Payments features, including best practices and top tips on how they can be used.
Watch the video to learn how to:
- Create a custom database and manage members
- Create custom registration forms
- Filter, search, import and export membership data
- Get set up with Payments & how it all works
- Send payment requests
- See who has and hasn't paid
- See payment info within your Membership database
More help on Payments
We run regular webinars on Membership & Payments, so keep an eye on the webinar schedule for future events.
Also, if you'd like to speak to someone about Membership or Payments, you can:
- Email support@pitchero.com
- Call the office on 0845 0176 088 (Monday - Friday, 9am - 5:30pm)
- Use the live chat widget in your control panel (Monday - Friday, 9am - 5:30pm)
Thanks,
Pitchero