Mental Health Awareness Week is hosted by the Mental Health Foundation and is 10-16 May this year.
Here, we'll share some resources for clubs and anyone involved in sport…

The aim of Mental Health Awareness Week is to spark conversations around the subject across the UK and focus on achieving good mental health.
The theme this year is nature and its importance in improving our mental health. This has never been more relevant, given how long we've spent indoors in the past year due to multiple national lockdowns.
Of course, playing sport and the social environment of spending time at clubs ties neatly into that.
POTENTIAL OF SPORT
Getting outside in a green space, whether playing, officiating or supporting, can be hugely beneficial.
With their mental health resources, Sport England highlight its power to improve mood, reduce stress, increase self-esteem and prevent or help manage depression or anxiety.
According to the charity Mind, one in four people in the UK will experience a mental health problem each year.
That could be a team-mate, club volunteer or a supporter who always comes to watch.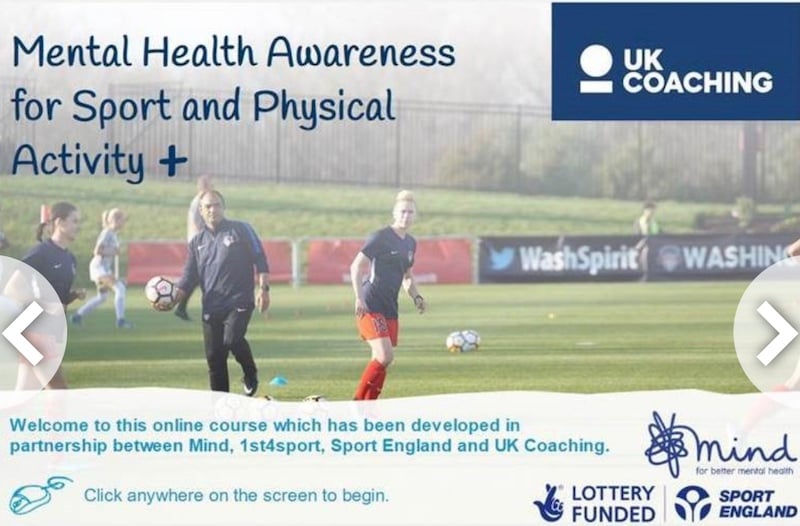 Mind are offering a mental health awareness for sport and physical activity + course online (£12) which might be of interest for clubs to offer.

Of course, there are lots of free resources online and one that caught my eye was from Sport in Mind with its 11 top tips for mental health.

If podcasts are your thing, Charlie Webster discusses mental health with sports stars from Petr Cech to Joe Simmonds.
The important thing for those involved with sport at clubs is not to stop the discussions after the awareness week concludes.
What could your club do to help others?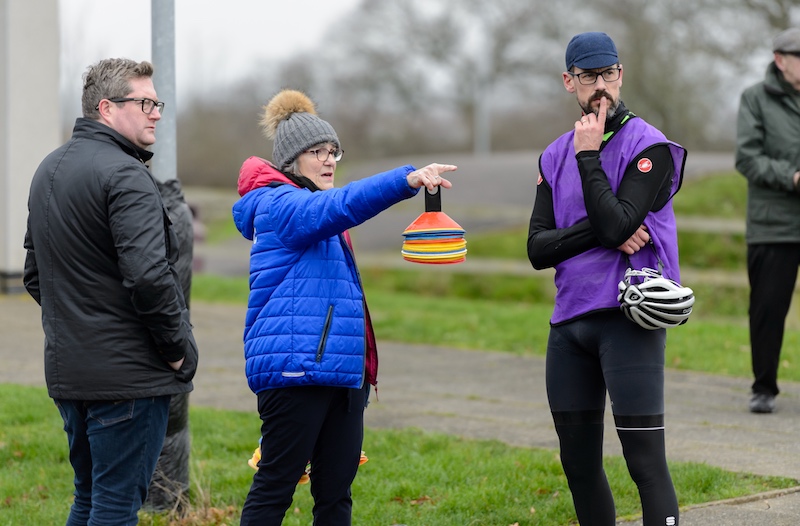 Resources:

Mental Health Foundation: https://www.mentalhealth.org.uk
Mind: https://www.mind.org.uk
Sport in Mind: https://www.sportinmind.org

Getting help in a crisis:

If your life is at risk right now or you need to talk to someone urgently, there are free, anonymous services that are always open.