Promoting mental health and signposting resources to provide support has never been more important, given the impact of coronavirus worldwide.

Here on the Pitchero blog, this article will share mental health organisations and websites across some of the sports we cover so that anyone can access help on their terms.
There is overwhelming evidence of the positive role that sport and physical activity play in managing your mood, stress levels, self-esteem, depression and anxiety.
Here's the Mental Health Foundation's advice on how to look after your mental health using exercise.
Returning to sport after lockdown
The mental health charity Mind is also an important resource to flag up as a leading voice. It uses the power of sport to raise awareness, challenge mental health stigmas and assist those who need guidance.
They have two guides that cover returning to sport after lockdown including clubs. It's an exciting time for many but our mental health has collectively suffered due to the pandemic.
Cricket

Opening Up Cricket began as a response to the death of Sefton CC wicketkeeper Alex Miller and a desire by founder Mark Boyns to promote positive mental wellbeing and suicide prevention in the game.

The organisation's efforts include mind and body sessions for clubs, players, coaches and leaders.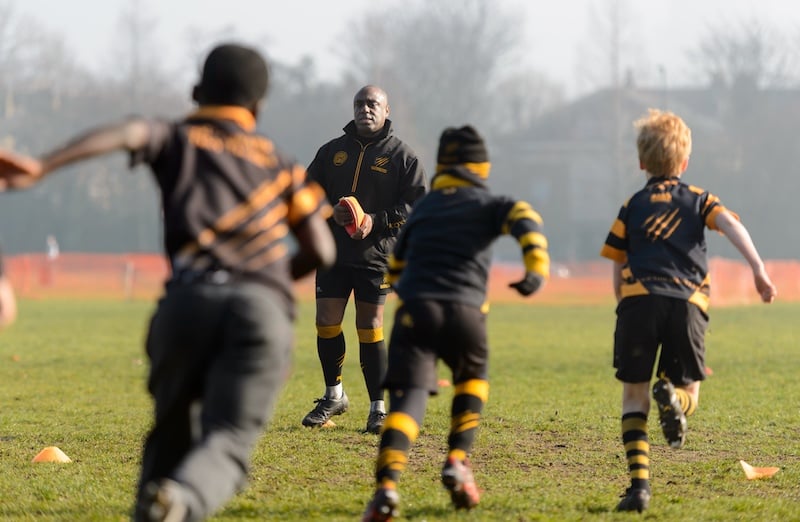 Football

As the Football Association (FA) notes on its website: One in four people will experience a mental health problem in any year.
Over 10% of the population have depression at any one time. That's millions of people in grassroots football right now with mental health problems.'
It affects us all and the statistics illustrate the gravity with suicide being the leading cause of death in men under 45.
The support available in football comes in all shapes and sizes. FC Not Alone are the first mental health football club, raising funds for mental health and suicide prevention charity CALM.

Mind also has a partnership with the English Football League (EFL) while the Heads Up campaign put mental health further in the spotlight.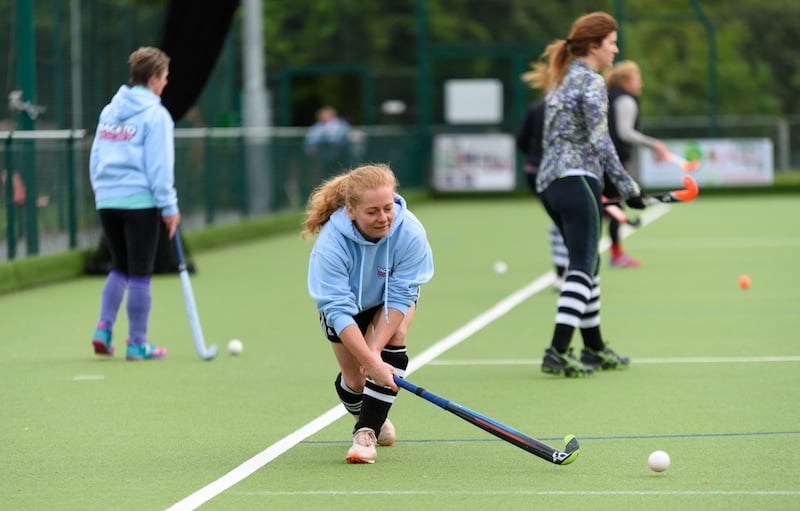 Hockey

Meanwhile, England Hockey have their 'Goal in Mind' campaign aimed at mental wellbeing across the whole sport.

As with other governing bodies, they have linked up with Mind to share the charity's expertise around helping someone else, mental wellbeing in coaching and more.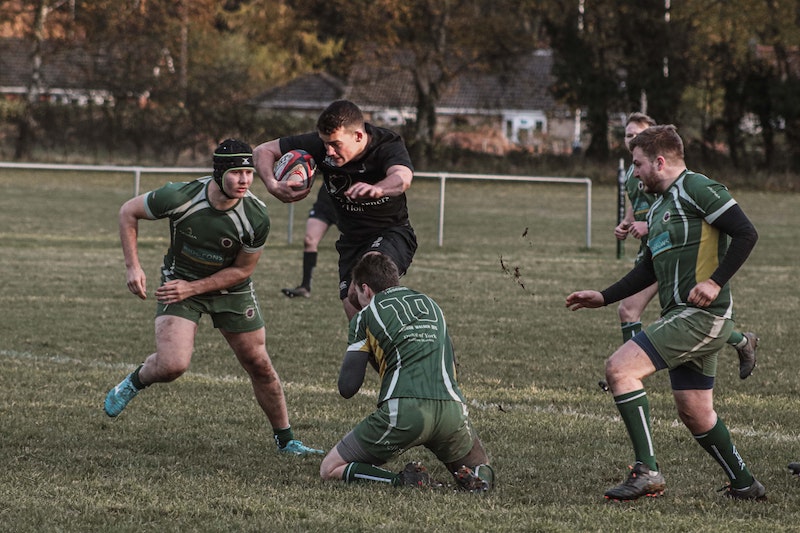 Rugby Union
The Rugby Football Union (RFU)'s Coach and referee Hub called 'Keep Your Boots On' has mental health and wellbeing advice. It covers good practice in rugby to how clubs and coaches can support someone with mental health problems.

There is also training through Mental Health First Aid England for coaches, staff and volunteers working with young people.

You might also want to check out rugby clothing brand LooseHeadz who have a charity Foundation for the 'betterment of players' mental wellbeing.'
Rugby League

The State of Mind programme began in 2011 to better the mental health and wellbeing of rugby league players and communities.

There are a team of mental health and sport professionals who deliver comprehensive education sessions across the UK in Super League, Championship and amateur clubs, plus colleges and community groups.

Meanwhile, the Rugby League World Cup 2021 is the first global sports tournament to launch a mental health charter.
As part of that, it commits to deliver workshops to 8,000 young rugby league players and their families as well as training grassroots coaches in mental fitness.
We hope this has been a useful snapshot of some key places to learn more about mental health, along with what's happening in a range of sports.

*If you or someone who know needs urgent support then call Samaritans at 116 123 for 24/7 support, or The Campaign Against Living Miserably (CALM) helpline is 0800 58 58 58, open 5pm-12pm.
You can also chat to CALM online 5pm-12pm every day of the year for confidential, anonymous and free support.