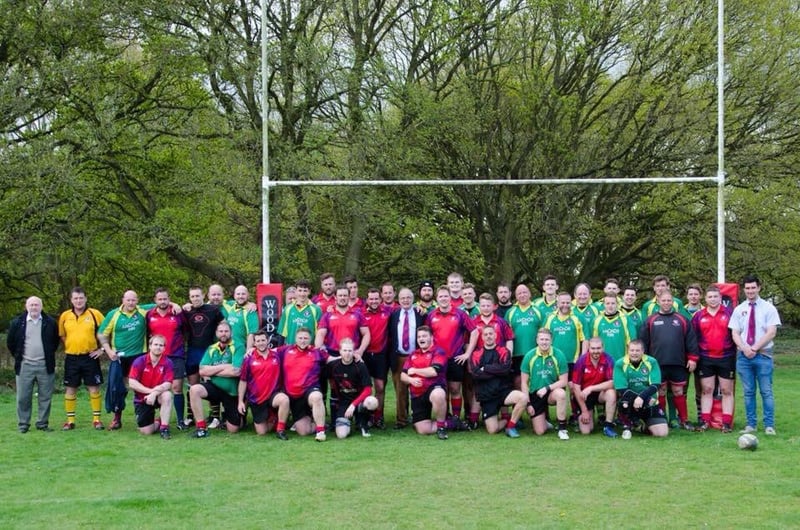 Mistley RUFC find themselves at a defining point in their rugby club's history.
On the field, their Firsts are faring well in Eastern Counties Greene King 2 South and there is a host of junior fixtures across ages on any given weekend.

We talked to Kevin Nave who is relatively new in post as Mistley's Webmaster, about the evolution of the club and how all they do online plays a part in that:
"We're pretty much the definition of grassroots. At the moment, our clubhouse is a little shack in the middle of a field owned by the council."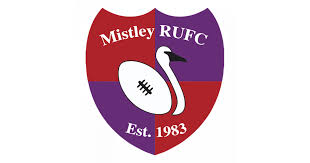 Excitingly, they are in the middle of building their own clubhouse and see all kinds of potential to use their website from galvanising volunteers to reassuring potential partners.
"The website is integral to attracting sponsors, we need to be able to show we are professionals, we're not just a bunch of lads who meet up for a couple of drinks and then go and play some rugby."
They have an impressive youth section, probably one of the biggest in the area. With something in the region of 180 kids, girls rugby kicked off at the end of 2018 and women's rugby earmarked for 2019, there is a real sense of momentum.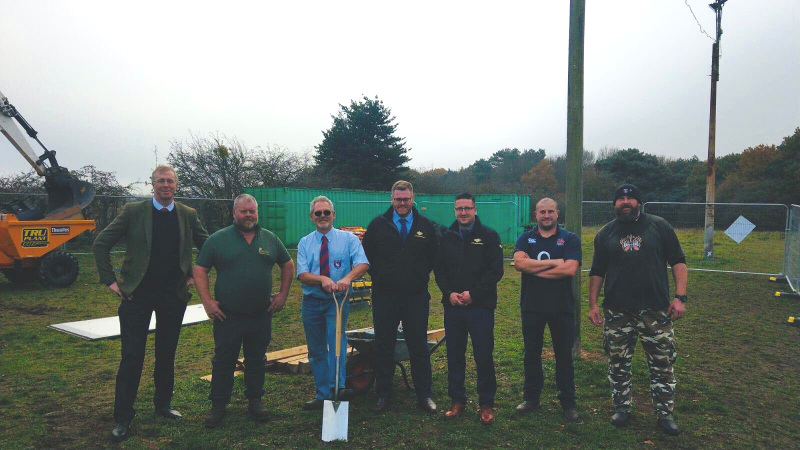 Key to this is the clubhouse build; a significant project as it will create a home around which so much more can be done. The clubhouse will house parents and supporters on match days and it can be somewhere for the Mistley juniors to go after training - which at the moment is the village hall.
Understandably, fundraising and sponsorship will be a major driver for 2019 and the website can play its part in that:
"If we were to approach companies, the first thing they'll do is their own background check. We need to make sure that if they come to the website, they see something that looks professional and maintained properly."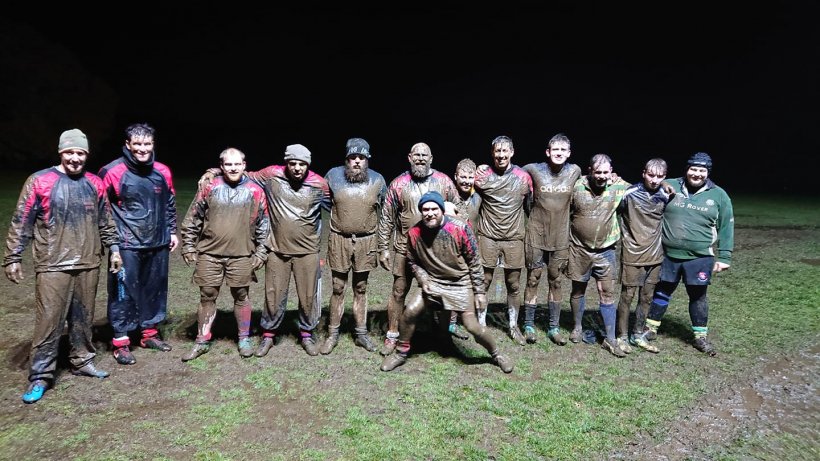 Mistley are a very young rugby club in so much that they were formed as recently as 1983 but they seem keen to make up for lost time. Ongoing player recruitment is one way of measuring a club's health and keeping up appearances on their Pitchero site is sure to pay dividends:
"I'd say the website is very important (for player recruitment). If you're not coming in because you've got friends or you're from the area, the first thing you're going to do is check out Facebook, Twitter and the website and see how a club works."
Meanwhile, there is the small matter of the clubhouse to fund and build but work began in November and in the months ahead, their website can be the online HQ from where support can gather pace.
Whether it's encouraging donations, promoting sponsors or updating club members and supporters on how this infrastructure upgrade is going, Mistley have the tools to build for the future and we wish them well.