Netball clubs in England are now able to play intra-club matches and arrange local club friendlies as the sport accelerates its return.

Groups of up to 30 people per court are permitted but adaptations have helped counter the risk of infection by nature of players being close to each other, face-to-face.

The governing body has increased the three-foot marking rule to four foot, taken out close idle interactions and ask that teams are at least four foot apart when play starts.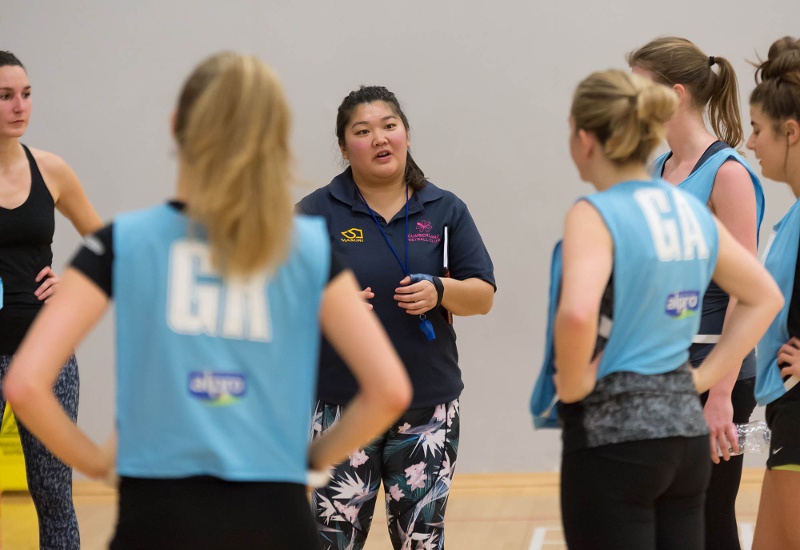 Here's England Netball's modified netball training guidance, along with related advice for netball clubs and players on Covid-19 safety measures.

From 26 September, stage 4b of the roadmap is set to be unlocked which will mean leagues and competitions can start up again.

Here are links to find out about the situation for netball clubs in Scotland, Wales and Ireland.
Netball rankings and Pitchero free trial
To find out which netball clubs are already using Pitchero, check out the netball rankings.
If you're a netball club interested in having your own club website and apps, click to start a Pitchero free trial to explore the features.