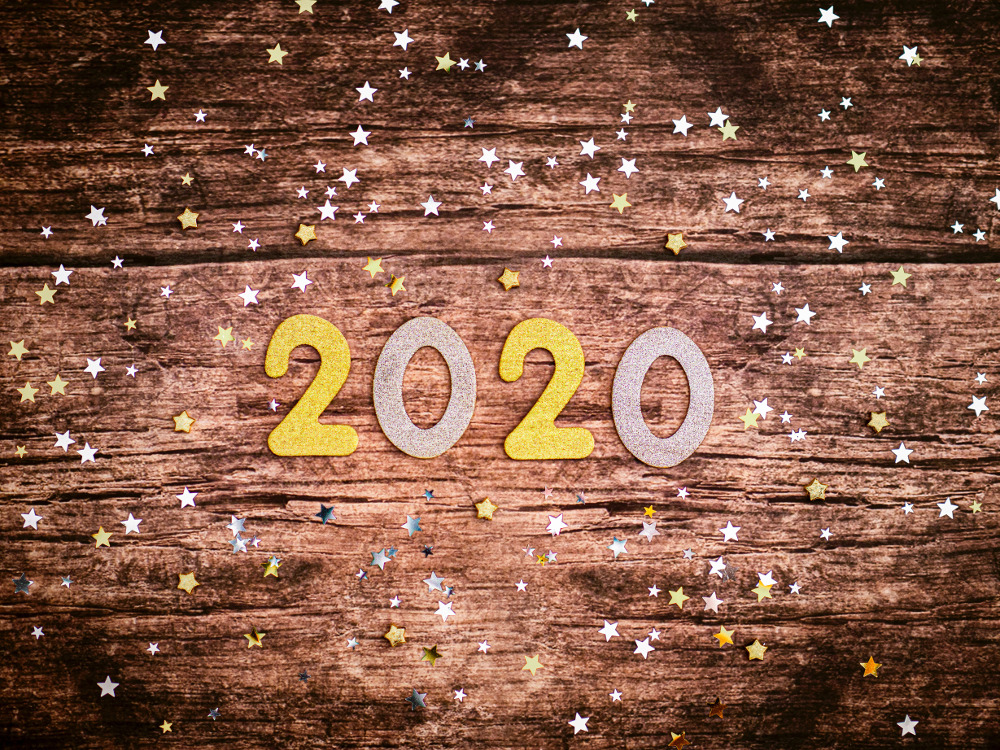 Happy New Year!
January is traditionally the month that many of us make plans and set new goals. After the fun of Christmas laying waste to the roast potatoes, a desire to get fitter can be high up the priority list.
In turn, that's a golden opportunity for all sports clubs to take advantage but how? Here's three ideas to help your club make the most of the impetus that comes with a fresh year.
Review Your Website
Click around the club website checking for out-of-date information, broken links and key contacts you might need to add.
Are there sections to write that would improve how potential players, volunteers or sponsors find you? Ask someone completely unconnected with your sports club to give honest feedback - is everything easy to find if they want to buy, volunteer or play?
January Sales
The notion of post-Christmas sales is hard-baked into the calendar so why should sports clubs be any different?
For winter sports like football, hockey or rugby, it's a chance to push half-season membership offers and promote that across social media. Prep a new product, whip up a short blog post and make the ask online and offline.
If it's a summer sport like cricket, January is when clubs return to indoor nets so why not trial ditching cash payments to increase attendance and reduce admin for volunteers?
There's a separate blog post on the smart way to run cricket nets, if you think that's worth considering. Every club has lots of things it does every year so isn't it time to streamline a few processes?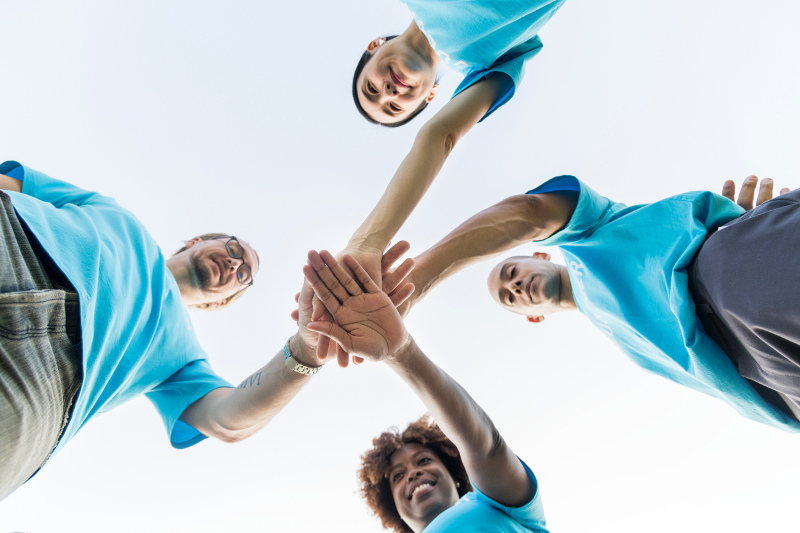 Boost volunteer numbers
Along with more enthusiasm for fitness, a new year can bring with it a desire to contribute more and donate time or money to a community and good causes.
Is your club website as clear and compelling as it can be to nurture anyone who wants to volunteer? Who is the key contact and how does someone volunteer?
Every club has the same problem but the single biggest thing to get across isn't that you need volunteers but why someone should volunteer with your club.
Try something different. How about a short video with existing volunteers, introduce a rewards scheme and invite the press to your club to promote your volunteering drive.
Start a volunteering section if you don't have one - or review it if you have. Write a blog post about the benefits of helping out at your club and how/who to contact.
So...there's a few thoughts to hopefully inspire as 2020 stretches out ahead. All the best to clubs as they plan their year.
Photos: 2020 image by Jamie Street