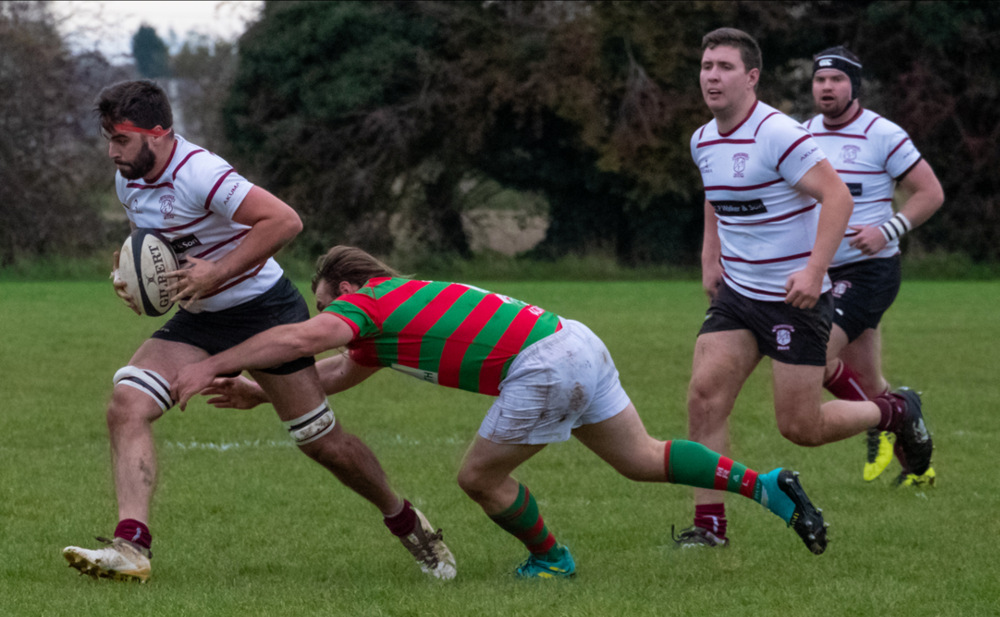 Based by the River Trent, Nottingham Casuals RFC is a popular rugby club offering the chance to play the game from Minis to a raft of Senior men's teams.
Treasurer Lech Kluk discussed how they use Pitchero and what works best for their club.
Exploring their website is to see an active rugby community that promotes all it has to offer including a sustained push for membership.
Encouraging new members
Their 'Join Us' top quick link navigates to a dedicated section on the types of membership, costs and contacts.
Clubs have various approaches when it comes to incentivising. Some bundle teamwear in with joining fees but Nottingham Casuals decided to keep their membership structure simple and separate.

They include the weekly match sub in with membership so a player pays one monthly amount, irrespective of whether they play or not.
"We've not tried to over-complicate it. There's a nice flow through as it is. We can also analyse what's what in different groups (with the Pitchero reporting)."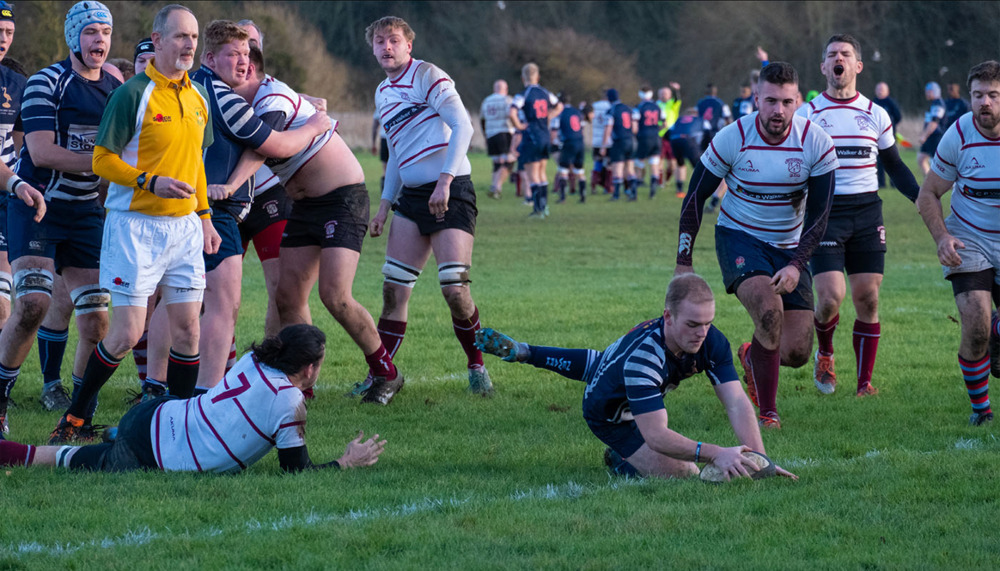 Team selection
An official team sheet is published by Lech on the website ahead of each fixture. Captains still use a WhatsApp group for selection between themselves. But, unlike Pitchero's Club App, the use of typical player nicknames can still confuse:
"On WhatsApp, I see a sheet saying Billy, Gilly and Dolly and I'm thinking 'who is that?!' "

As with many clubs, if there are changes or updates to teams, the club website remains the official, definitive version.
Saving time and making money
Nottingham Casuals are seeing the fruits of moving their membership online, not least the money coming in up-front:
"When we set up online payments, which was the start of last season, we got bigger income. We've found a formula the players are happy to go with."
Lech has seen the value of reducing the hassle for players too who no longer have to collect match fees: "We've reduced the cost, in some respects, and the captains have bigger smiles on their faces after the games because they're not going around trying to get money out of people."

In terms of everyday content, the website is frequently updated and that's aided by smart match photography from Alan Booth and Derek Martin.
With the dawn of a new year, Nottingham Casuals RFC have every reason to look ahead with confidence.