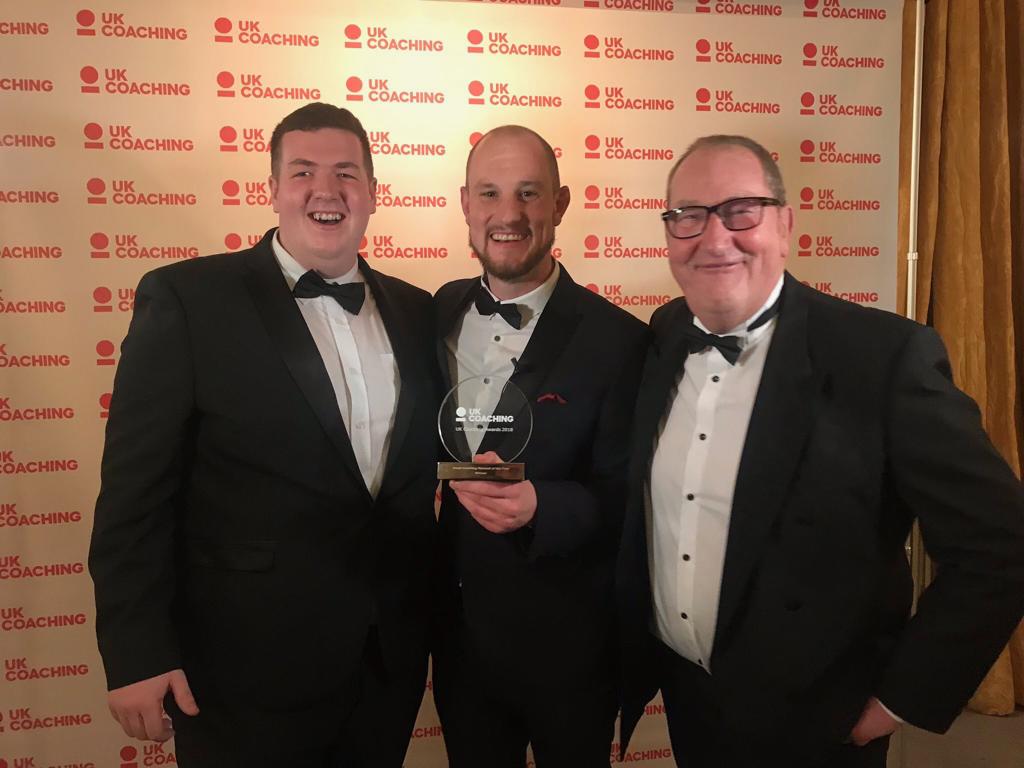 An amateur rugby club in West Yorkshire, Old Otliensians, has claimed the headlines after scooping a national coaching award.
The coaching trio of Kris Stafford, Stephen Quinn and Harrison Marshall, were recognised for their contribution after helping to mastermind a historic RFU Junior Vase Final victory over South Molton at Twickenham in May.
England football coach Gareth Southgate and England netball coach Tracey Neville were expected to be the frontrunners to win at the 2018 UK Coaching Awards but after being put to a public vote, it was Old Otliensians who comfortably came top in the 'Great Coaching Moment of the Year.'
It acknowledges the first national title for the rugby club whose previous honours include the Yorkshire Silver Trophy in 2017 and the more distant memory of the Yorkshire Shield in 1959.
The club's coaching honours acknowledges a season that saw them claim a cup final at the home of England Rugby and win promotion to Yorkshire 2, the eighth tier of domestic rugby union for Yorkshire teams.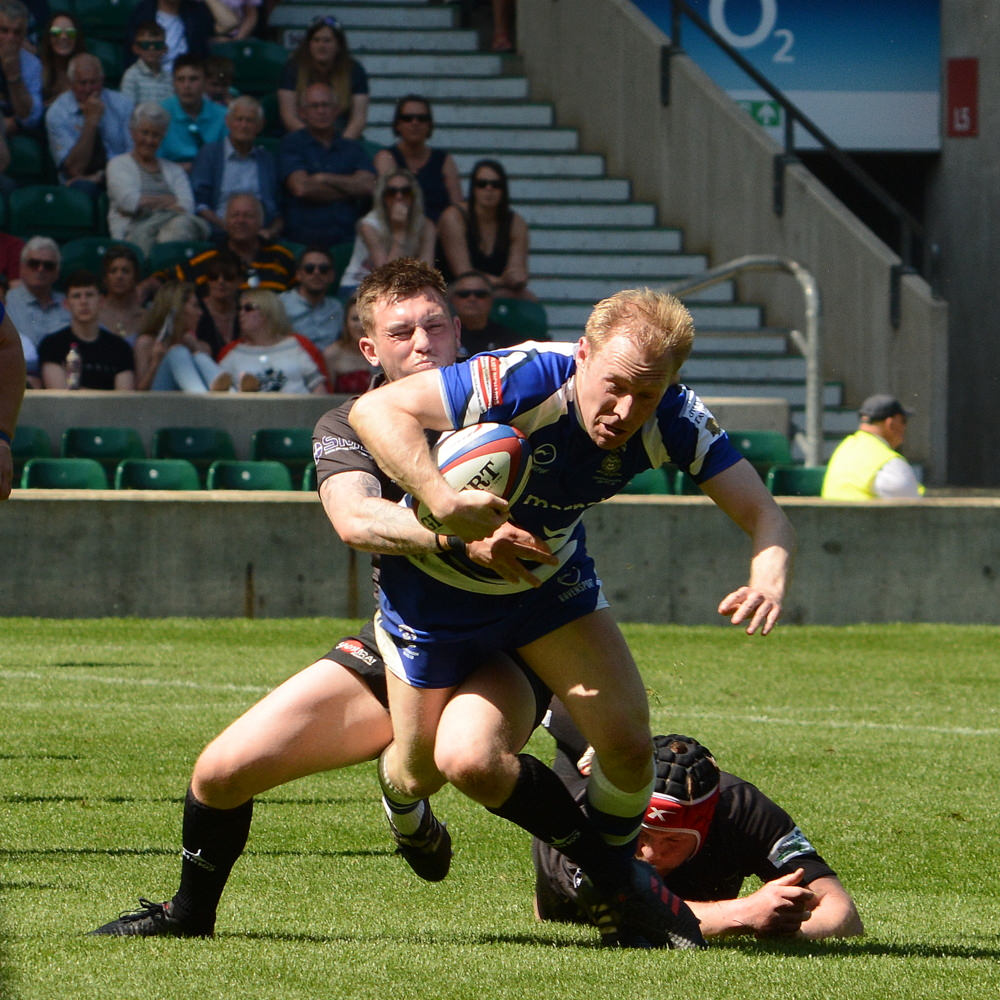 Speaking to the BBC, Head Coach Kris Stafford, said the award was "in recognition of the hard work that goes into grassroots sport and its coaching week in week out."
He has been impressed with the loyalty shown: "We're a small club, our players live in Otley, some were given offers to play at a higher level and offered money but they turned them down to continue playing with their mates."
Pitchero caught up with Kris to learn more about the impact he has made at Old Otliensians, how the Twickenham triumph has changed the club and how they're getting on in the 2018/19 season.
Kris is doing his Masters in sports coaching and was able to implement some of that theory, tapping into university research on successful coaches and how to create the perfect team. He also spent time understanding his players, building the right coaching team and getting everyone working well as a unit.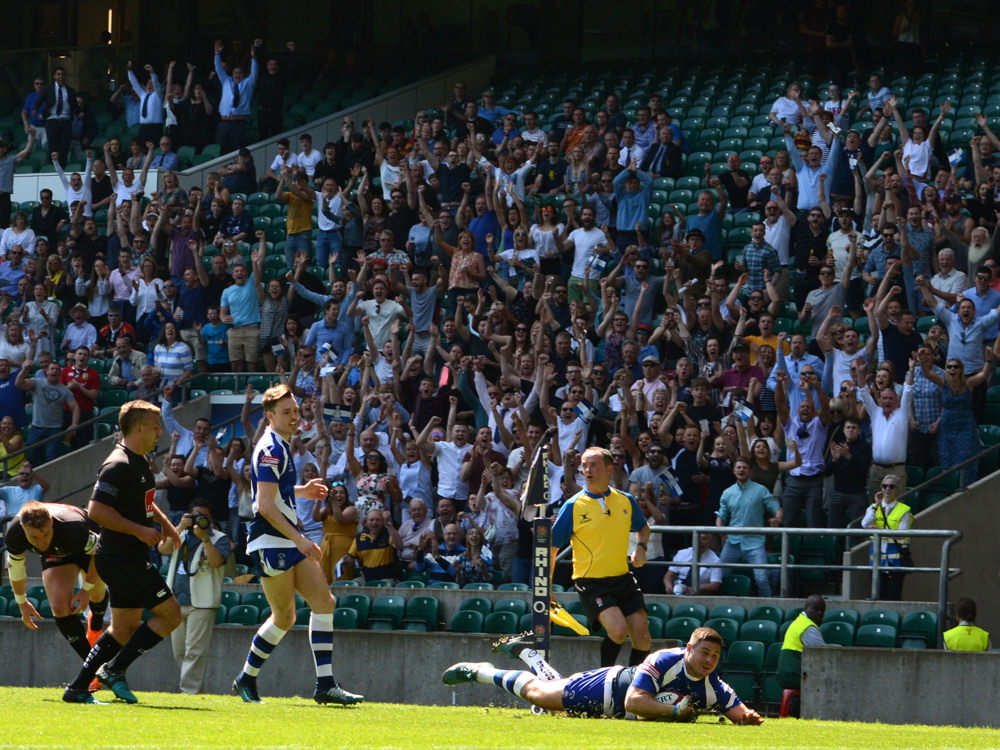 A possible visit to rugby HQ on the horizon didn't hurt either: "We were helped by the Twickenham carrot, it gives players a bit of a boost. They've got that little bit of extra motivation to want to play every week."
Stafford credits the previous coach John Walker who got Old Otliensians up from Yorkshire 4 but he felt there was room to do better: "I knew there were players there playing under their potential." We discuss the challenges for grassroots rugby and it's Stafford's personal view that player motivations about why they play has changed:
"I don't think the game is kept up to date with what the players want. I think the league season is probably too long for amateur players...there'll be rugby clubs all over the country who'll disagree with me!"
He adds: "We're going into a new generation of lads for whom playing rugby on a Saturday isn't a priority."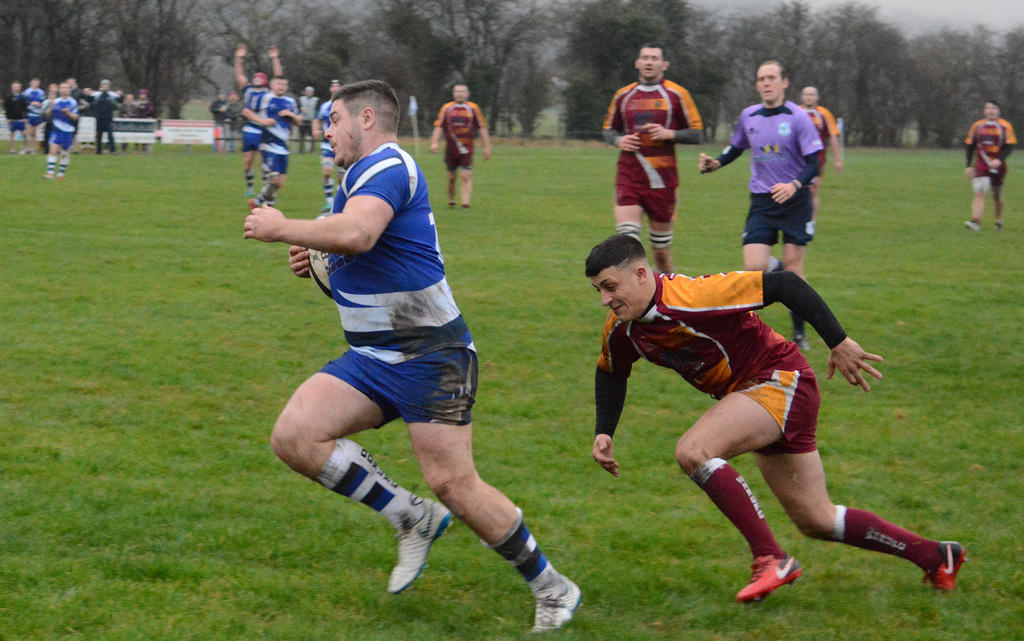 Of course, the conundrum of formats, timings and how to maintain and grow participation is a talking point in every sport and rugby is not immune to it. At Old Otliensians who are amateur through-and-through, the only paid coach is Kris.
They've taken a relaxed approach to not rigidly requiring players to attend every session to be eligible for weekend selection, appreciating that give-and-take is more likely to help in the long run.
In a reminder that sport is a great leveller, after the Twickenham golden run and this national coaching award, events on the field in Yorkshire Division Two have proved trickier. Old Otliensians have already used 44 players before Christmas and, at the time of writing, were bottom of the league table.
Nonetheless, they'll always have their 'Great Coaching Moment of the Year' to cherish: "Not many people can say they beat Gareth Southgate and Tracey Neville for an award!"

Action photos: Roy Appleyard.