Club admins can now view 'parent' and 'child' fields in their Club Control Panel membership database.

It was a requested feature that our developers have now pushed live, designed to quickly identify who is related to a member from a global view of the database or an exported list.
Here's what it looks like…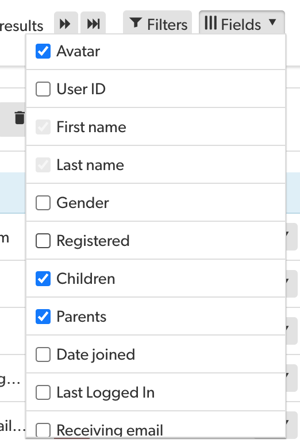 You can now see who is someone's Child or Parent without having to click into their individual profile all the time.
The fields have been added to the list of the standard fields (as above). Just tick them to be able to view accordingly.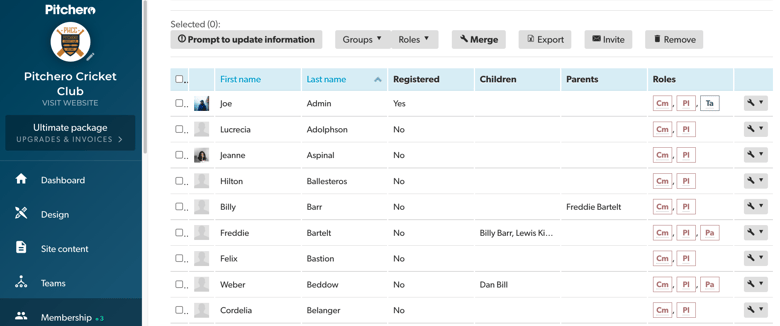 The display will show the Child/Parent clearly on the data view when selected if applicable.

These fields will also show in the export, as above. So admins can save time, and see at a glance, which records are connected for the purposes of membership admin.

There are direct links to a Child or Parent profile from the user profile as before.

Want help with your club website?
Book a call with a Pitchero expert, at a time that suits you, for technical advice, a demo or anything else you need.

You can also use our Clubhouse which is packed with articles on every aspect of using Pitchero, interviews with clubs and much more!