Pitch Up for Rugby is a nationwide campaign on 4-12 September 2021 to encourage rugby clubs in England to open their doors and welcome back players and supporters.

It's an opportunity to bring everyone together, socialise, play some rugby and look ahead. On the field, clubs can enjoy O2 Touch or Ready4Rugby or contact matches.
Recently, there was the welcome green light that full contact rugby can be phased back in across England.
Scrums and mauls are permitted from 19 July 2021, full contact 15-a-side friendly matches can happen from 7 August and a normal, unrestricted season earmarked for September.

(Note: As we all know, everything relating to Covid-19 is subject to change but this was the guidance at the time of writing).

So, whether it's screening a game, giving out awards from last season or running rugby coaching and games, encourage everyone down to the clubhouse for Pitch Up for Rugby!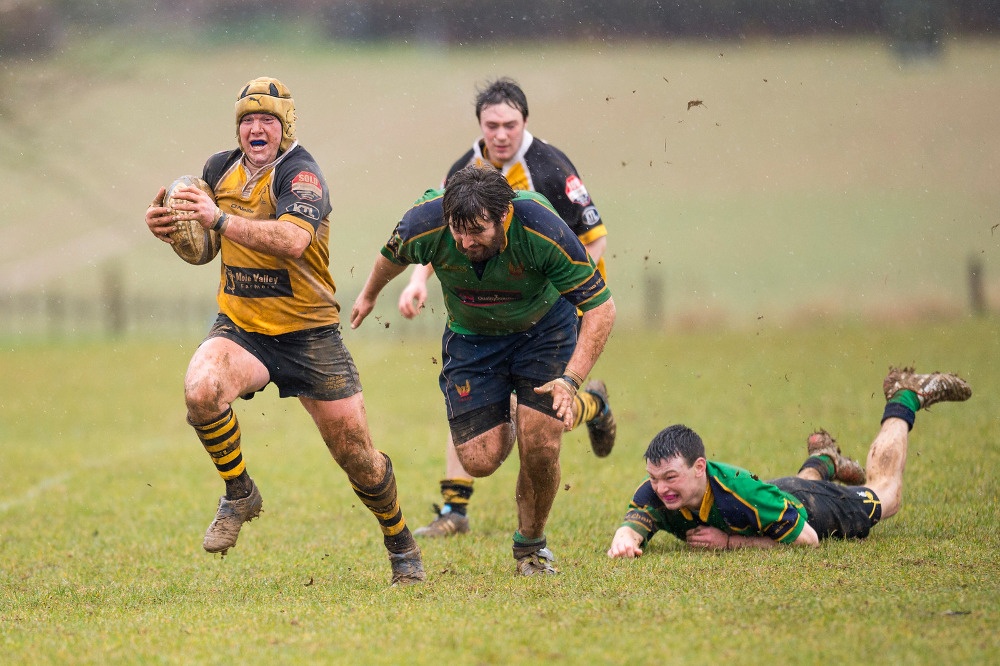 Pitchero has a range of support materials to help rugby clubs get set up for the new season. Use your website and free apps to promote the weekend and what you've got coming up.

Invite sponsors along, encourage new members and remind supporters that rugby is back.
Last year, the RFU released a range of Pitch up for Rugby resources from press releases to social media graphics available for download. There's likely to be new digital resources available in time.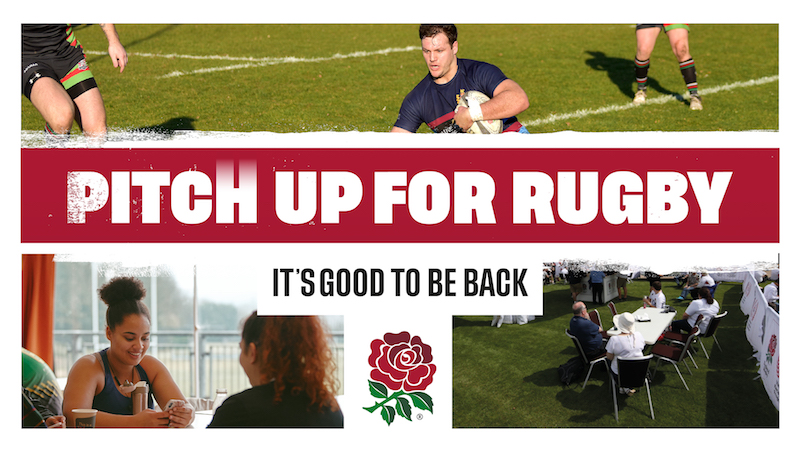 What next?
Explore Pitchero's Clubhouse section for managing club membership, collecting online payments and much more.
If you need help on any aspects of running your club online or you can book a demo to discuss your club website.

We also have a Covid-19 Hub with tools, guides and features to help your rugby club get back to sport safely.