Pitchero, has partnered with the ECB's Play-Cricket.com site to provide cricket clubs access to live, real-time data from their Pitchero website.
From the start of the 2015 cricket season, clubs, leagues and county boards who use the ECB's Play-Cricket.com platform will be able to access all the information in one place through a live feed on their Pitchero website, saving club officials, scorers and team managers hours of time every week.
Paul Bedford, Head of Non First Class Cricket at the ECB, commented: "We are delighted to be working with Pitchero. The integration of the Play-Cricket.com results into the club websites will give clubs and leagues the capability and convenience to be able to access everything in one place."
"As Pitchero is used by a significant proportion of the cricket community, we feel the partnership is valuable and will strengthen our relationship with clubs and leagues,"
Mark Fletcher, CEO of Pitchero, added: "This is an exciting opportunity for Pitchero and our 1,400 cricket clubs."
"The relationship will not only benefit the cricket clubs using Pitchero but also means we can continue to deliver valuable participation and player frequency data to the ECB."
This partnership will also see the launch of a number of data and marketing services to support the growth and development of amateur sport; which are designed to:
1. Improve player and volunteer participation, recruitment and retention.
2. Improve communication between participants and the national governing body.
3. Improve the understanding of a participants' habits.
4. Improve the quality of recorded participation data and real time performance indicators.
These services include an Integrated Membership Registration system, Participation Monitoring as well as Content and Event Marketing.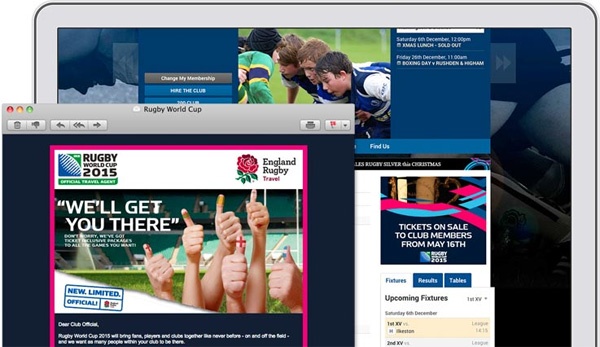 If you represent a National Governing Body, and have questions about how Pitchero can help you, then please get in touch on 0845 0176 088, or email our support team for more information.