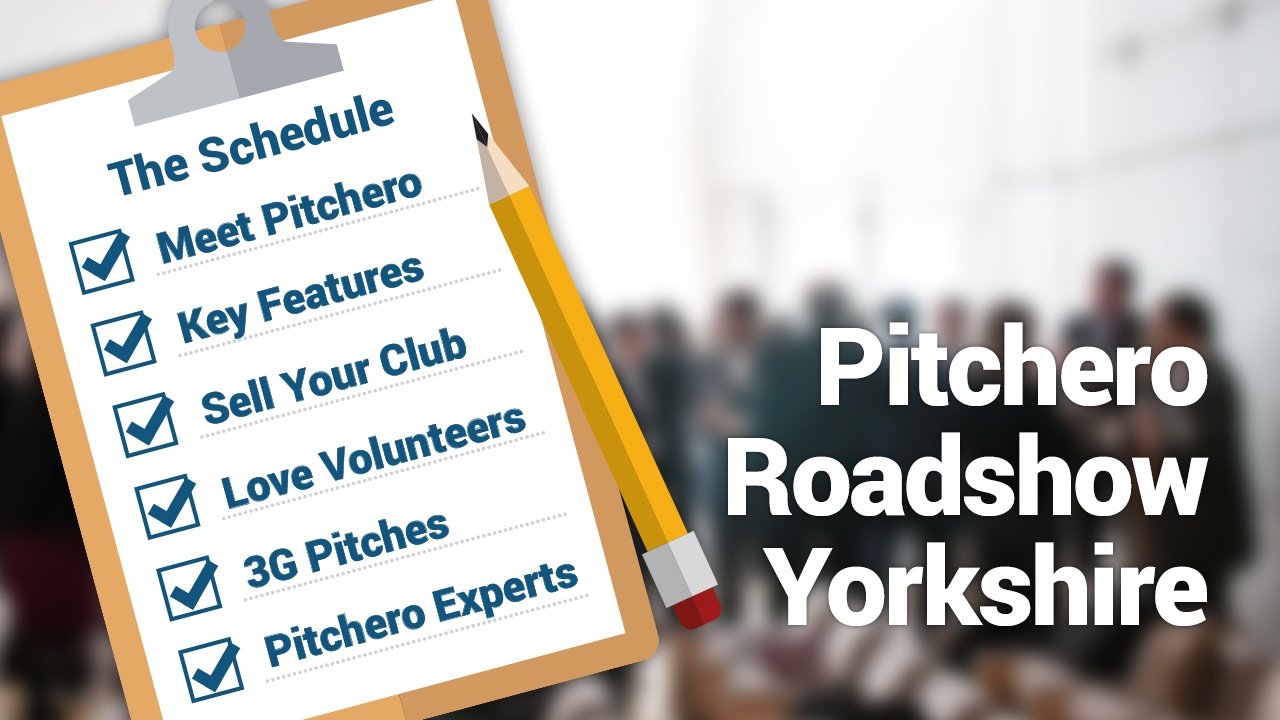 Throughout 2016, the Pitchero team will be on the road running monthly roadshows throughout the UK and Ireland.
At each roadshow we will introduce new features and provide Webmasters, Team Admins and Club Officials with face to face support.
That's right! If you need help with membership or payments, team selection or player availability you can schedule a one to one meeting with a Pitchero expert.
Plus, to make the roadshow events even more special three experts will be on hand to give informative presentations on the major topics affecting community sport right now. Each roadshow is FREE to attend but tickets are limited so get yours before it's too late.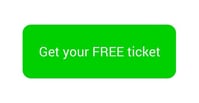 Where and when is the Pitchero Roadshow?
As you might have guessed from the headline, we are heading to West Yorkshire for our first roadshow, where Cleckheaton Sports Club (click for location) will host us on the 26th February.
Each roadshow is split into two sessions. Book your place at a session that suits you and meet a number of Pitchero users who share the same passion for grassroots as you and your club.
Click here to view the full schedule
Why should I attend?
The roadshow will give clubs brilliant insight into making the best of a Pitchero club website, from design, managing membership and payments to team communication and selection.
Plus, we'll be tackling three major issues affecting your club today, as our guest speakers give us their expertise on the topics outlined below.

Who should attend?
The roadshow welcomes all club officials with an interest: in the club website, team management, membership, payments as well as video and photos.
If you've got a passion for your club and want to know how Pitchero can help it grow, we want to meet you. So, if you're a:
- Webmaster
- Team Admin
- Coaches & Team Manager
- Membership Secretary
- Treasurer
Then put your details into the Google Form below to book your place at the Pitchero Roadshow.
Can I get more than one ticket?
Of course. If multiple officials from the same club wish to attend then we look forward to seeing you all.
Note: The Pitchero Roadshow is an Eventbrite event. Details given in the Google form below will be entered into Eventbrite in order to secure that ticket.
If you have any questions or want more information on the roadshow, email Jess at j.smithson@pitchero.com or call 0113 292 6070.