We're delighted to announce that Pitchero has won the 'Best Technology for Good' category at the Sports Technology Awards 2021.

In a virtual event, attended by sports brands including the PGA, Chelsea FC, Star Sports and Vodafone, the Awards celebrated tech-led innovations across sports with entries from over 30 countries and 50 sports.
Pitchero picked up the award for Best Technology for Good ahead of fellow nominees: Invizion, Landmrk, PT SportSuite and Bristol Sport Foundation, Singular.live, Skoda UK and VictoryLab.
The category celebrates 'an initiative in sport which developed or harnessed technology to address social change or a philanthropic cause.'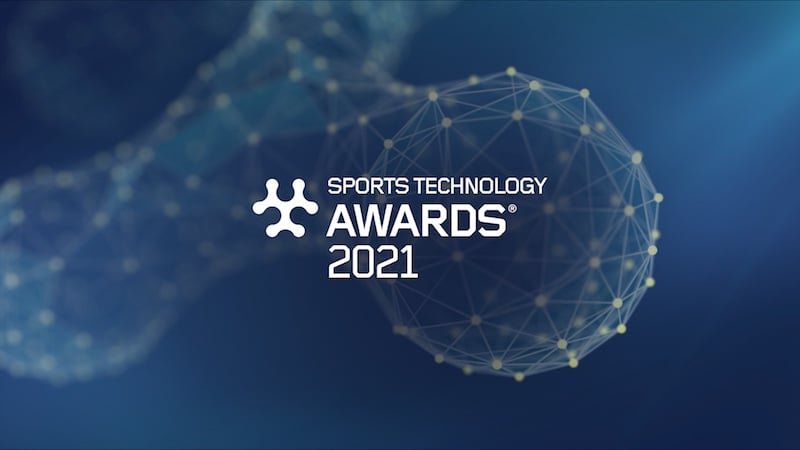 Pitchero was shortlisted for this award due to the company's launch of Track and Trace features to help clubs keep accurate records of players and coaches at training and matches.
Over half a million participants were tracked by clubs using their Pitchero website and mobile apps to keep their members safe.
This award marks a second successive victory at the Sports Technology Awards, after winning the 'Best Technology for Participation' Award in 2020.
For more information about the Sports Technology Awards, you can see a full list of categories and winners.
Well done to all winners and nominees and thanks to the millions of people who continue to use Pitchero each month.