Grassroots sport has the Government green light to resume again in England.
As ever, the situation can change quickly and will be prone to local restrictions with areas now allocated into different tiers.
As it stands, team sports whose return to play protocols have been approved by Government can re-start outdoors, even in Tier 3.

The situation is more complicated indoors and clubs should keep a close eye on the governing body advice for their sport. We have provided the latest news with links below where possible.

UK Government Advice
A key resource to read through carefully is the latest UK Government document, published 1 December. The Coronavirus (COVID-19): grassroots sports guidance for the public and sport providers explains the situation for each tier.
Below, we'll explore what this all means for a range of sports in England.
** For Scotland, Wales and Northern Ireland, you can see our list of NGBs for different sports and their Covid-19 resources. Guidance will be different in each country.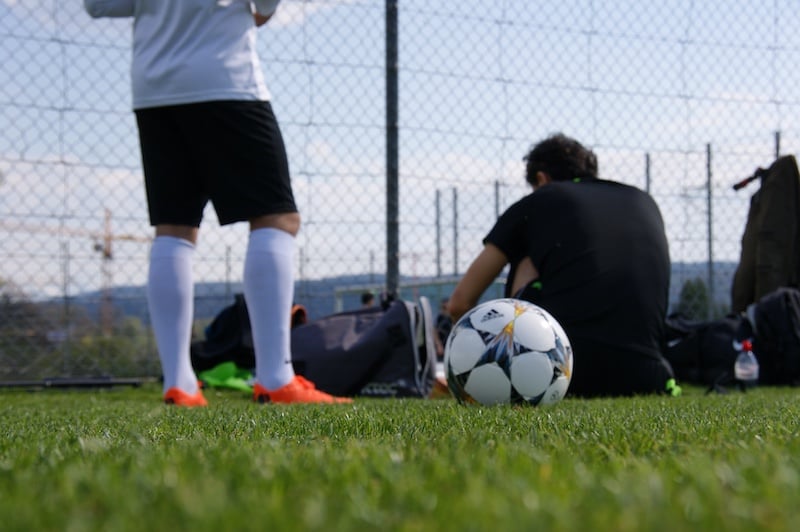 Football

Non-elite football clubs can return to training and matches outdoors with the Football Association (FA) issuing their own updated guidance.
A key consideration for all sports is clarity on permission to travel between different tiers.
Adults can travel for football between Tiers 1 & 2 - but not in or out of Tier 3.
Football clubs can play indoor football and Futsal in Tier 1 areas, based on the Rule of Six. In Tier 2, Rule of Six must be followed and you can't mix with others you don't live with or share a support bubble.
No indoor football is permitted in Tier 3.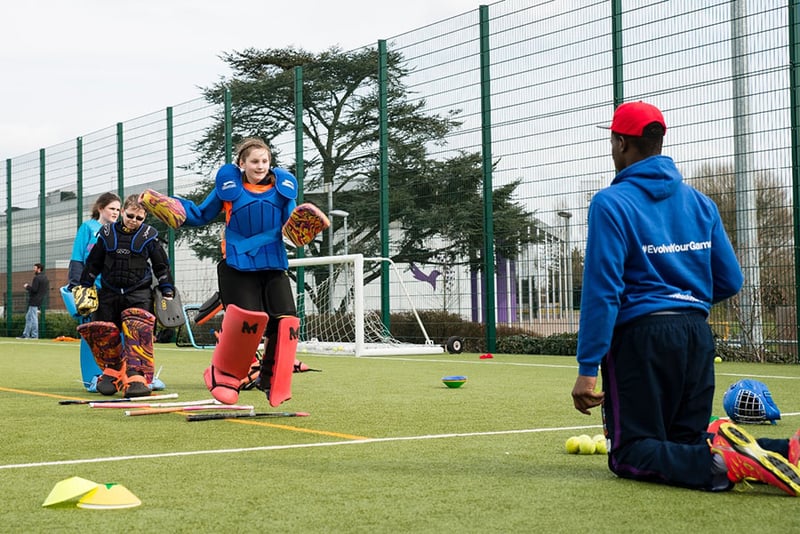 Hockey
Training and matches can resume in Tier 1 and 2, on the basis that all club hockey activity complies with England Hockey's Return to Play Step 5 Guidance.
Clubs in or bordering Tier 3 areas are invited to take part in a future meeting as to the implications and what they need to do (see link above).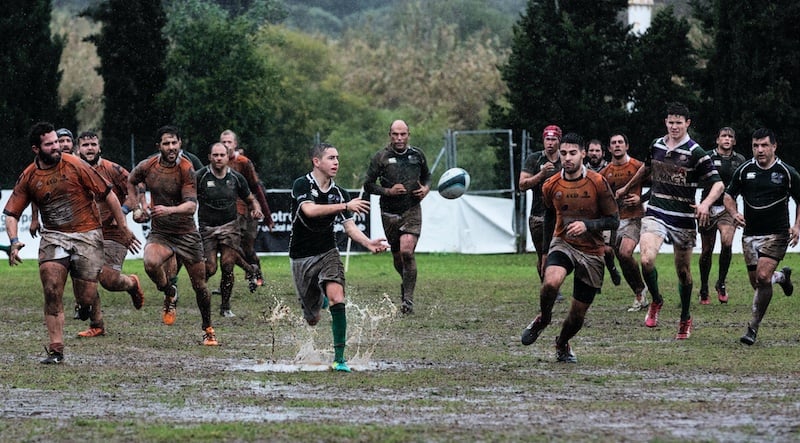 Credit: Quino Al
Rugby Union

In a major boost for the sport that hasn't been played at amateur level since March, England will see the return of 15-a-side contact rugby union, subject to adapted gameplay.
Until now, only competitive touch rugby had been allowed before we entered the second national lockdown.
Clubs can now take part in adapted training to prepare for local friendly matches from Friday 18 December, when these law variations will take effect:
No scrums or mauls allowed
A free kick will replace a scrum which cannot be taken quickly.
Between 5 and 7 players from each team are needed for a lineout.
A team awarded a penalty or free kick will no longer be able to choose a scrum option.
A team awarded a penalty or free kick at a lineout can instead choose another lineout at the same mark.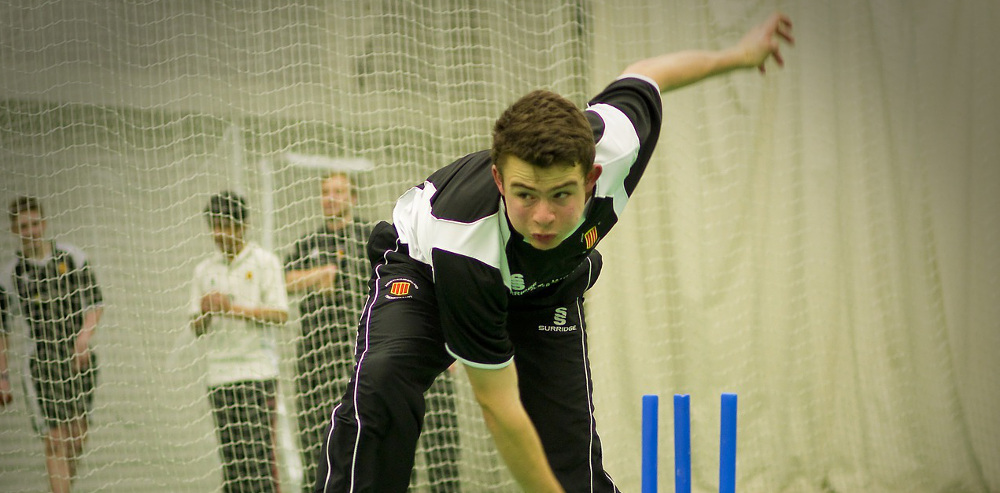 Cricket

The England & Wales Cricket Board (ECB) has clarified what is allowed post-lockdown.
Cricket clubs could theoretically play outdoors again after lockdown (a bit cold). Focus obviously is on indoor cricket, particularly with club nets usually starting up in January.

Organised cricket indoors can take place for U18s in groups of up to 15 and disabled people. Coach education can continue under all tiers.
Tier 1 - adult cricket indoors is allowed (follow rule of six)
Tier 2 - adult cricket indoors can go ahead - if no households interact. That means a net session can take place but a maximum of three people (two taking part and a coach, all socially distancing).
Tier 3 - Adult cricket nets is limited to one player and one coach.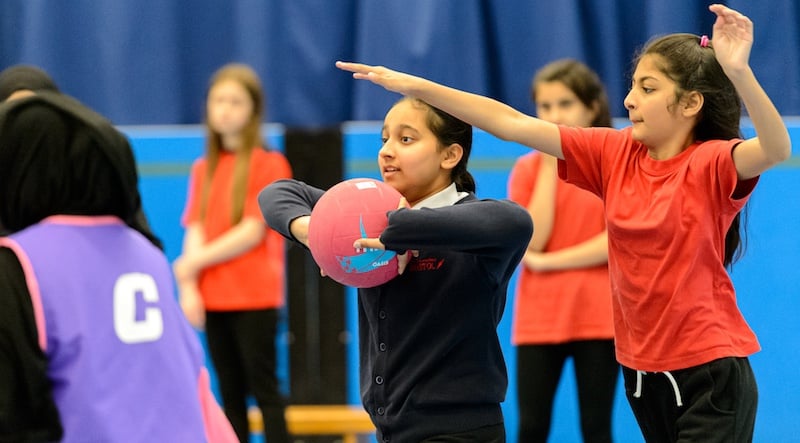 Credit: Sport England
Netball

England Netball has issued its post-lockdown advice which sees the return of netball outdoors in all tiers.
For netball organisations in tier 3, close contact time in training is now reduced from a maximum upper limit of 60 minutes to 40 minutes.

The graphic on England Netball's website illustrates implications of training, matches and travel across different tiers.

Netball leagues are scheduled to begin again in January with senior leagues needing to plan matches outdoors for the rest of the season.


Basketball

England Basketball has now had Government approval on what basketball is allowed and under what conditions.
Indoor training and competitive basketball can return, with the governing body planning for Junior National Basketball League competitions in late January/early February.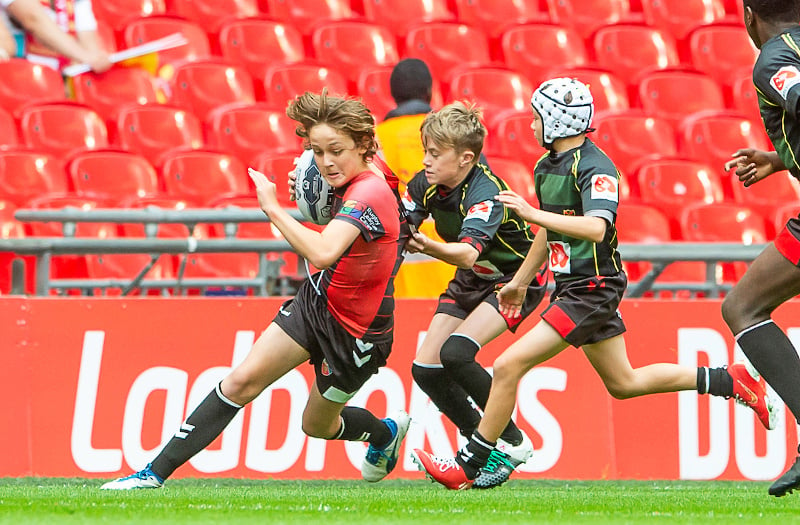 Credit: SWpix.com
Rugby League

Before we entered the second lockdown on 5 November, rugby league in England was at Stage 4 of their plan to return to full contact - this is now on hold until the New Year.
There won't be a return to a structured league competition until April 2021 at the earliest with matches scheduled to resume late January 2021.
Lacrosse
Lacrosse can restart under Phase 4 return to play guidelines for areas within tiers 1,2 and 3.

This means training and matches outdoors-only, maximum of 30 participants and adaptations such as no draw or faceoff in games. Here's the latest from England Lacrosse.

AFL
British American Football has updated community club advice for England which sees the return of larger group non-contact practice and locally organised non-contact friendly games.
That's it for this sport-by-sport guide - Lots to digest but very positive news that many clubs are able to re-start training and look ahead to matches soon.