The Premier League Defibrillator Fund has launched that will see the installation of over 2,000 Automated External Defibrillators (AEDs) at clubs and facilities in England.

The first 1,000 units will be delivered before the 2021/22 football season kicks off with the remainder earmarked for September.
Supported by the Football Foundation, The FA and Sport England, the Fund will ensure many grassroots sports facilities have the means to save a life, threatened by sudden cardiac arrest, in future.

How do we apply?

Phase 1 - The focus initially is on Football Foundation-funded facilities that are without a device on-site.

Those eligible sites will be contacted by Wednesday 30 June via email with details on how to apply.

The key requirements to receive a grant are:
At least one person successfully completes the FA Education's free online Sudden Cardiac Arrest course
Facilities will be shown how to register the device with emergency services so the defibrillator can be used by members of the public.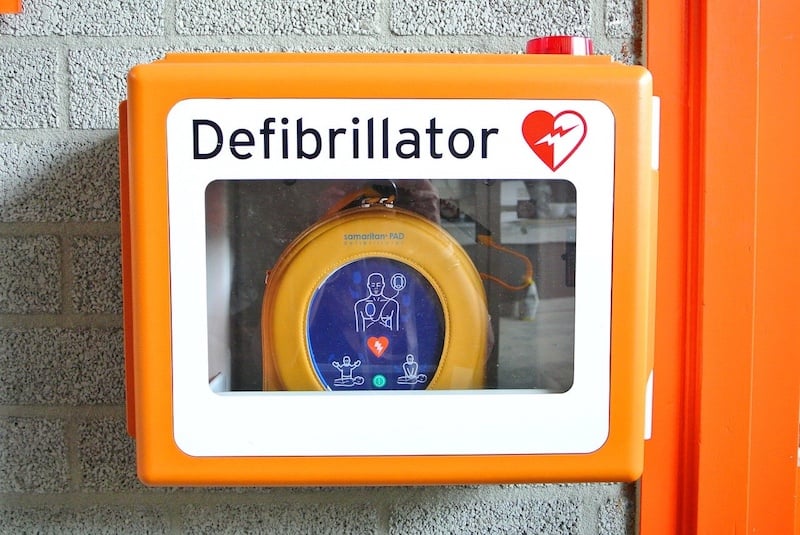 Phase 2 - Grassroots clubs who own or operate their own facilities will be able to apply for funding with details due to be unveiled in August.
Click to learn more about The Premier League Defibrillator Fund and keep an eye out for the August announcement to get life-saving equipment at your club.

To find out more about defibrillators, what they do and how they help, St John Ambulance has handy guides and advice.