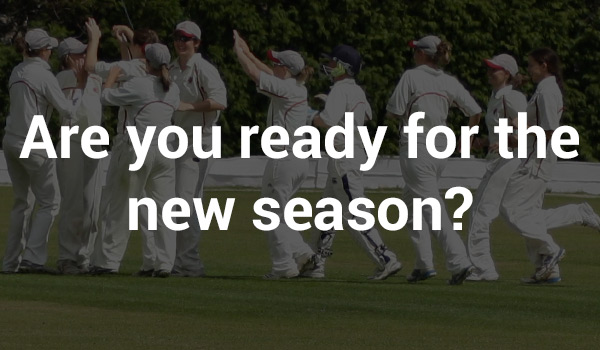 Overview
With the start of the new season dawning, now is the time to ensure that your site is up-to-date with the latest club information, and you're ready to start using our great club management tools.
There are some exciting changes for Cricket clubs this year, with our Play-Cricket.com integration set to save admins time and effort each week.
Today's blog will cover this, but we'll also go through the basics of setting up your website correctly for the new season, as well as tips on how to utilise your website's features.
Package
If you've not done so already, we highly recommend reviewing the package that your club are subscribed to, to make sure you have the features you need.
There are three Packages to choose from, each coming with a range of different features and benefits, with prices starting from just £6 per month.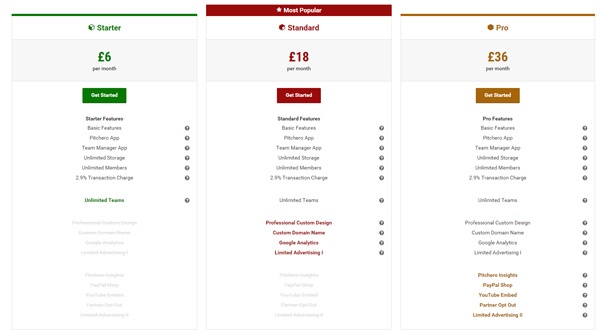 For clubs with more than three teams, you'll need to upgrade your package for all of your teams to be visible on the site.
Upgrading to the Starter package will give you unlimited teams, and we'll also remove all full page takeover ads from your site.
For further flexibility in the design of your website, there's the Standard Package priced at £18/month, which comes with a free professional design, custom domain and much more!
Finally, there is the Pro Package, priced at £36/month, which provides YouTube integration, and lots of statistics on the performance of your website, as well as access to use Club SMS and Club Shop.
You can upgrade your club's package via the Packages section in your Club Control Panel. If you need any advice on which package will best suit your club's needs, you can contact our dedicated Support Team.
Play-Cricket.com
We're excited to introduce integration with ECB's Play-Cricket.com for the 2015 season, pulling in all fixtures and results into our database for clubs, league and counties to connect to, and reducing the workload for club admins.

So what do I need to do?
Once the competitions have been listed in our database, all you need to do is link your team up to the correct division via the Teams section of your Club Control Panel, and as the content is updated in Play-Cricket.com, it will automatically be updated on your Pitchero website too!
We'll be posting more information regarding integration with Play-Cricket.com shortly before the start of the season.
Seasons
Season archives act as filters which help visitors as well as Webmasters to easily view fixtures and results, tables and statistics relevant to your latest season.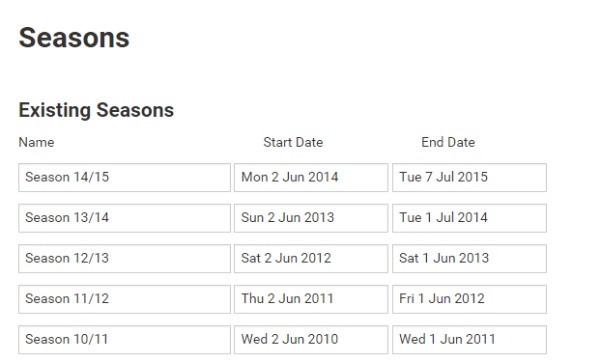 To create a new season, access the Settings section within your Club Control Panel, and on the left hand side select Seasons.
On this page, there is all the information you need to add in your new season archive. If you need any further guidance, click here to view our great help article.
Player Migration
At the start of each season, we encourage all clubs with junior teams to migrate their Players up an age group, starting with the eldest age group. This way, none of your player's statistics are ever lost!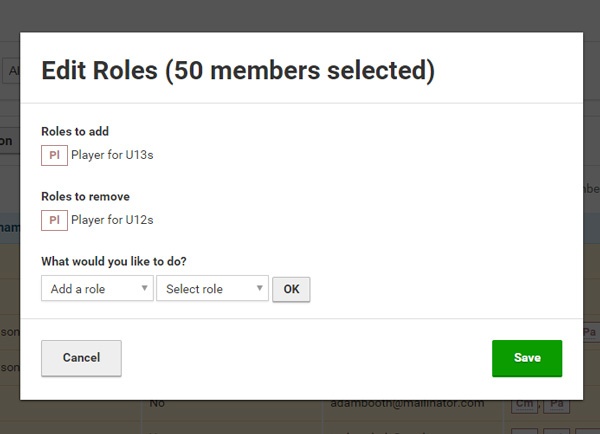 A Webmaster with access to the Membership section can easily do this; just select the players you want to migrate, click Edit Roles and follow the steps specified on this help article.
Payments
For clubs already using the Payments feature, we have tools that will make it easy for you to set up your products for the new season.
You can clone products, and even keep the same members assigned. Once you've done this, you'll just need to send a payment request to your members to get them to subscribe for the new season.
Read this guide for full instructions on setting up the Payments feature for the new season.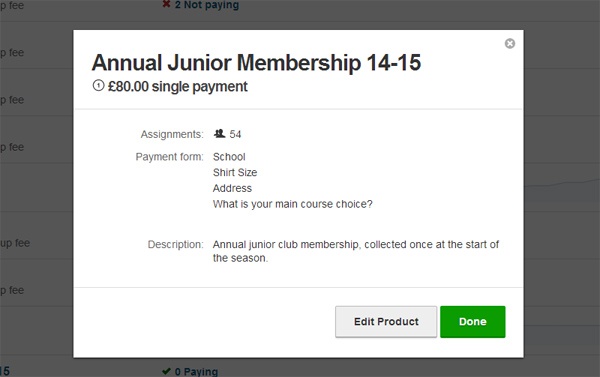 Feedback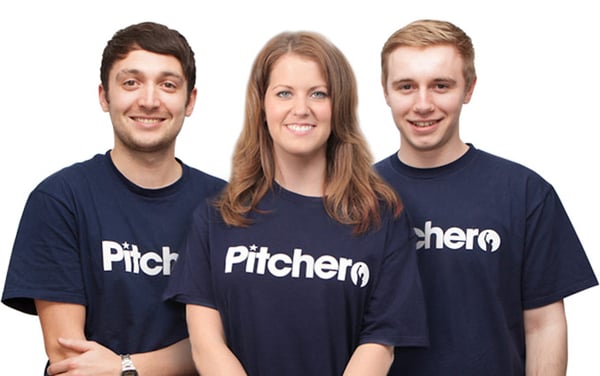 As ever, we hope you have found this an insightful and enjoyable read. If you have any questions, don't hesitate to contact our Support Team.
Thanks,
Pitchero