Preston Basketball Club, who regularly rank in the Top 3 websites for their sport, share how they use Pitchero to run their club successfully.
The return of basketball indoors (for juniors initially in England) could not come soon enough after months of inactivity.
First impressions from their website is of a happy, social environment with opportunities to play. Running the club is in a better place too.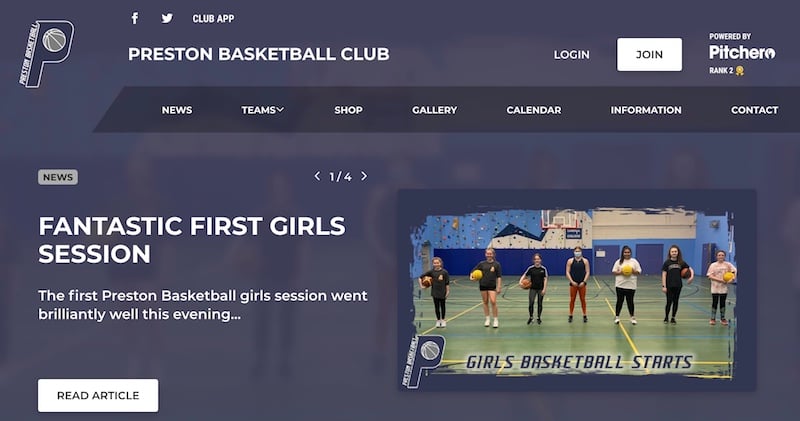 Managing membership online
Andrew Thrower, Preston Basketball Club's Treasurer, helped transition over to selling membership online from an old system of sifting through bank statements manually and an admin nightmare.

For clubs like Preston who use Pitchero Payments, the dashboard and reporting allows an instant snapshot of the financial picture and the means to send reminders in a few clicks.
'It was almost revolutionary for the club! The vast majority do pay so you're only chasing three or four payments a month rather than accounting for hundreds of payments.'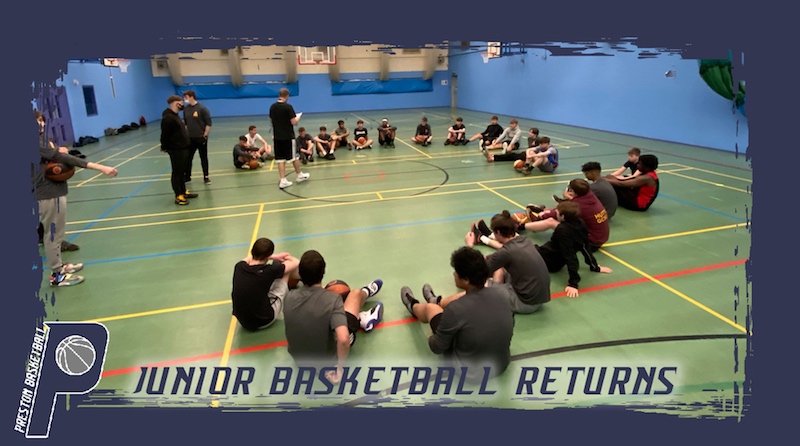 Consistent, professional look

Their basketball club has also rebranded to coincide with Covid restrictions easing in April. The name change from Preston Pride and a team colour switch to purple is noticeably reflected across all recent posts.

If that's something you want to do similar by framing posts, you could design a free template in Canva then drop images into it.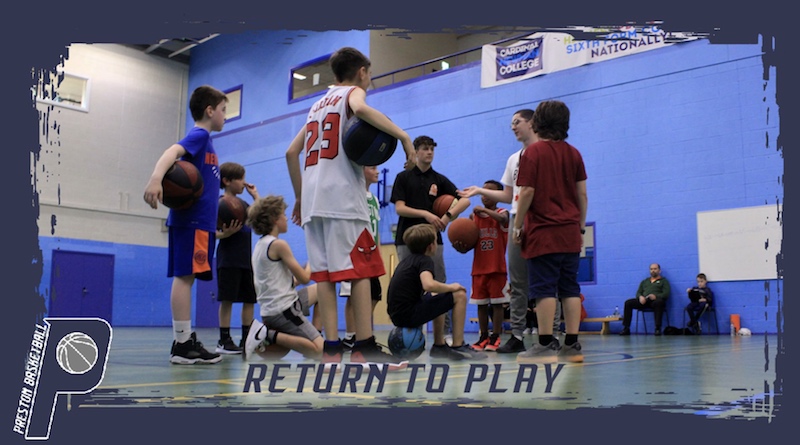 It looks consistent, professional and helps when there are regular post updates - which Andrew is doing.

All the team pages are updated and it's striking to see the first team's last league game was a win over St Helens on 18 February 2020!

After 19 May, basketball will move to its next phase of the England Basketball roadmap to allow more than the current guidance of up to 30 participants indoors for under-18s.
For Preston Basketball, it's been a long wait but sorting availability, selecting squads and using their Club app will be another welcome slice of normality.
Thanks to Andrew for his input and good luck to Preston as their men's, juniors and girls' teams gradually return to action.
Inspired by Preston?

Need any help with joining Pitchero or updating your website? If you need help with your Pitchero website, you can explore the

help centre

, email support or book a demo with one of our experts.