The Pitchero Club app has had an upgrade and the latest version allows users to update their team roles and addresses bugs reported to our support team. It is live on Android and iOS.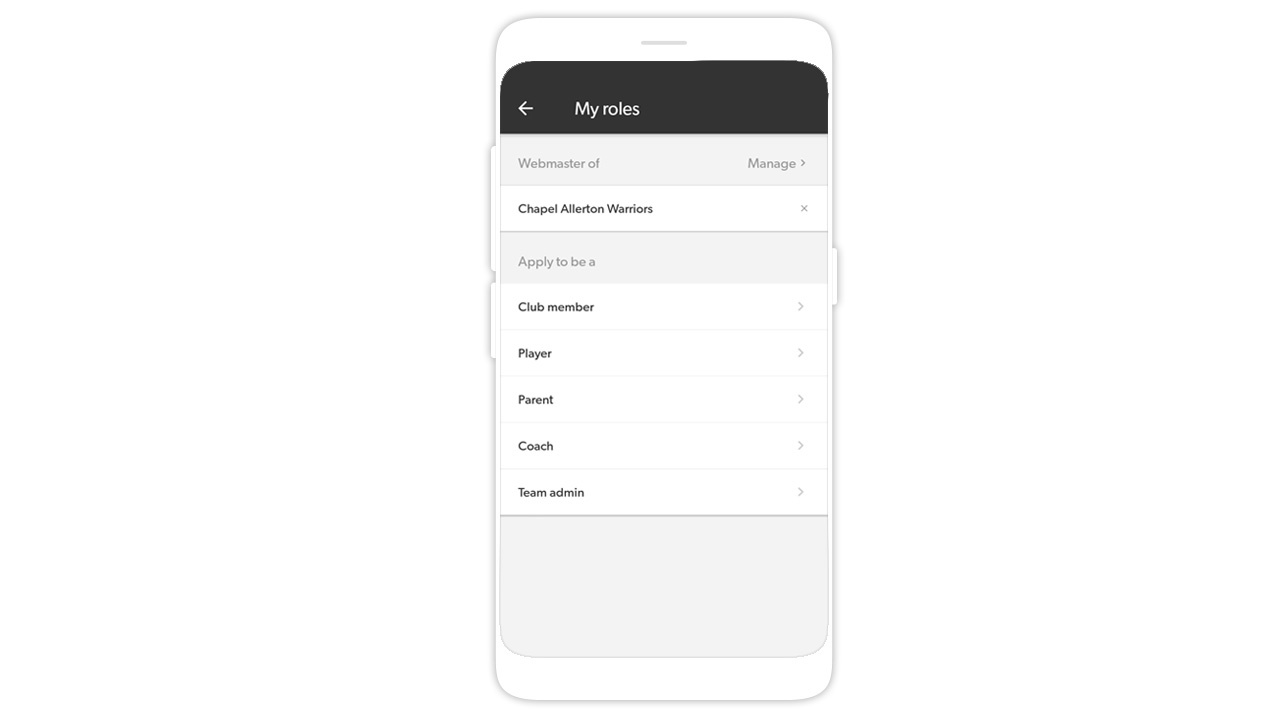 Role management
You can apply for roles at a new club using the Club app via Account > My clubs > Add a new club.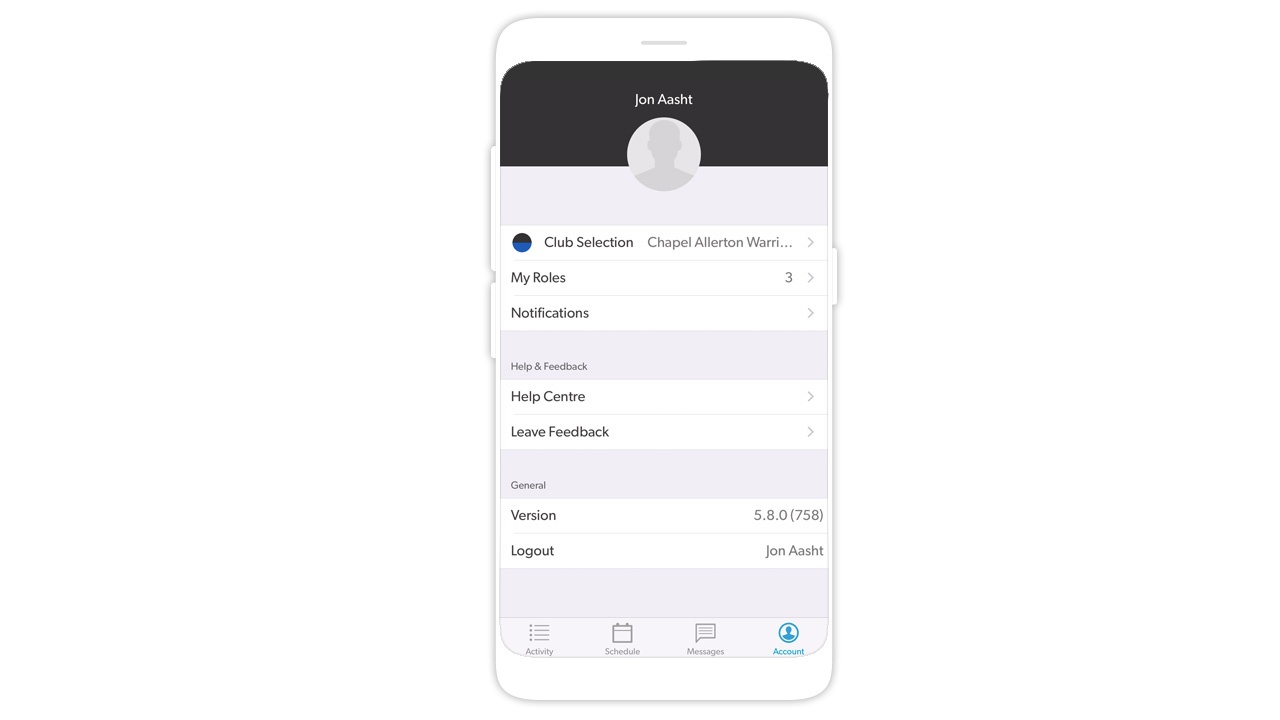 Once you've picked your sport and club to join, there is a consent popup then you can apply for a role like Coach or Team Admin - or stay as a Supporter.
Alternatively, you can apply for new roles at your club if you've taken on added responsibility and are using the Club app to make it easier to manage a team or as a parent, oversee a child's availability.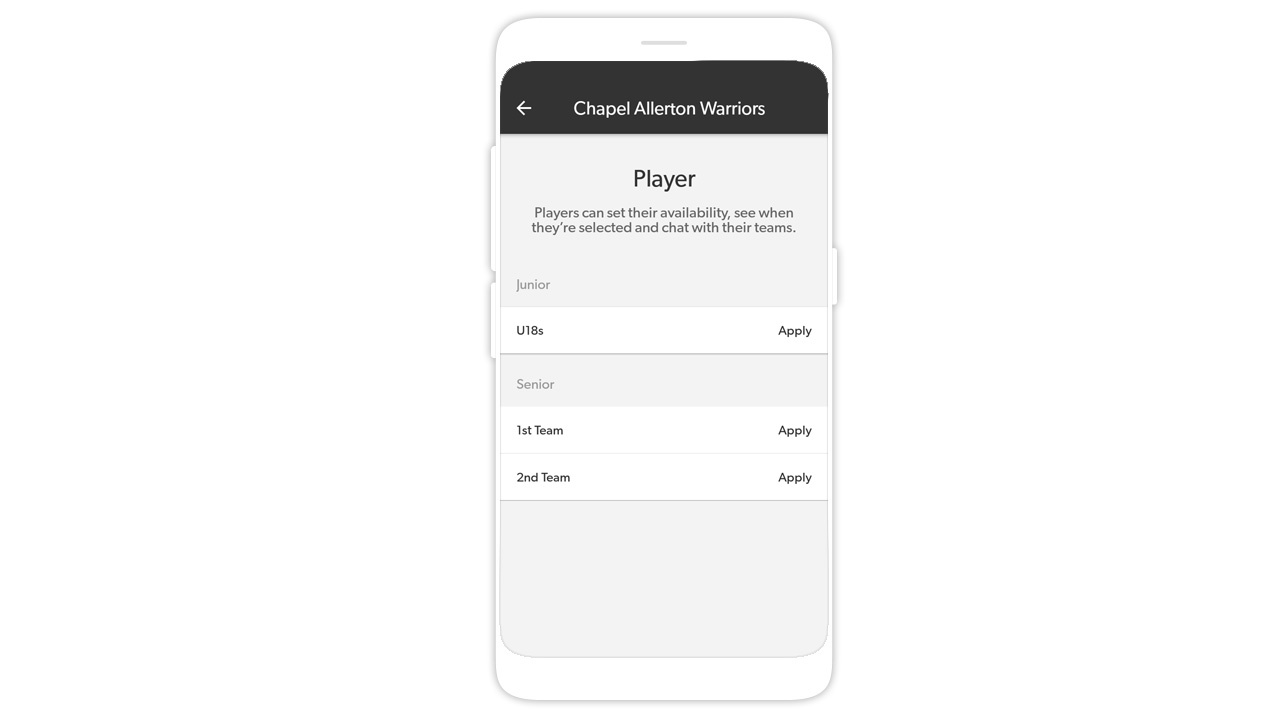 All you do is open the Club app, tap 'Account' then My roles' and you'll see what roles you currently have listed followed by others you can apply for. Under the 'Apply to be a' heading, tap whatever role you want to apply for.

Removing a membership role is simple too - Tap Account then My roles and the 'X' icon next to the role you want to remove then confirm.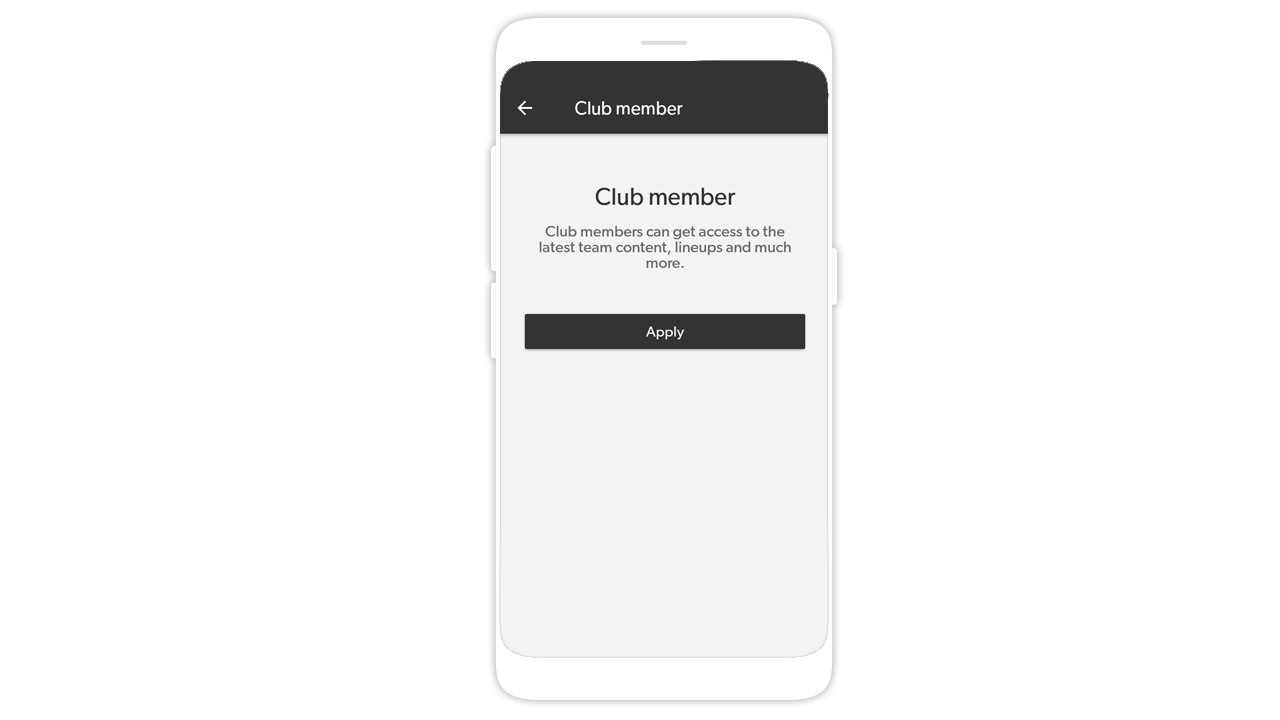 For parents, the Club app now allows a child to be added (without the young person being a registered Pitchero user) and this allows adults to:
Be notified when a child is selected for a match

Chat with other parents in the Team Chat section of the Club app

Help team admin by setting a child's availability
These new functionality upgrades give more flexibility to club members and supporters to join or leave a club role and it also helps with the flow of volunteers, the use of the Club app to administer teams allied with the responsibility they carry.