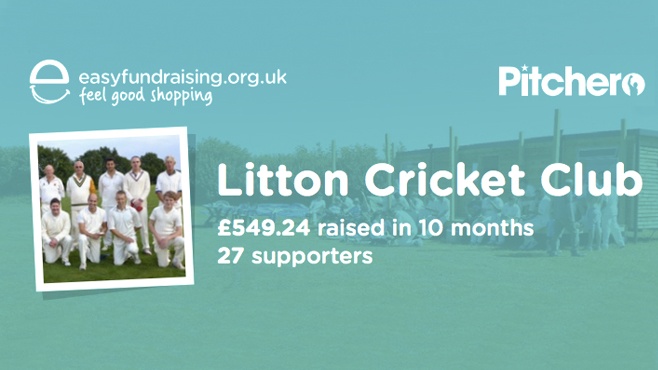 About Litton Cricket Club
Litton CC from Somerset, has been registered with easyfundraising since April 2015.
The club is run for the local community, by the local community, with the team made up of local villagers – non of whom play any league cricket, simply turning out for the village team against other local teams each Sunday.
We caught up with Martin Hodge, club chairman and the main advocate for easyfundraising through the club, to find out how they managed to raise over £500 and what they plan to use it for.
Why did they sign up?
With their own ground in neighbouring village Chewton Mendip, the Litton CC community works hard to keep the pitch and clubhouse maintained. However, as an old school building, the clubhouse is showing some signs of wear and tear which will require a lot of funding to replace.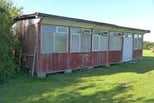 "We are in the process of determining just how much we need to replace our clubhouse, but we suspect it will be in the region of £5,000. We needed to look at options and when Pitchero recommended easyfundraising, it seemed like a great way to start chipping away at our target regularly, without asking the club members to fund it themselves." Martin explained.
How did they get started?
Once signed up, easyfundraising provided a range of fundraising tools to help Litton CC spread the word through the club.
"I've found that pushing easyfundraising at our various local matches has been a good way of spreading the word. There are ready made flyers provided which we can hand out and posters we have put up around the club."
Martin has also worked hard to help the community understand just how easy and low effort raising with easyfundraising is, "Promoting the easyfundraising Donation Reminder by email has been invaluable – it's an easy sell just to just say shop online and your browser will tell you when you can collect a donation for us! Most of our supporters will now only shop at retailers that give the club a donation".
How do they know how it's going?
The cause page for the club on easyfundraising, allows all supporters connected with the club to see the difference they are making,
"everyone can check and see how they've done personally and how the club is doing as a whole. I have set us a fundraising target to raise £1,000 through easyfundraising towards the clubhouse, and we are half way there, which is good motivation for our supporters!".
What difference has the money made?
The money raised so far has been added to the clubhouse replacement fund. Though other fundraising activity is planned, the easyfundraising contribution has been allocated already, "We will use the easyfundraising money to start the demolition of the clubhouse at the end of this season."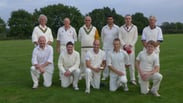 Tips for Success
1. Promote the Donation Reminder – that way supporters are reminded to collect donations when they are shopping online.
2. Use fundraising tools provided and spread the word through all available club channels – website, programmes, newsletters, meetings and social media. Make use of match day!
3. Everyone can get involved – don't forget about family, friends and colleagues – especially if they buy things for their place of work like computers or travel – that can be bought through easyfundraising and raise money for the club!
Visit the performance section of your Club Control Panel to start raising money for your club today.