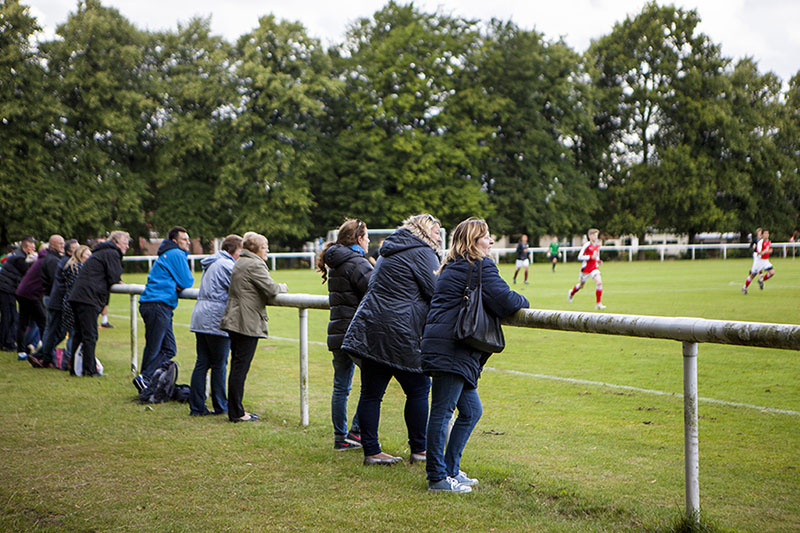 There was a video clip from a club's football coach that caught the eye over the past week having already had more than half a million views.
It gave the perspective of a volunteer; a junior football coach offering up his time to manage training sessions and reflecting on all the criticism he gets in return from parents. It struck a chord as it could have referred to any sport and it shines a light on the sometimes uneasy relationship between coaches who manage a squad and parents who watch from the sidelines.
RTs Appreciated

Message from an Unknown Coach

Today I heard a comment made about me behind my back, I started to turn around and look but decided better of it, I know I make mistakes..... pic.twitter.com/xgqOmmseUt

— Grassroots (@FootballGrf) November 12, 2018
The football coach featured above makes the point that he is the one putting in the hours for the love of the game and should be left to coach without conflict and the erosion of his enthusiasm.
Of course, this is only one side of the debate we're seeing and from a parent's point of view, there are always going to be disagreements over things like which team a child plays for, what position he or she is given or if they're included at all.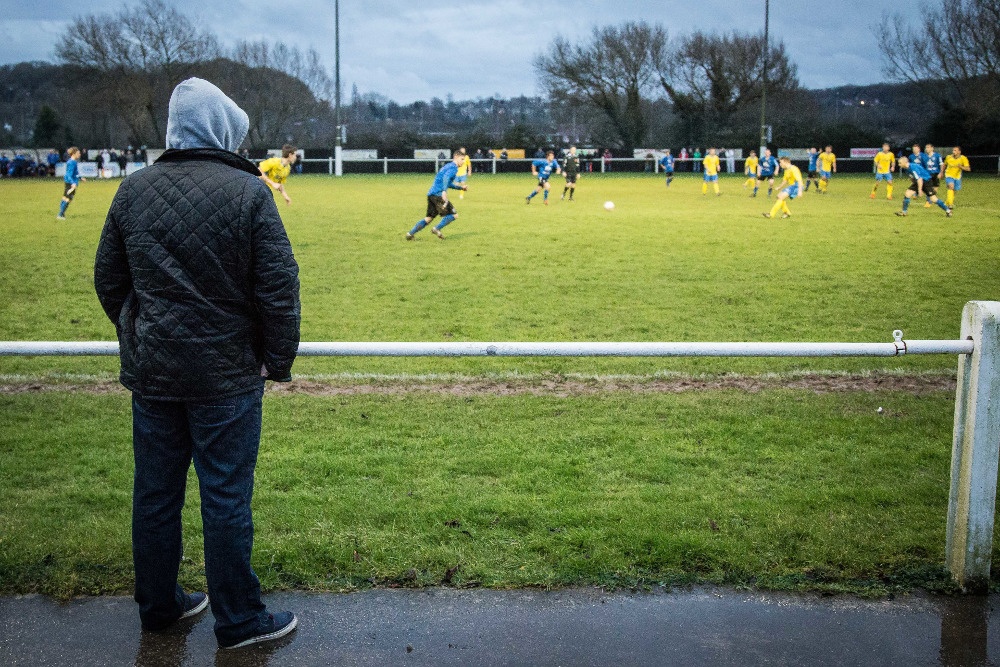 The unacceptable side of football (and other sports) are the tales of aggressive spectators swearing at officials, encroaching on the field of play and coaching their son and daughter. In the heat of sporting battle, it's easy to forget that learning to play and having fun is as important for juniors as the scoreline.
It would be wrong to frame this too simply as 'coaches versus parents' as many club matches run efficiently and happily with vital input from those who bring children to training and games. Equally, there will be some coaches who are rightly unpopular because of their attitudes or actions.
Yet, the danger is that those watching act as surrogate coaches without the responsibility and more to the point, put off volunteers from continuing to run teams, if they are subjected to negativity and verbals.
Here's how parents and coaches can support our new Respect campaign by supporting young footballers:https://t.co/ky2KzjecNE

— The FA (@FA) September 5, 2018
The Football Association's Respect campaign aims to create a fun, safe and inclusive environment and part of its focus is geared towards coaches and parents within mini-soccer and youth football.
The stats don't lie. Unsurprisingly, nine out of ten children, according to the FA's research, play better with positive encouragement. If there is only negativity offered up then the opposite also applies.
Clubs face a struggle for volunteers; those volunteers are often time-poor and are doing the best they can to enable kids to enjoy sport in whatever capacity that might be. Respect, on all sides, can be earnt but needs to be freely given too.
What do you think?
What's your experience at your club or in your league? Are you a coach or a parent? Leave a comment below, tweet us @pitchero or give your thoughts on the Pitchero Facebook page.