Here's a summary of some of the major news and recent changes in club sport, with further signs of relaxation of lockdown.
Professional sport is gearing up for a return, with the hope that once this is operational, the grassroots game can follow suit.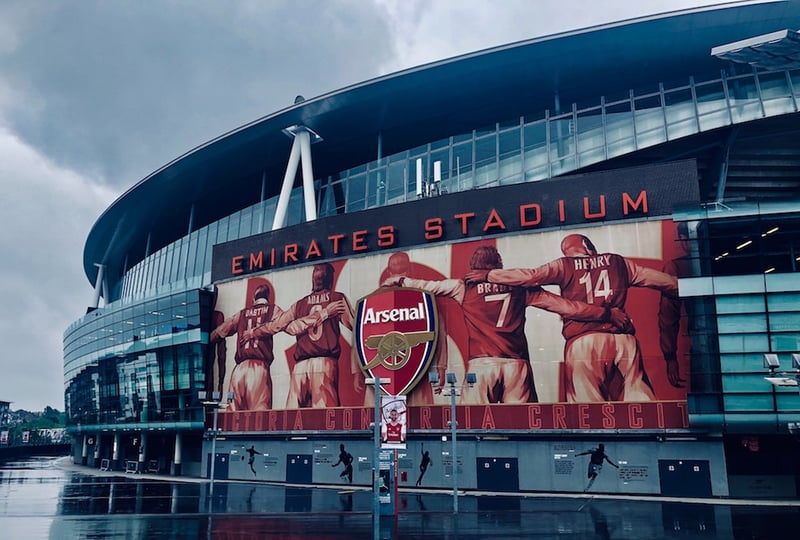 Premier League return

In a boost for football, the Premier League is set to return on 17 June, if it gets government approval. Aston Villa will play at home to Sheffield United and Arsenal travel to Manchester City.
Liverpool are top by 25 points with Bournemouth, Aston Villa and Norwich City in the relegation positions.
National Football League play-offs hopes
Meanwhile, the English Football League's (EFL) meeting on June 8 will offer more clarity as to the final places of the National League play-off teams.
The regular season has been suspended but the FA has granted the National League permission to hold play-offs beyond the original deadline of the end of May.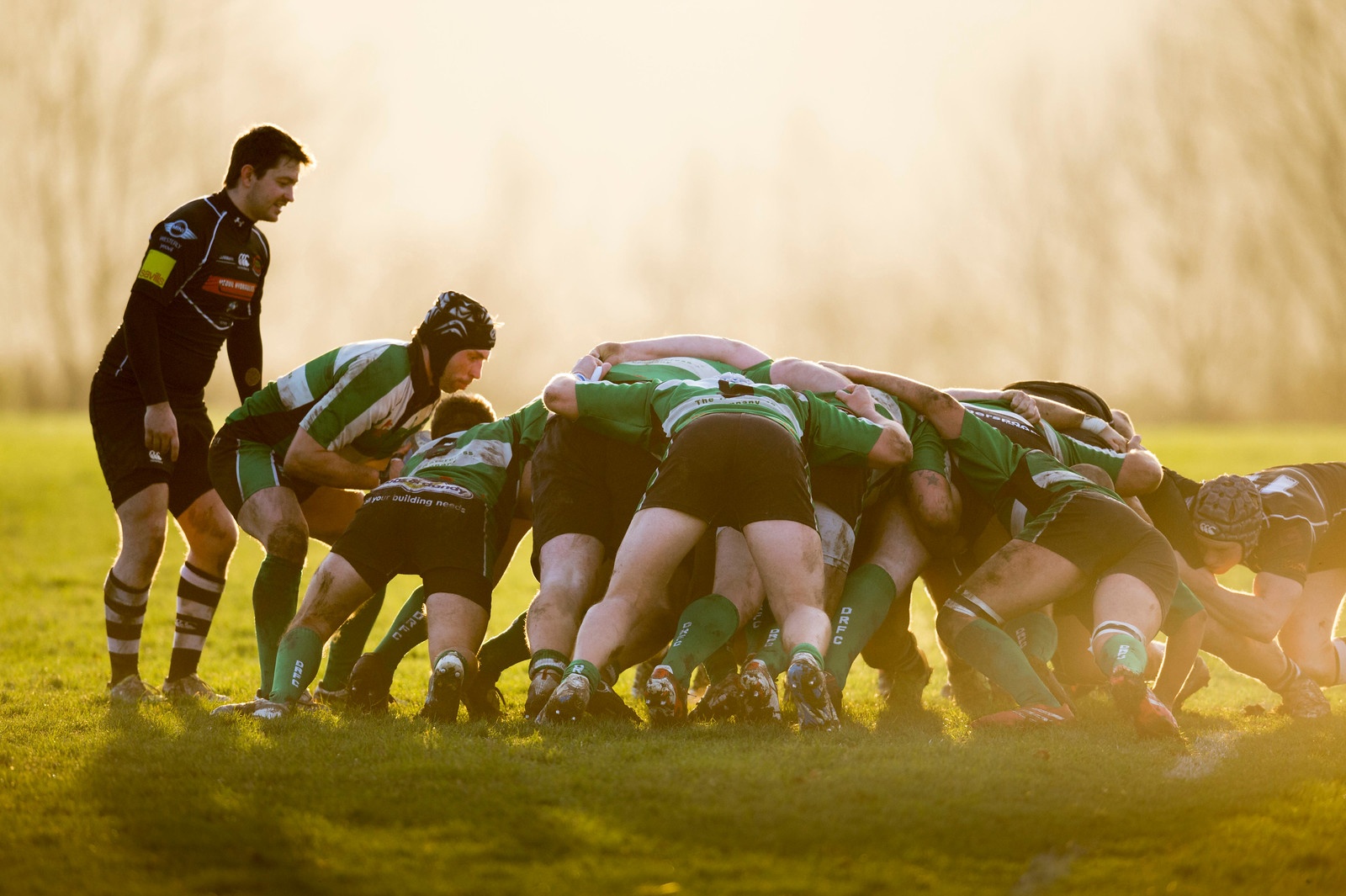 World Rugby's law trials
The governing body World Rugby has proposed an optional set of amendments to the laws of rugby union, aimed at dampening the risk of coronavirus transmission.
They include doing away with reset scrums and upright face-to-face tackles to minimise player contact in rucks, scrums and mauls.
The Premiership, top tier of England's rugby union teams, has said it won't be adopting any of World Rugby's optional trials.
At the moment, the competition doesn't have a return date pencilled in with players not yet back at training.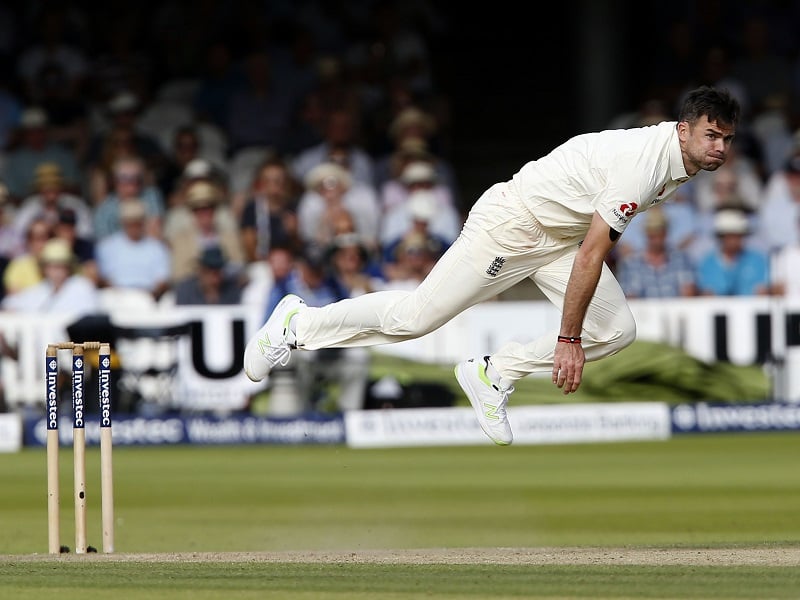 No domestic cricket until August
The ECB has announced that no professional domestic cricket will be played until 1 August. This is a further delay of an extra month for county cricket and means there are just 8 weeks left, unless the calendar is extended into October.
However, international cricket is pushing ahead with preparations for England's three-Test series with West Indies in July.
England have named a 55-man group to report for training across county venues and the West Indies Test will be behind closed doors with a bio-secure regime planned.
Meanwhile, in the recreational game, there is no immediate change. Other than exercise outdoors at cricket clubs under strict guidelines, all recreational cricket is suspended until further notice.
Of course, timescales can be amended either way and the ECB did state that they planned government talks over "the potential for an earlier return of junior cricket."