The UK Government has revealed its plan to ease lockdown in England and sports clubs are looking forward to re-opening and a return to play.

As before, the restrictions in England are expected to relax gradually but the golden date is 29 March when outdoor team sports are permitted to begin again.

Of course, each governing body will release its own roadmap and guidance and we will share what we currently know here.
Article updated on Thursday 25 March - The UK Government has now updated its guidance for organised outdoor sport from 29 March. It is important reading for all sports clubs.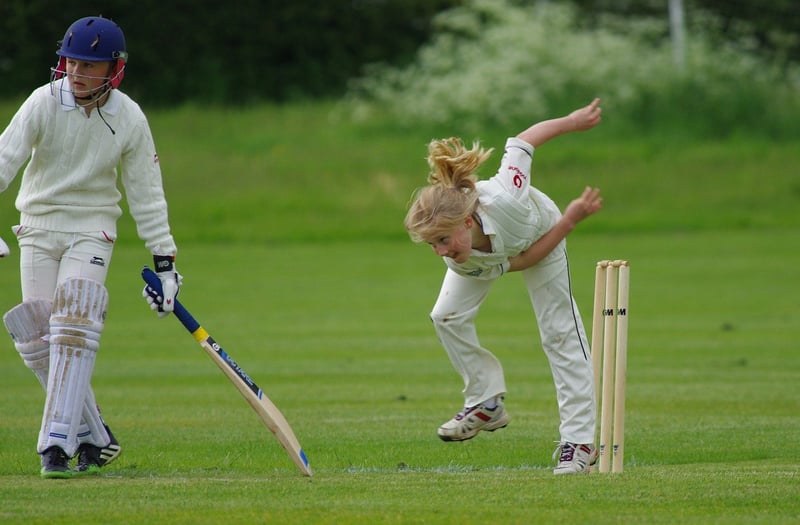 Cricket

Recreational cricket should be able to have its first full season since 2019.

The England & Wales Cricket Board (ECB) has shared its guidance for recreational cricket with organised outdoor cricket (training and matches) allowed from 29 March; a deadline that needs rubber-stamping by the UK Government on 22 March.

With cricket leagues starting from mid-April, there will be time for clubs to act on the guidance and get ready clubhouses with any safety measures.
Step 1b - 29 March (UK Gov Decision: 22 March) - Organised outdoor cricket allowed to begin – as per last year's guidance of 30 participants. No spectators. Changing rooms not allowed to open.
Pavilions and clubhouses can only be used for essential activities - ie) toilet and washing hands, first aid, safeguarding or COVID isolation.

Step 2 - 12 April (UK Gov Decision: 5 April) - Food and drinks can be served outdoors at cricket clubs, subject to the rule of 6 or two households rule.
Step 3 - 17 May – (UK Gov Decision: 5 April) – Indoor cricket for adults permitted, subject to ECB advice.
Indoor hospitality is allowed (such as bars/seating in clubhouses) with the rule of 6 or two households rule in place (subject to review).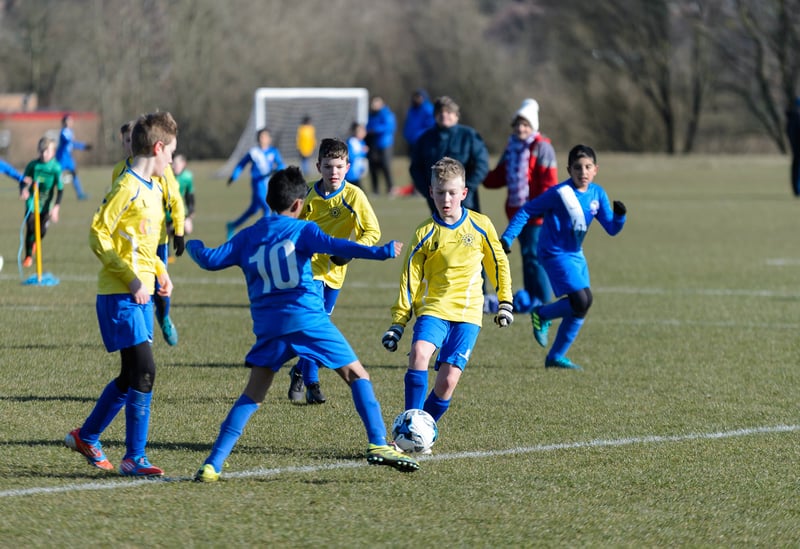 Football

Organised outdoor football can begin from 29 March and the grassroots game must decide how that happens, given so much of the 2020-21 season has been lost. Steps 3-6 of the National League System (NLS) has already made the choice to curtail this season.

The Football Association (FA) has lengthened the grassroots football season until the end of June, to allow those who wish to finish time to do so.
It will release more detailed guidance after The Department for Digital, Culture, Media & Sport (DCMS) does so.
However, this FA Update for clubs and leagues is a useful summary. As with cricket, no indoor football allowed or spectators in Step 1 of the roadmap.
Hockey
England Hockey released its Return to Play briefing (above). (Also see this Covid-19 summary from late Feb.)

Some key points include:

The low-risk of playing sport

Timelines: England Hockey guidance ASAP, after Gov announcement week commencing 22 March

Questions around travel and car-sharing




Results from hockey player survey

Returning the right way (gradually)
England Hockey hopes that the England Hockey Club Championships will take place over summer. Regional Masters matches and Men's County Championships have already been cancelled.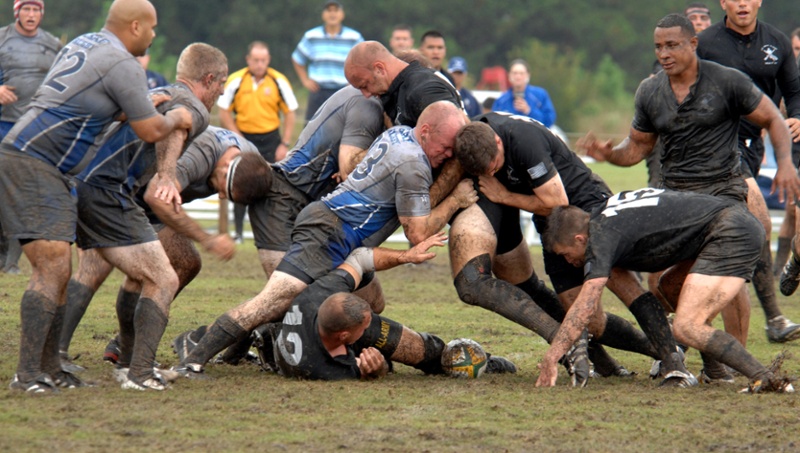 Rugby Union

The Rugby Football Union (RFU) issued a statement, in line with other governing bodies, welcoming the news.
'We will work with DCMS on the Covid protocols for the community game, including the format of rugby that will be permitted in return to play. We also look forward to working with Government and other sports on the safe return of fans to stadiums.'

Rugby union has some tough decisions ahead at grassroots-level, given so little training and matches have taken place since March 2019.

When allowed, there will doubtless be appetite for touch rugby from some clubs with full contact likely to be quite some time away.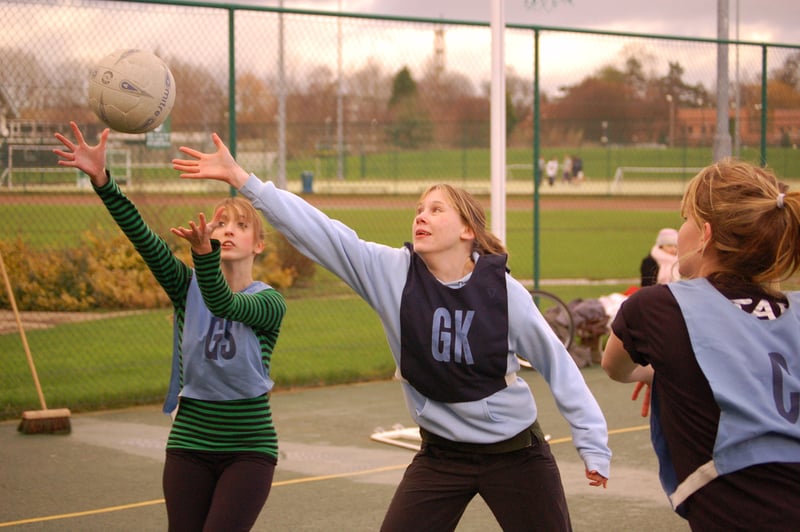 Netball

England Netball has given its current thinking (and roadmap) on the return of community netball from 29 March.

They are recruiting COVID-19 Officers to assist netball organisations' return to court safely, alongside updated guidance for clubs, teams and leagues.
As with cricket and other sports, the end of March date is the catalyst for a gradual relaxation of measures and a return to netball courts, first outdoors then indoors.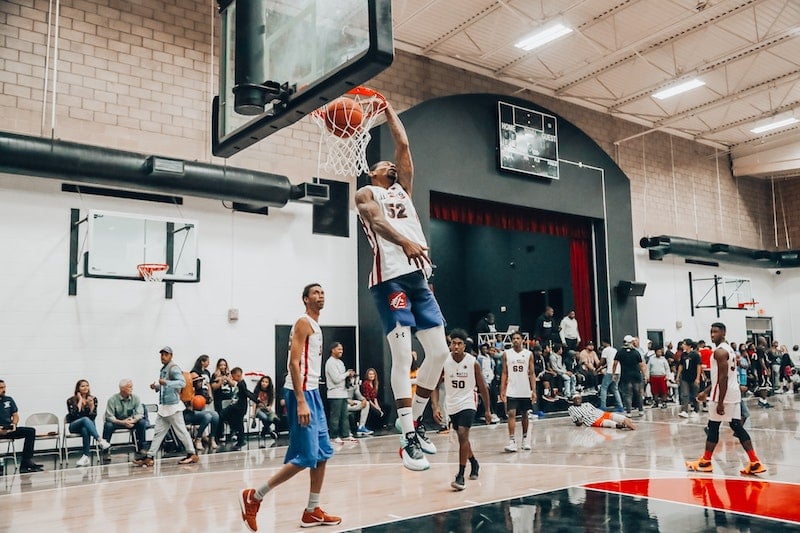 Basketball

England Basketball has been quick out of the blocks by issuing its detailed roadmap out of lockdown.
The response level 0-5 shows the progress over the coming months with May 17 earmarked for drills, skills and team-based training/competition. This would mean a maximum of 30 per court with limited spectators.

After that, June 21 is the target date for all restrictions removed both indoor and outside.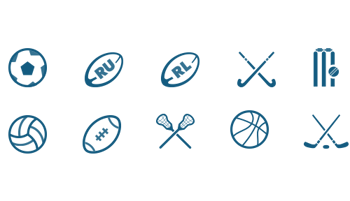 Next steps for all clubs?

There is likely to be drip-fed news updates from each sport about timescales of a return and under what conditions.
Pitchero has a full list of governing bodies' coronavirus resources for England, Northern Ireland, Scotland and Wales.

In the meantime, your club might be interested in reviewing its website options ahead of the return to play.
Book a demo with a Pitchero expert
If your club is interested in joining Pitchero or upgrading its package, book a demo and have all your questions answered.
There are also case studies with clubs across sports who discuss how they use Pitchero and get the most from it.