The RFL has launched new rugby league initiatives called 'Virtual Club' and 'Virtual Game Day' for youth and junior clubs.
The first weekend of Virtual Game Days will be 30 & 31 May to help young players build on their skills and fitness at home and connect with team-mates online.
Marc Lovering, the RFL's Participation and Development Director, explained:
"We are all in need of a Rugby League fix. Until playing full matches is permitted, we have developed virtual games which bring teams back together online and outside in their own gardens."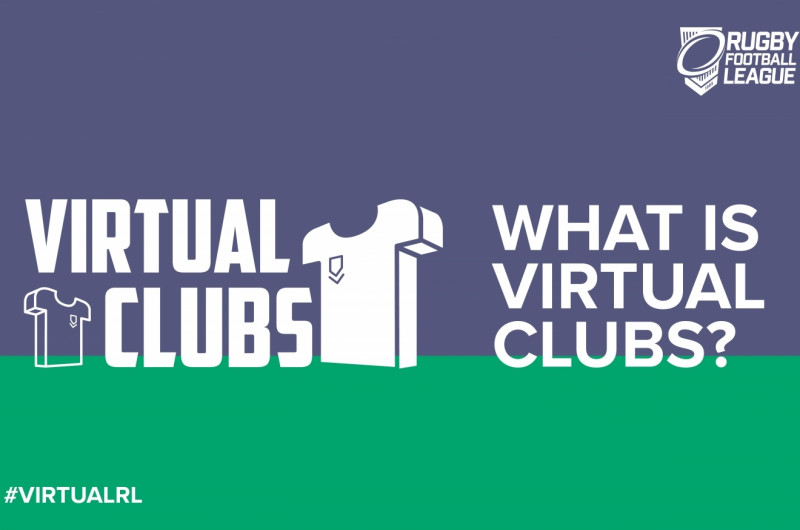 In essence, the RFL will be setting weekly 60-minute challenges for teams to complete. Here's the Virtual Clubs Factsheet with all of the details.
A virtual game day consists of two halves with physical and skills challenges that can be done together as a team online and overseen by the coach.
There are individual points up for grabs depending on how each player does and these are added up for an overall team score. This way, junior and youth teams can virtually face opposition clubs online (here's Pitchero's Zoom guide).
Teams are encouraged to register their interest before the first weekend. Game cards and guidance will then be sent to coaches.