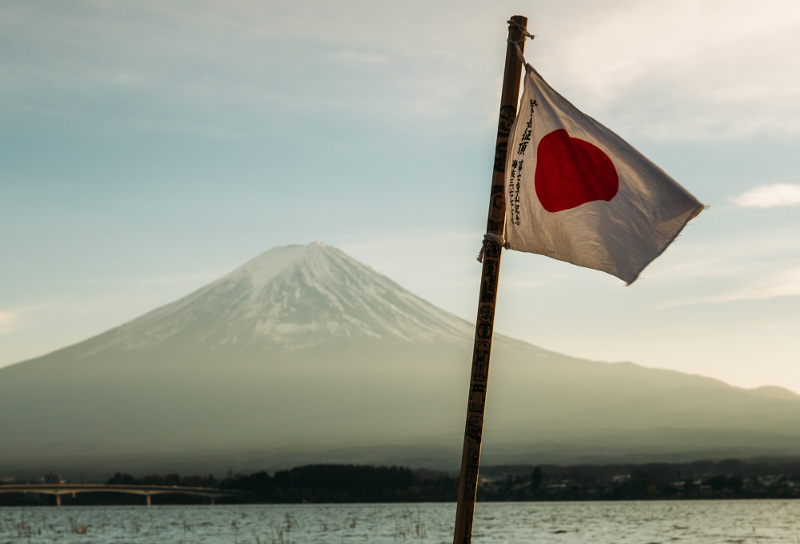 What an epic win that was by England in the Rugby World Cup semi-final against reigning champions New Zealand.
As England gear up for the biggest match of their lives against South Africa at Yokohama, this is also a massive moment for rugby clubs across the UK.
Whoever wins, rugby union is firmly in the spotlight and there's an opportunity to get many more kids and adults playing the game, encourage volunteers to get involved and persuade new sponsors to come on board.
How do rugby clubs capitalise on the Rugby World Cup Final?
We have a few ideas below but the short answer is: create the biggest rugby party your club has ever hosted and get everyone down!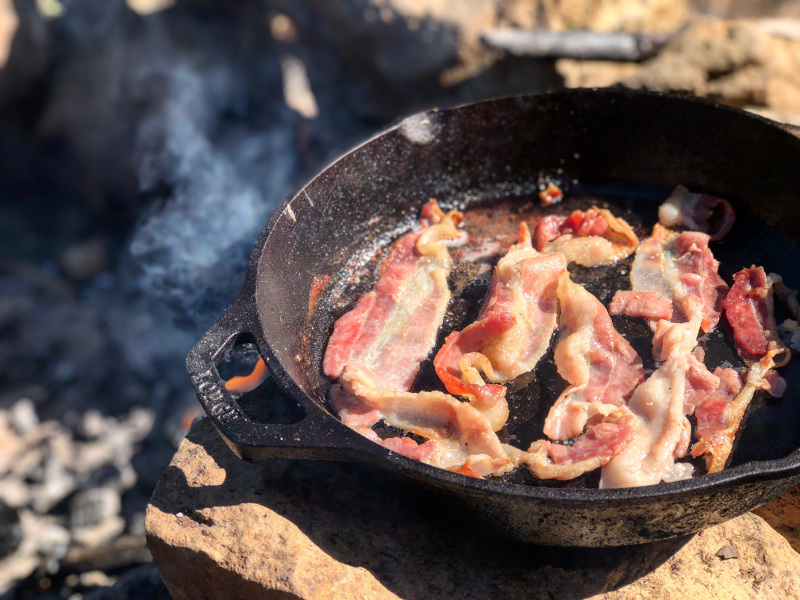 World Cup Breakfasts
England v South Africa kicks off on ITV at 9am in the UK so why not open up your doors from 8am and invite everyone from the local community to watch the game live in your clubhouse.
Many will already have it inked in for Saturday morning but ask supporters to invite their friends and family too, it's a chance to show more people how friendly your club is.
Post a short news item on your Pitchero website, share it across social media during this week (particularly on the day) then send out a club-wide email reminding everyone to get down early!
Crank up the outdoor barbeque, churn out the bacon rolls from the kitchen and stock the bar as this is the biggest game of rugby since England won the Webb Ellis Cup for the first time in 2003.
Actions:
Host a World Cup breakfast

Show the game LIVE in the club house

Invite all members including friends and family

Promote the event on your Pitchero club website and social media

Email all club members using your Pitchero club database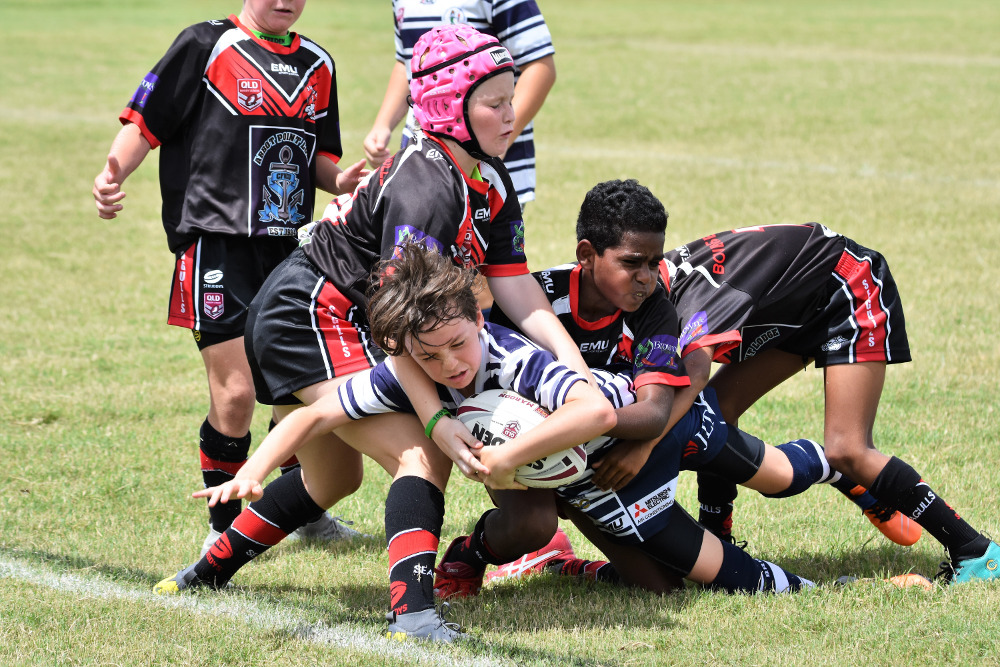 World Cup member discounts and taster sessions
Your club will have a primed rugby audience afterwards, whatever the result, and it's an opportunity to hold short, taster sessions for children and adults.
Anyone for a game of touch rugby? How about a goal-kicking contest with prizes? If you decide to do this then make sure there's an article on the homepage advertising it and ask all the juniors down.
Invite former members down to watch the World Cup Final - they might well be some ex-players who are tempted back to rugby.
Send a notification round about Saturday using your Club app with key timings and events.
Clubs can make sure information about benefits of membership and how to join, on posters or leaflets, are readily available.
Join on World Cup weekend and get a discount? You could add a product to the shop called NEW MEMBERS - WORLD CUP OFFER that is discounted and only valid / available for a set period of time.
Actions
Host special World Cup taster sessions - f

ree events with food and drinks.

Organise 'bring a mate' to training. All junior members bring a friend.

Host a player reunion and introduce social rugby - touch or sevens.

Create a special new member World Cup special membership package.
Build it into Bonfire Night
Lots of rugby clubs will have bonfire night celebrations on Saturday evening with bonfire and fireworks and now they have the World Cup Final in the morning to get excited about too.
You could sell tickets online that includes entry into both the morning match and the evening bonfire night. That's a financial boost but also means spectators are more committed to attending both parts.
With clubs hosting their usual rugby matches in the afternoon, it could a full day, World Cup-themed bonanza from morning until after dark!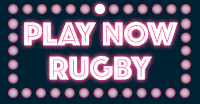 Promotion, promotion, promotion - don't just assume everyone will come because it's the World Cup Final. Of course, many rugby fans will be there but what about those who aren't regulars too?
Whatever you're doing this weekend down at your rugby club, you're going to have to shout about it over and over - as you can be sure nearby clubs will be doing the same!
Why should someone come to your particular rugby club? What's great about it for this particular occasion?
Put posters up in the clubhouse and promote your club event at other locations, online and offline, in your village, town or city.
There are also free World Cup Final resources available to download from the RFU.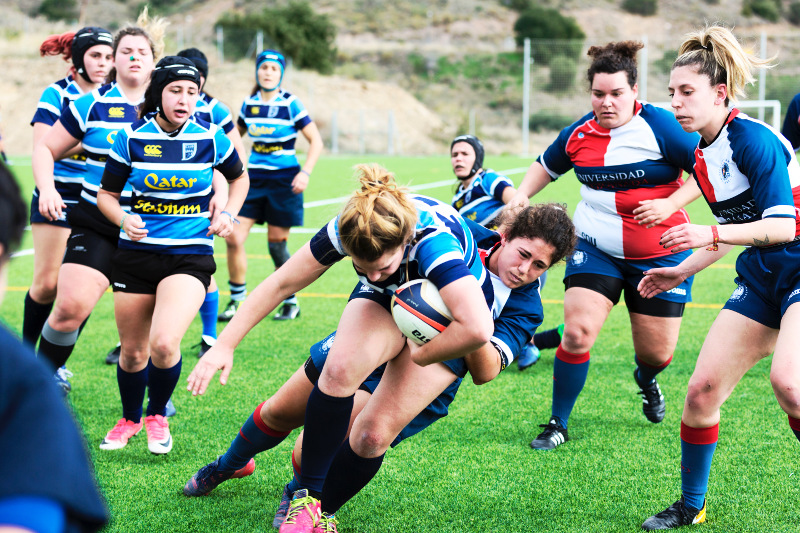 Blast out messages on social media. Do short video updates of World Cup preparations, show off the fine selection of beers to try and mouth-watering food...anything to build excitement and remind people to put it in the diary!
If you are short of social media content - re share content from England Rugby, World Rugby and ITV. Use professional video content but add your club message.
Have you got the big screen primed? Are there any discounts or exclusive offers you can tempt locals down with?
It's an incredible chance to watch history in the making and also get more members.
Watch out for the next rugby article on the blog that will focus on taking advantage of World Cup fever in the coming weeks - with an updated website, path to volunteering and encouraging new and lapsed members.
The game of rugby union has never looked so good - make sure your club makes the most of it!