Leeds Rhinos captain Kevin Sinfield MBE has finished his extraordinary challenge of running seven marathons in seven days.
The Herculean fundraising effort was to support his former club and international team mate Rob Burrow; diagnosed with motor neurone disease (MND) at the age of 37.

Rob is one of 5,000 adults in the UK fighting the disease that affects the brain and nervous system. As he said in the BBC documentary, My Year with MND:
'First it comes for your voice. Then it takes your legs. It tries to rob you of your breath but it can't sap your spirit.'
Through Sinfield's dogged endurance, donations have come in from far beyond the rugby league community who once watched Burrow and Sinfield enjoy Super League success with the Rhinos.

A target of £77,777 (that gave a nod to Burrow's Rhinos shirt number) was surpassed many times over as more than £1.4m was raised for Rob and the MND Association, by the generosity of many.
Here at Pitchero, we think it is humbling to see such a phenomenal act of dedication and charity and as a Leeds-based company, it particularly struck a chord.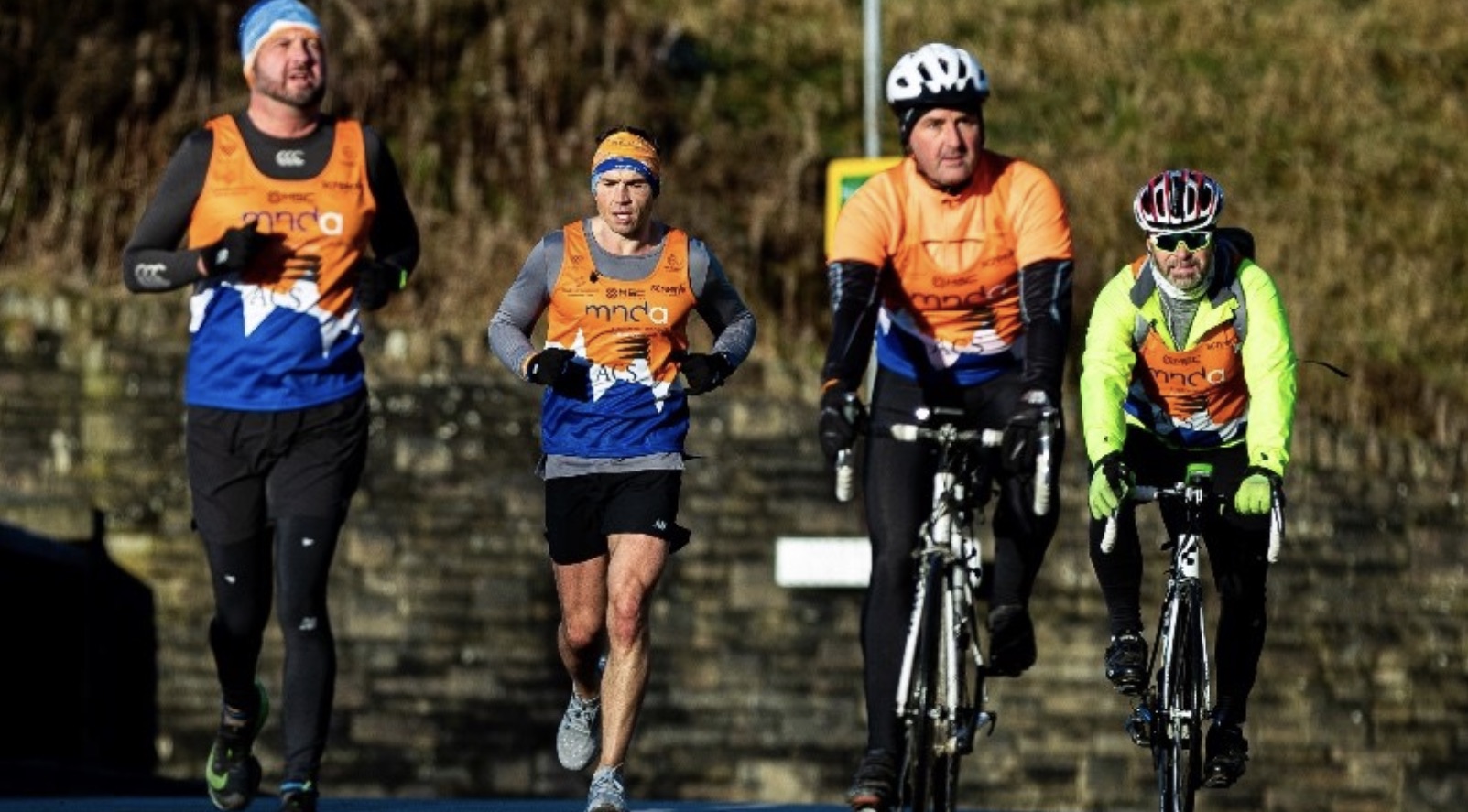 DONATE FOR MOTOR NEURONE DISEASE

You can still donate to Kevin's 7 in 7 Marathon Challenge here. The money will go towards supporting Rob and funding vital future research.

To learn more, visit the Motor Neurone Disease Association (MNDA).